Published on March 13, 2018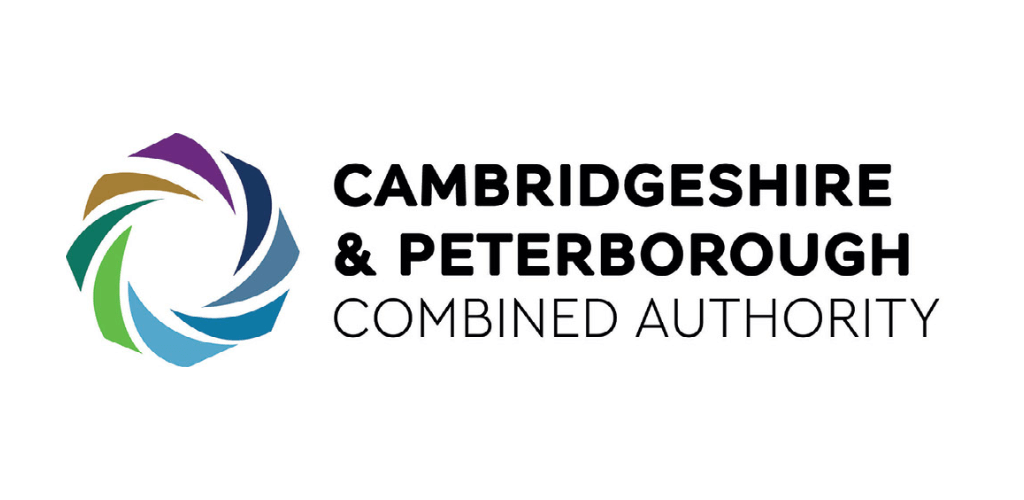 Cambridge tops the FDi Awards in MIPIM
Cambridge has been ranked the number one Small City in Europe at the fDi's European Cities and Regions of the Future 2018/19 ceremony, held today (Tuesday 13th March) at the international property show, MIPIM, in Cannes.
However, the Awards did not stop there. Not only was Cambridge awarded winner of the Small Cities category, the city was also placed:
• Second in the Small Cities – Best for Economic Potential category
• Third in the Northern Cities category
• Third in the Small Cities – Best for Business Friendliness category
• In the Top 10 for Best Overall European Cities of the Future category
The awards celebrate the most successful locations in Europe for investment attraction and are a strong indicator of Cambridge's continued international appeal for investors.
Mayor James Palmer said:
"It is fantastic to see the international draw of Cambridge recognised at this important event. Not only does this prove that Cambridge punches above its weight in terms of international appeal amongst European Small Cities, but also for its strong future economic potential and friendly business environment.
"These are things we are immensely proud of and keen to develop further in the future, supported by the appropriate infrastructure, housing and skills work. After all, our ambition is to not only be the best place in Europe, but the best place in the world to live, learn and work."
You can find out more about the fDi European Cities and Regions of the Future awards here.