Published on June 13, 2023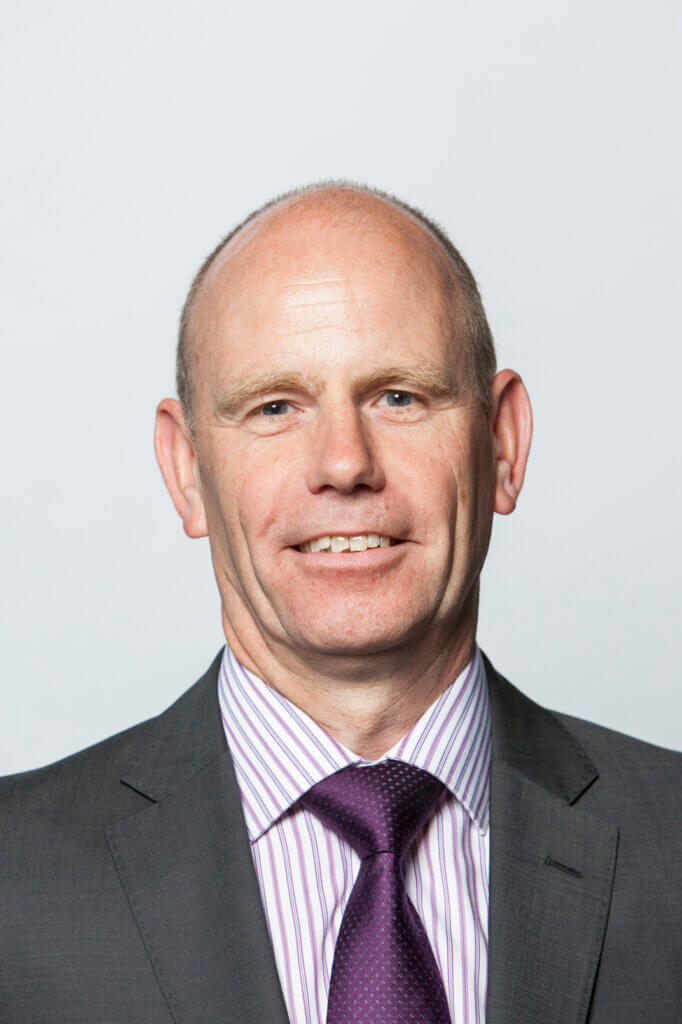 Cambridgeshire and Peterborough Combined Authority Independent Improvement Board Chair confirmed
Richard Carr has been confirmed as Chair of the Independent Improvement Board (IIB) for the Cambridgeshire & Peterborough Combined Authority.
Following the resignation of Lord Kerslake as Chair of the IIB earlier this year due to ill health, a search has taken place for a replacement Chair to support the Combined Authority in its journey of improvement. Richard is an experienced leader across the public sector, delivering significant transformation, improvement and best value in a range of roles. He is currently the Managing Director of the East Midlands Development Company and is also a Non-Executive Director of the East London NHS Foundation Trust. More information about Richard can be found here.
The IIB was formed in autumn 2022 to provide external advice, challenge and experience to ensure the objectives set out in the Combined Authority's Improvement Plan are delivered effectively. The Board also provides assurance and reporting to the Combined Authority Board and external bodies, including the Government's Department for Levelling Up, Housing and Communities, on the Improvement Plan work.
On his appointment as Chair, Richard said: "Cambridgeshire and Peterborough is a major contributor to 'UK plc' and the Combined Authority, together with its partners, has the potential to extend this contribution still further in a way that can deliver benefits both locally and nationally. I am looking forward to supporting the Combined Authority build on the recent progress it has made on its improvement journey, to realise this potential."
Mayor of Cambridgeshire and Peterborough, Dr Nik Johnson, said: "I'm committed to continuing this journey of transformation which I started two years ago. The Combined Authority has already changed significantly for the better, as we look to support a prosperous and sustainable Cambridgeshire and Peterborough which is more equitable, resilient, healthier, less polluting and better connected. The support of an experienced and knowledgeable IIB is vital in ensuring we are fit to deliver on that mission. I'm delighted to welcome Richard in his role as Chair and I look forward to working with him."
Rob Bridge, newly appointed Chief Executive of the Combined Authority said: "We are delighted that Richard will be taking up the role of Chair of the Independent Improvement Board, bringing his wealth of experience to further support us as we continue on our improvement journey.  We would also like to thank Julie Spence for her support as acting chair over recent months".
Richard is due to take up the role in July 2023.