Published on September 28, 2020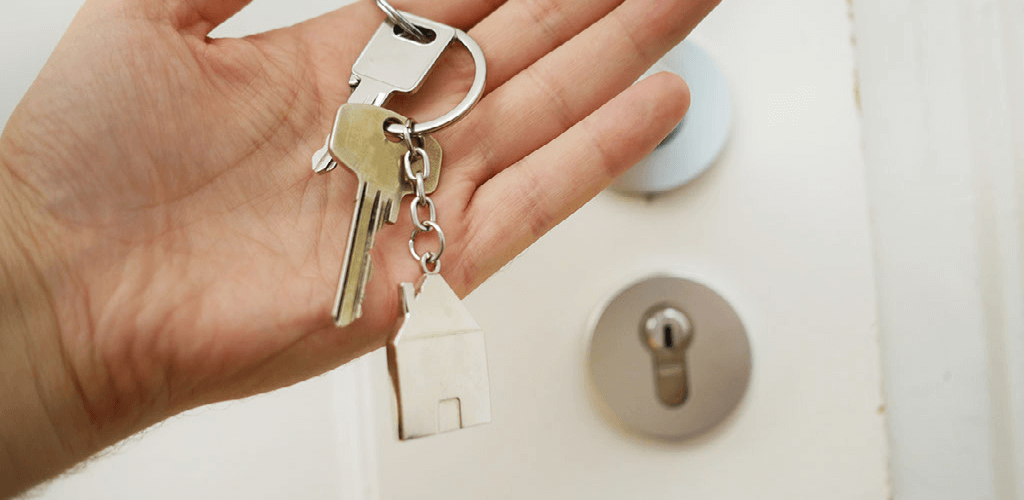 Cambridgeshire and Peterborough Combined Authority partners with Share to Buy to promote affordable home ownership in Cambridgeshire and Peterborough
As part of ongoing work to ensure more people have access to affordable housing across the region, Cambridgeshire and Peterborough Combined Authority has announced a partnership with first-time buyer property portal, Share to Buy, to raise the profile of affordable home ownership options across the region.
Supported by Mayor James Palmer, the dedicated platform on the Share to Buy website features listings of homes in the area, including those available for Shared Ownership and Help to Buy, as well as a wealth of resources and local guides dedicated to supporting first time buyers in the region.
Listings will include homes available through Help to Buy, as well as Shared Ownership, a part-buy part-rent scheme that allows those who do not currently own a home to buy a proportion of a property, paying subsidised rent on the unowned share.
Expected to list thousands of homes in the area, the platform will also help the Combined Authority engage with buyers in the region, widely considered one of the UK's least affordable.
The Mayor and the Combined Authority are dedicated to increasing the number of new homes built in Cambridgeshire and Peterborough, to meet the needs of a growing economy and address issues of affordability with commitments to build 1596 affordable homes since 2017.
The Mayor's flagship affordable housing project £100K Homes, which makes homes available to purchase for £100,000 is currently inviting applications for the first eight homes available in December.
Mayor James Palmer said:
"Now more than ever, it is vitally important that the people of Cambridgeshire and Peterborough have the security of a home they can genuinely call their own.  I am therefore really pleased to be working with Share to Buy in promoting affordable ownership properties across our region. To ensure residents have genuine affordable ownership opportunities, we need to promote such opportunities so they are visible to all, and this project will help achieve that."
Nick Lieb, Head of Operations for Share to Buy said:
"With this area widely reported as one of the UK's least affordable regions, we are pleased to be working with the Combined Authority to demonstrate to budding buyers that getting on the housing ladder is achievable across Cambridgeshire and Peterborough. As millions of us spent more time at home than ever before in 2020, we've seen a huge surge in demand for properties on Share to Buy – so now is the perfect time to reach out to people across the region who might not be aware that home ownership may be closer than they think."
To support buyers in selecting a route to home ownership that is right for them, resources available on Share to Buy range from a mortgage calculator, which will give house hunters an indication of what their monthly costs could be, to how-to guides and explainer videos.
www.sharetobuy.com/cambridgeshire-peterborough/
https://cambridgeshirepeterborough-ca.gov.uk/about-us/programmes/housing/share-to-buy/