Published on August 25, 2020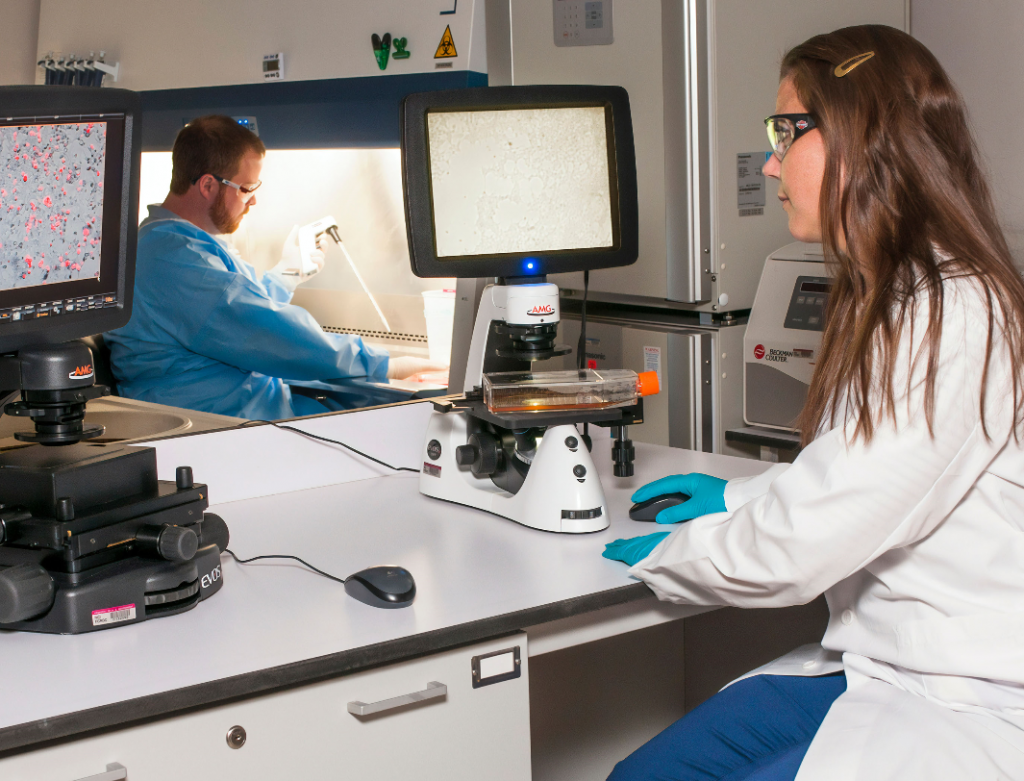 Cambridgeshire & Peterborough Combined Authority #RescuetoRecovery Retraining Scheme prioritises retraining and getting people back to work
At a time when economic recovery is more important than ever, the Cambridgeshire &Peterborough Combined Authority prioritises individuals by supporting them to retrain into new jobs.
According to the ONS figures to the end of July, the number of people on payrolls in the UK has decreased by 730,000 since March. Meanwhile, in July 26,630 individuals in Cambridgeshire and Peterborough claimed benefits due to unemployment. And, with many more employees at risk of redundancy, currently furloughed, or needing retraining to gain employment, this is a critical time for government-led, business-driven interventions.
Added to this, in many sectors across Cambridgeshire and Peterborough, employers have also highlighted gaps in recruitment: roles that are hard to fill or that require specific skills not currently widely available in the job-market.
As an innovative regional economy contributing to levelling up across the country, Cambridgeshire & Peterborough Combined Authority has developed a Retraining Scheme to enable employers to retrain jobseekers for available roles.
James Palmer, Mayor of Cambridgeshire and Peterborough spoke about the scheme,
"With so many people across our region out of work or at risk of redundancy, I've made the Retraining Scheme for Cambridgeshire & Peterborough our priority, putting rescue packages in place to help businesses kick start our recovery. Our Retraining Scheme will help employers quickly utilise transferrable skills in the workforce, alongside the Government's employer incentives and support to retrain people into new industries or types of work. It has never been more important that we kick-start our economy and help people get back to work."
Through the scheme, employers in Engineering, ICT/ Technology, Life Sciences, Healthcare, Logistics and Construction are supported to define the skills and behaviours needed for their available roles. Potential employees are matched with and retrained by the relevant Training Providers to get them back to work quickly.
The Cambridgeshire &Peterborough Combined Authority is seeking sector partners in Engineering, ICT / Technology, Life Sciences, Construction and Logistics, who can commit to offering new jobs for people to be retrained as part of the Retraining Scheme Pilot.
Additionally, individuals who have been made redundant or are at risk of redundancy can now register for the scheme, benefiting from government funding to retrain and learn new skills in a new industry.
For more information and to register your interest please visit CPCA Home Page | EU Transition 2021 – CPCA Growth Hub