Published on August 19, 2020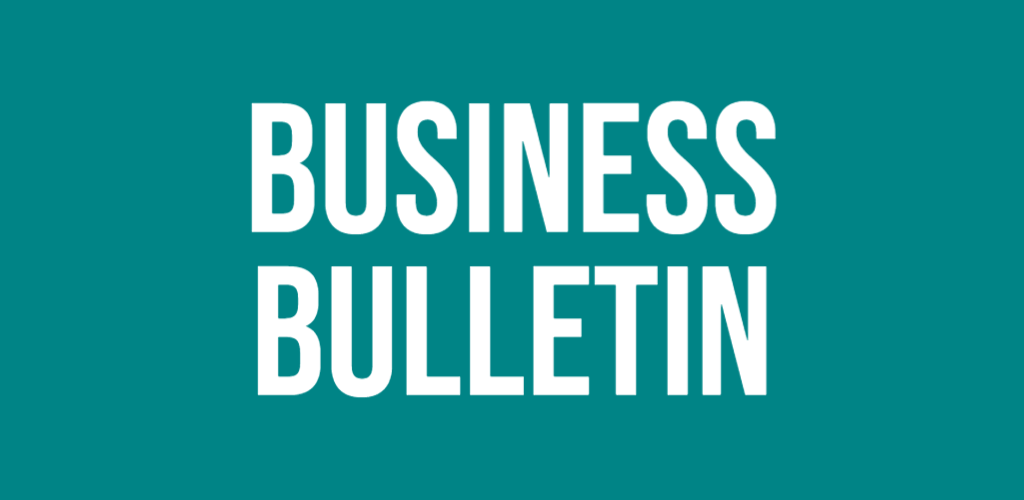 Business Bulletin: Issue Number 29
Welcome to Issue 29 of our Business Bulletin!
The Self-Employment Income Support Scheme claim service is now open
If you're eligible for the second and final grant, and your business has been adversely affected on or after 14 July 2020, you can make a claim on or before 19 October 2020. You can claim for the second grant even if you did not make a claim for the first grant. If you have different circumstances it can affect your eligibility. If you're self-employed or member of a partnership, find out how your circumstances can affect your eligibility for the scheme. Please see here to understand how HMRC works out trading and non-trading income for the Self-Employment Income Support Scheme.
How business employers can take action to prepare for new rules from 1 January 2021
While the Government continues to negotiate a free trade agreement with the European Union, there are actions your business can take now to prepare for the end of the transition period that are not dependent on the outcome of the negotiations. You can use the straightforward transition checker tool at gov.uk/transition to identify the specific steps you need to take to be ready on 1 January 2021. You can also sign up to receive a regular Business Readiness Transition Bulletin providing information on major announcements and recently published guidance.