Published on February 10, 2023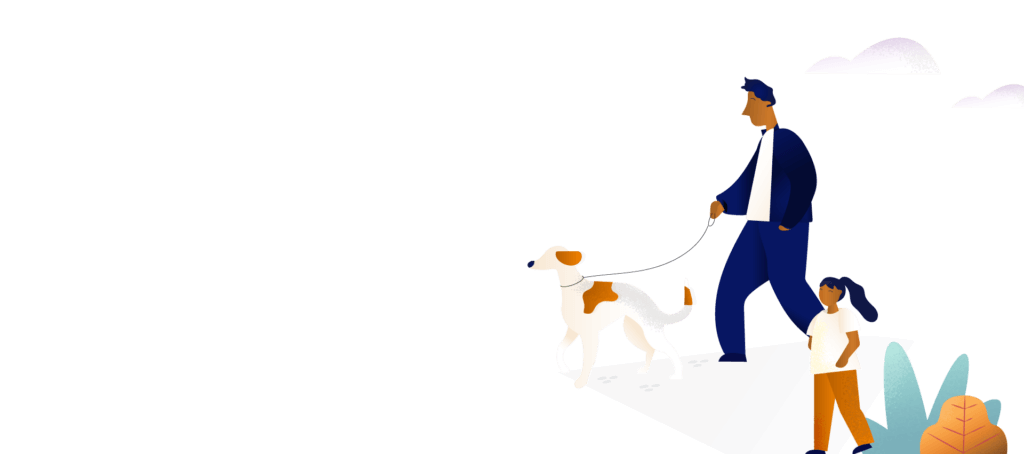 Cambridgeshire & Peterborough in the running for Active Travel millions
The Government, through Active Travel England, has announced £200m in local authority capital funding for active travel schemes.

The pencil figure for Cambridgeshire & Peterborough Combined Authority is almost £3 million, covering a period of 12 months.

Closing date for bids is 24th February so the Combined Authority and its active travel delivery partners Cambridgeshire County Council and Peterborough City Council are putting the finishing touches to the pitches for the development of projects and 'shovel-ready' schemes.

Improvements in active travel infrastructure across England will enable more people to choose active travel for short and everyday trips, helping them to save money, increase fitness and become healthier, plus providing viable and more climate-friendly alternatives to car journeys.

Changing people's travel habits is key – two out of every three personal trips are within five miles, an achievable distance to cycle for many people. For school children, the opportunities are even greater as more than 90% live within a 15-minute walking catchment from a primary school.

By encouraging active travel and supporting initiatives that help people change their habits, the wellbeing of communities in Cambridgeshire and Peterborough can be improved and the area's net zero carbon ambition made more achievable.

Local authorities whose bids are successful will use their share of the £200m to build priority walking, wheeling, and cycling schemes in 2023.

Most funding will go to construct new schemes that join up or improve existing 'people-power' networks but Active Travel England says it will also consider schemes that have been unsuccessful in previous funding rounds.