Published on January 13, 2023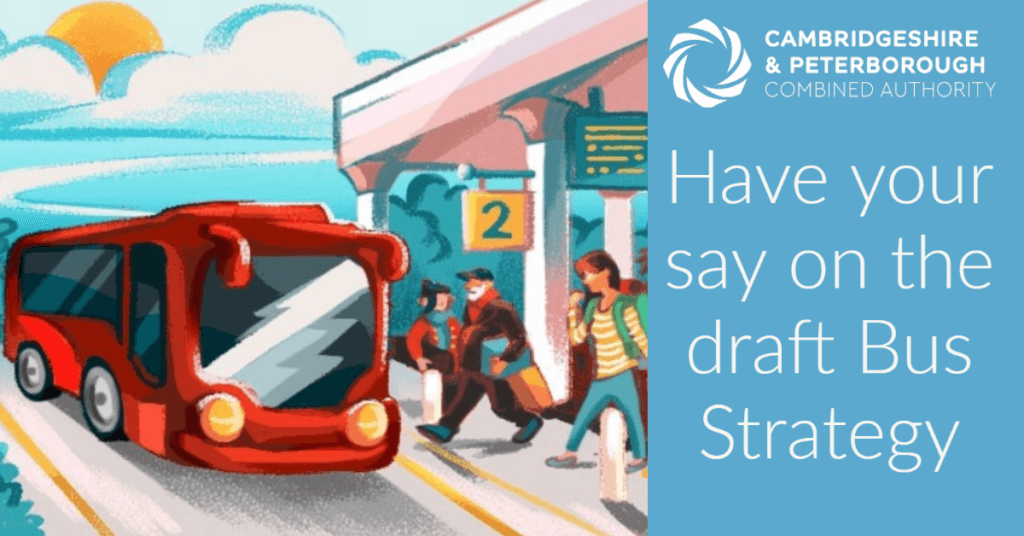 Combined Authority to relaunch 6-week Bus Strategy consultation
The Combined Authority made the decision to relaunch the Bus Strategy consultation today (Friday 13 January) after it became clear that an incorrect version of the Bus Strategy was uploaded to our website. The one uploaded was an earlier, public domain version that had been tabled at the Transport and Infrastructure Committee (TIC). We would like to apologise for this administrative error and to those who have already submitted their responses. The restarted consultation will again be open for 6 weeks to ensure that everyone has the opportunity to have their say. 
As soon as we became aware of the error, we withdrew the survey and undertook a technical review to make sure that the Strategy reflects the agreement of the Transport and Infrastructure Committee and the Combined Authority Board. We will investigate how this mistake occurred, and work to improve our processes and procedures within the organisation to ensure that this doesn't happen again. 
Those people who have already completed the survey and left their contact details will be contacted and asked to resubmit their responses. We apologise for the inconvenience caused and look forward to receiving as many responses as possible to ensure that we can deliver the best possible bus network for Cambridgeshire and Peterborough.  
The new closing date for the survey will be Friday 24th February at 5pm. Please access the consultation here.