Published on February 9, 2018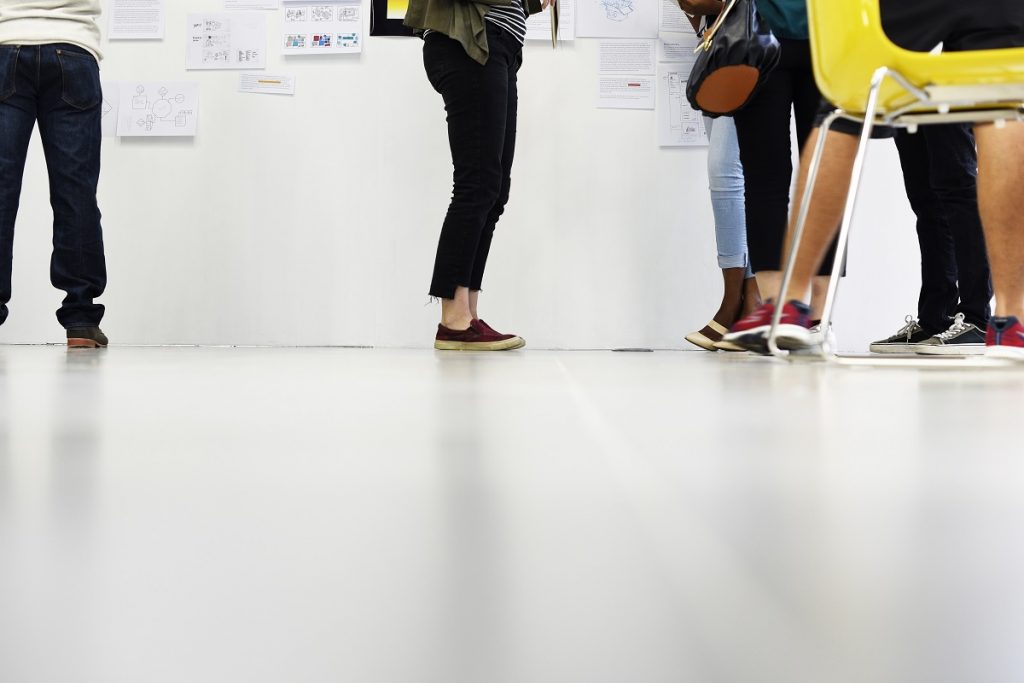 Devolving skills
Last November for the first time all seven regional Mayor's met in London. Though there had been many occasions where some of us had been together since our elections, this was the first time that all seven of us came together.
Despite representing often very different areas with different problems, many of the challenges we face as Mayors are similar and there is great value in us coming together from time to time as a collective and where we can, speaking with one voice.
Despite our Party political differences, one issue upon which we all agreed was disappointment at the attitude of the Department for Education towards the devolution agenda. From the newly named Department for Housing, Communities and Local Government's support for Mayors to the Department for International Trade's enthusiasm for Mayors acting as ambassadors on the world stage to encourage trade and investment and the Department for Transport's financial support in the budget, by and large, since my election support from Government has been strong and consistent. However, one Department where this has not been the case is the Department for Education.
Along with housing and transport, skills is one of the three key levers that Mayors can pull to help tackle the productivity challenge in their respective areas therefore its unfortunate that the Department for Education have not been more enthusiastic about the opportunities that devolution provides to enable us to put together a skills package far superior to the current one on offer.
Though the devolution deals were firm in their support for skills devolution the experience since the elections has been different. The Adult education budget that was meant to be devolved in 2018/2019 has been delayed by a year whilst the Department's weddedness to an overly centralised way of delivering skills would appear to be unwavering.
What's clear to me is that as Mayor I have a pretty good understanding of the Cambridgeshire and Peterborough economy and the skills requirements of local businesses. A large amount of my time is spent meeting with businesses across Cambridgeshire and Peterborough as well as with leaders from our FE colleges. Senior business leaders in my area make it clear to me the shortcomings of the system as it stands, and I find it extremely frustrating that as Mayors we're not able to do more in this field.
Of course, it's hardly as if the centralised approach is working all that well. Recently in the news, there has been coverage of an Ofsted report stating that it had "grave concerns about the quality of courses learning direct is providing", this an organisation that is responsible for running courses for 70,000 apprentices. After encouraging trends, the number of new apprentices for the year 2016/2017 was only 43,600, down from 113,000 in 2015/2016 (a 61% drop).
I therefore struggle to see why there isn't more enthusiasm for a more decentralised approach to skills provision within the Department for Education. It's only right that each area has the flexibility to design a skills system that suits the needs of their economy. What works in one area might not be the solution elsewhere. Devolution should be seen as the ideal opportunity to try out a new more decentralised approach to skills provision.
Devolution of skills post-16 is not the only way in which we can improve skills provision in this country, as I have previously written, much also needs to be done to reform the ways schools are assessed and more balanced careers advice provided from an early age.
However, a shift in attitude within the Department for Education, one which would lead the Department to viewing devolution as an opportunity and not a threat to established power bases would be most welcome.