Published on August 24, 2017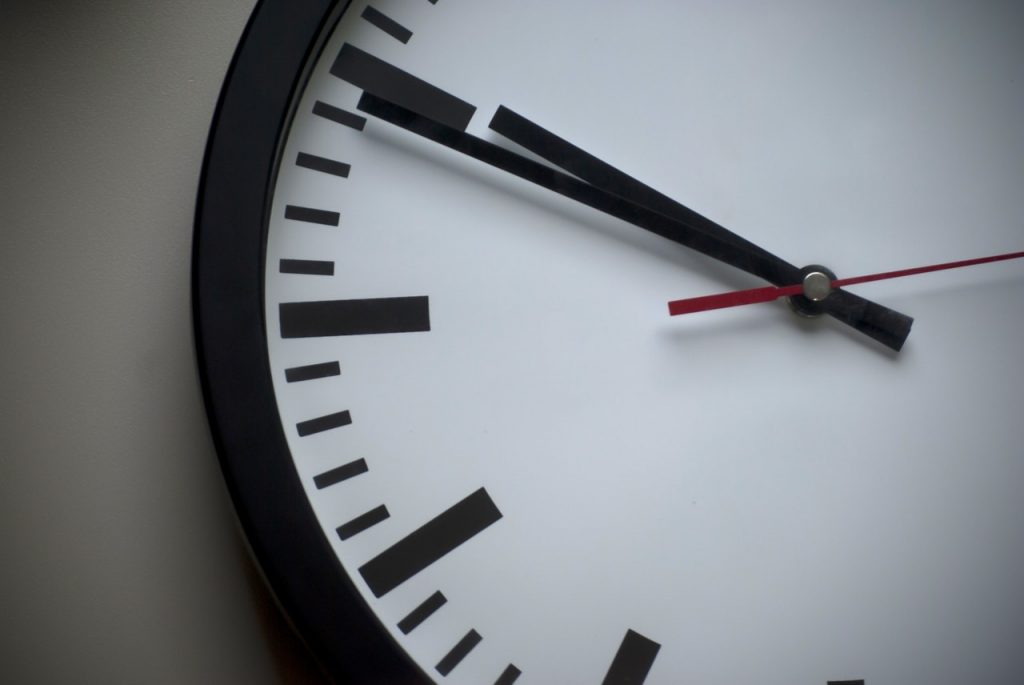 Dithering is holding the county back
Across Cambridgeshire & Peterborough there are key infrastructure improvements that are needed to enable our area to thrive. Unfortunately, I see so many of these proposals being subject to dithering and delay. Whether it's the A47 to the north of the county, Soham train station in the east or the proposed Cambridge South station, policy makers and government organisations need to do better, move faster and be more dynamic.
In the north of the county, last week Highways England published their preferred options for enhancing the A47. Central to their proposals is an enlargement of a roundabout along a particularly congested part of the A47.It's anticipated that the enlargement won't be completed until spring 2021.
I look to the east of the county and the degree of lethargy is similar. An A10 study has been two years in the making and won't be published until December, it was originally meant to be published this spring. We also have the plans for a new train station in my home town Soham that have been languishing within Network Rail's GRIP 3 stage for the past sixteen months. And now we have the Cambridge South station. It's rare that the case for a new station could be any clearer, but current projections seem to be suggesting that it could be 2022 before its delivered.
There needs to be a step change in the culture surrounding the delivery of significant pieces of infrastructure in our country.  Nowhere would benefit more from this step change than Cambridgeshire & Peterborough, one of the most economically dynamic parts of the country.
The dynamism of the businesses and the world beating creativity of the individuals within our area mean we can lead the UK into an exciting era grabbing the opportunities that lie ahead. As Mayor, I'm determined to not allow the overly bureaucratic and cumbersome processes that are central to the delivery of key pieces of transport infrastructure in our country to prevent that.