Published on March 7, 2023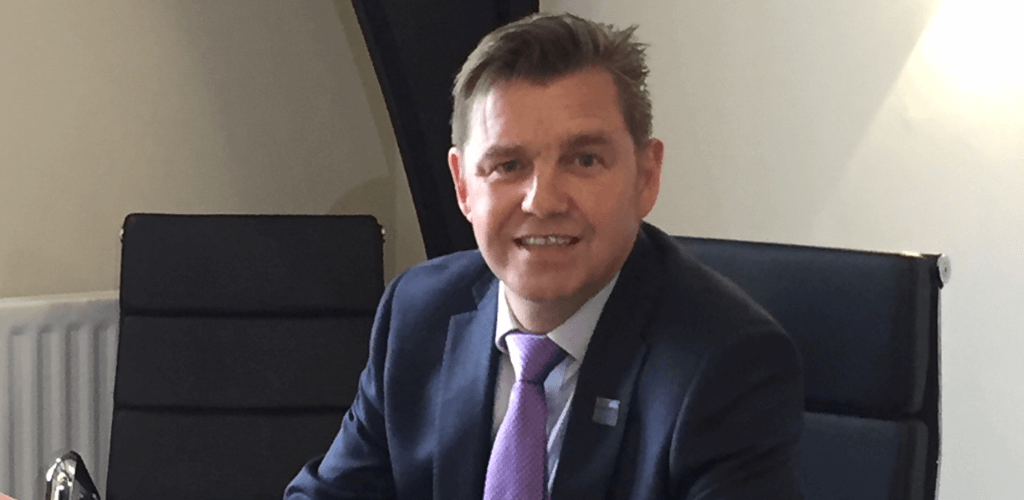 Dr Nik Johnson begins phased return to Mayoral work
Dr Nik Johnson has begun a phased return to work as Mayor of Cambridgeshire & Peterborough following a three month leave of absence to receive medical treatment.
The Mayor, who formally returned on Monday 6th March, will be following his doctor's advice and returning to his role gradually as he continues his recovery.
Mayor Dr Nik Johnson issued the following statement:
"I always wanted to come back as soon as I was declared fit enough and while it is great to be back, I need to take it steady initially.
"As a doctor myself, I know first-hand how important it is to follow medical advice and will continue to listen carefully and follow the advice I receive from my doctors.
"You must take your health seriously. I really want to do everything I can to help people to live healthier and happier lives.
"By speaking compassionately and honestly about my experience, I hope that I can raise awareness of the need for people to come forward for treatment and encourage people to focus more on their own physical and mental wellbeing.
"As part of my recovery, I am trying hard to adopt healthier habits. I know it is not easy, but I want to work up my fitness to participate in parkruns across the region – it is a little thing that can really make a big difference.
"I have received so much support over the past few months and I want to thank all the Members of the Combined Authority Board for maintaining focus on delivery of our priorities and their personal support to me.
"In particular, I want to thank Councillor Anna Smith for temporarily leading the Combined Authority and the steadfast commitment to public service she demonstrated by taking on the role in addition to being Leader of Cambridge City Council.
"I also want to thank the amazing healthcare professionals at the Royal Papworth Hospital for the incredible care I received, like so many people I will forever be grateful to the amazing people who make up our NHS.
"I have been incredibly lucky to have been supported through my journey by my wonderful wife and children. They have been with me every step of the way, there were highs and lows throughout my recovery, and they were my strength throughout it all. I couldn't have done it without my family.
"I am delighted to be back at the Combined Authority. I am really looking forward to working collaboratively with all our partner organisations to ensure that Cambridgeshire & Peterborough remains a community of opportunity and one of the best places in the UK to live, learn and work."