Published on January 28, 2021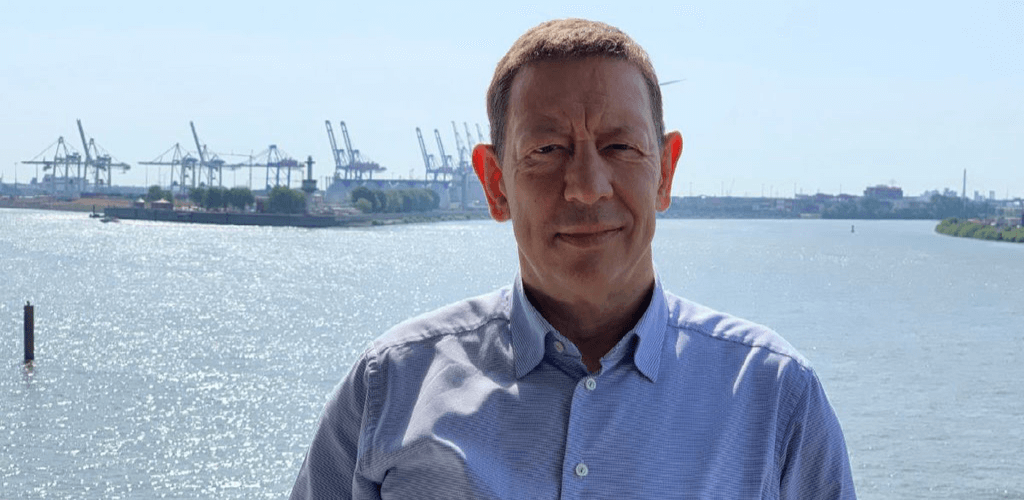 Experienced Business Leader Appointed to Lead the Cambridgeshire and Peterborough Business Growth Company
Nigel Parkinson, a business leader with over 30 years' experience, has been appointed as the inaugural Non-Executive Chairman of the Cambridgeshire and Peterborough Business Growth Company Ltd. 
Mr Parkinson has experience as an executive at Unilever, Perkins Engines and Caterpillar.  For the last 13 years, before retiring in 2020, he was the managing director of the Marine Business Unit at Caterpillar.  
He is a highly effective executive leader with extensive global experience and a proven track record of building high performing teams; developing and executing strategies that are focused on delivering a best-in-class customer experience leading to strong financial results in terms of profitable growth through the business cycle. 
The purpose of the new Company (Growth Co) will be to manage the Business Growth Service and ensure it delivers on its goal of driving inclusive growth across Cambridgeshire and Peterborough.  
Initially the Company will focus on three strategic objectives:  
To deliver against the Combined Authority's overall vision, values and corporate objectives, to deliver sustainable and inclusive business growth and to deliver value for money. 
Chairman of the Business Board, Austen Adams said: 
"The Business Growth Service, launching in February, is a flagship programme for the combined Authority Business Board. It is a £26m support package to local businesses to recover and grow, and one that comes when they need it most. 
"It includes business coaching for rebuilding and adapting firms to the new norm and to achieve high growth, along with growth grants and equity investments to fund growth.  It provides a powerful inward investment service to attract to firms to our area and a Skills Brokerage to ensure our people find new and better jobs and that firms have access to all the skills they need for regrowth.   
"We are immensely pleased to have secured such a vastly experienced and senior local business leader to Chair the company we have created to deliver the Service. Nigel's credibility with the business community, experience of building businesses and appreciation of local issues, will give us a massive head start in delivering an accelerated economic recovery, that is greener and more sustainable." 
Chairman of the Cambridgeshire and Peterborough, Business Growth Company Nigel Parkinson said:  
"I am really excited to be joining the team at the Cambridgeshire and Peterborough Growth Company and to be working with all of the key stakeholders across the region.  
"The Combined Authority has set out some ambitious plans for the region and we have a shared vision to drive economic growth working with those companies in Cambridgeshire and Peterborough that have the opportunity to grow and develop further." 
"We have a great foundation of successful business in the region that we can build upon. As someone who has lived and worked in the region for almost thirty years, I am very positive about the future.  
"I believe that through the successful execution of the plans that are in place we will be able to ensure that Cambridgeshire and Peterborough is the leading region to live, work and learn. It is an exciting time and we have a highly engaged and positive team of people who are committed to making great things happen."