Published on April 14, 2023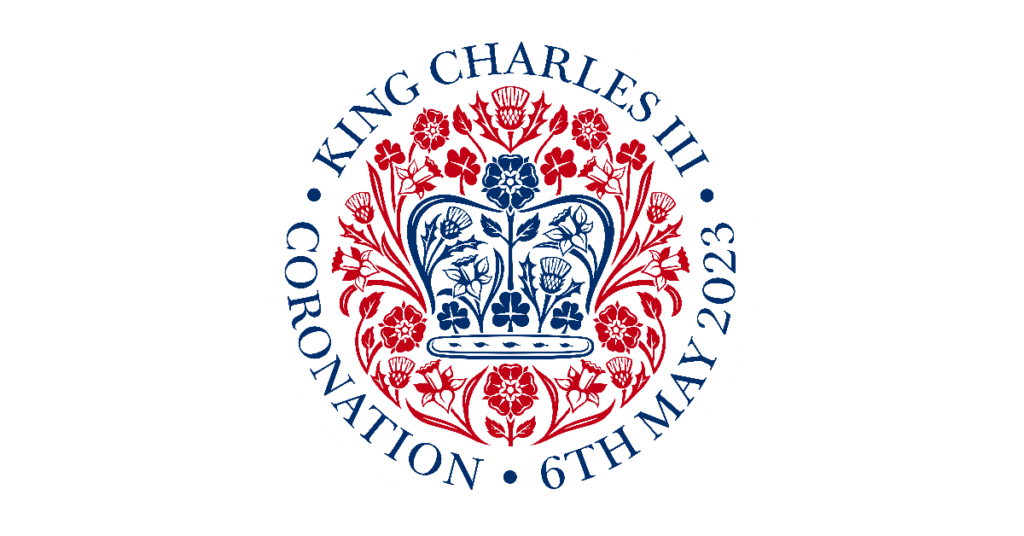 Free screenings to take place across the region to celebrate the Coronation and Eurovision
On Saturday 6 May the region will be coming together to host live screenings of the Coronation of Their Majesties The King and The Queen Consort. In addition, some areas will be screening the Coronation concert on Sunday 7 May and Eurovision on Saturday 13 May. These events have been made possible thanks in part to funding from the Combined Authority via a grant from the Department of Culture, Media and Sport (DCMS), and will be an opportunity for communities to come together and celebrate. 
In Cambridge, Coronation screenings will be held at the new Meadows Community Centre in Arbury and at Clay Farm Centre in Trumpington on Saturday 6 May. 
In Ely, a screening for the Coronation will take place in Ely Cathedral on Saturday 6 May, with free drinks refreshments and a coronation flower display. Find out more here. 
In Huntingdon, Huntingdon First have partnered with The Commemoration Hall Charity to host free community screenings of The Coronation (Saturday 6 May), The Coronation Concert (Sunday 7 May) and the Eurovision Song Contest Final (Saturday 13 May). These landmark screenings will take place in the Commemoration Hall (39 High Street, Huntingdon), which has fittingly been around since 1842 at the start of Queen Victoria's reign. Find out more here. 
In Peterborough, a series of events are planned for the Coronation weekend, including the free screening of the Coronation both indoors and outdoors at Peterborough Cathedral on Saturday 6 May, a community procession, a Coronation Exhibition showing memorabilia from past coronations and much more. Find out more here. 
Mayor of Cambridgeshire and Peterborough, Dr Nik Johnson said "It's wonderful to see so many of these screenings happening across the region to give everyone a chance to enjoy these very special events along with other members of their local community. We hope to see as many people as possible enjoying these events and making the most of these momentous occasions."