Published on January 6, 2021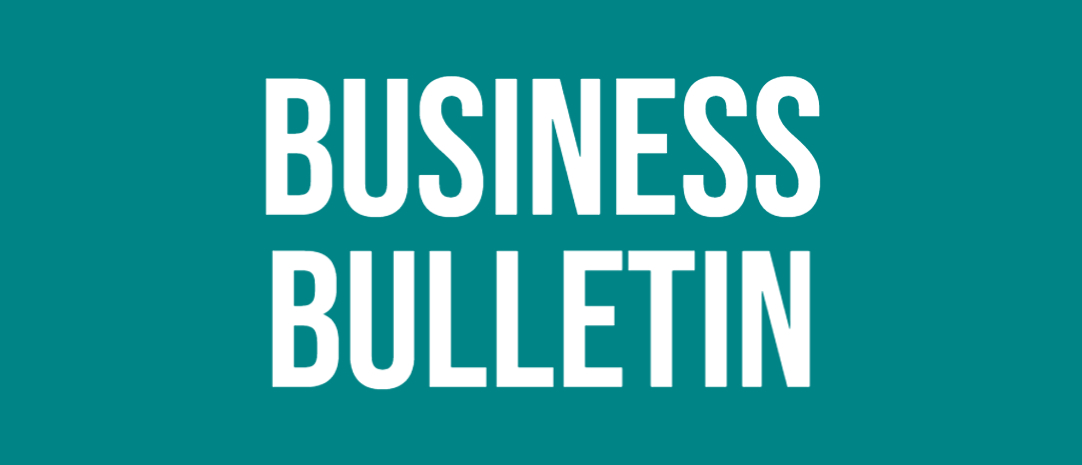 Business Bulletin: Issue Number 47
The Cambridgeshire and Peterborough Combined Authority Growth Hub have teamed up with YTKO to deliver a fully funded start-up course for people looking to launch, or have just launched their own business.
We know how inspiring the idea of working for yourself can be, but also that managing your own business can sometimes be daunting – that's why we're here!
YTKO have helped thousands of people just like you across the UK to make their dreams come true, by giving them the confidence, knowledge and skills to create thriving and successful businesses.
Our start-up workshops, delivered over three half day sessions, will take you through everything you need to know in order to start a sustainable, successful new business.
It will be a fun, challenging, supportive and relaxed environment in equal measure, and the learning from each session will help you create or improve your business plan.
We integrate core business skills training with personal development and management skills, because we believe – and all our 7000+ clients now running thriving new enterprises to date have reinforced – that you can't build a business without also improving your abilities and confidence to lead it.
Find Out More
Business Start-up Course 1
Session 1 – 26th January: 10am – 2pm
Session 2 – 27th January: 10am – 2pm
Session 3 – 28th January: 10am – 2pm
Business Start-up Course 2
Session 1 – 1st February: 10am – 2pm
Session 2 – 8th February: 10am – 2pm
Session 3 – 15th February: 10am – 2pm
Business Start-up Course 3
Session 1 – 25th February: 10am – 2pm
Session 2 – 4th March: 10am – 2pm
Session 3 – 11th March: 10am – 2pm