Published on September 25, 2023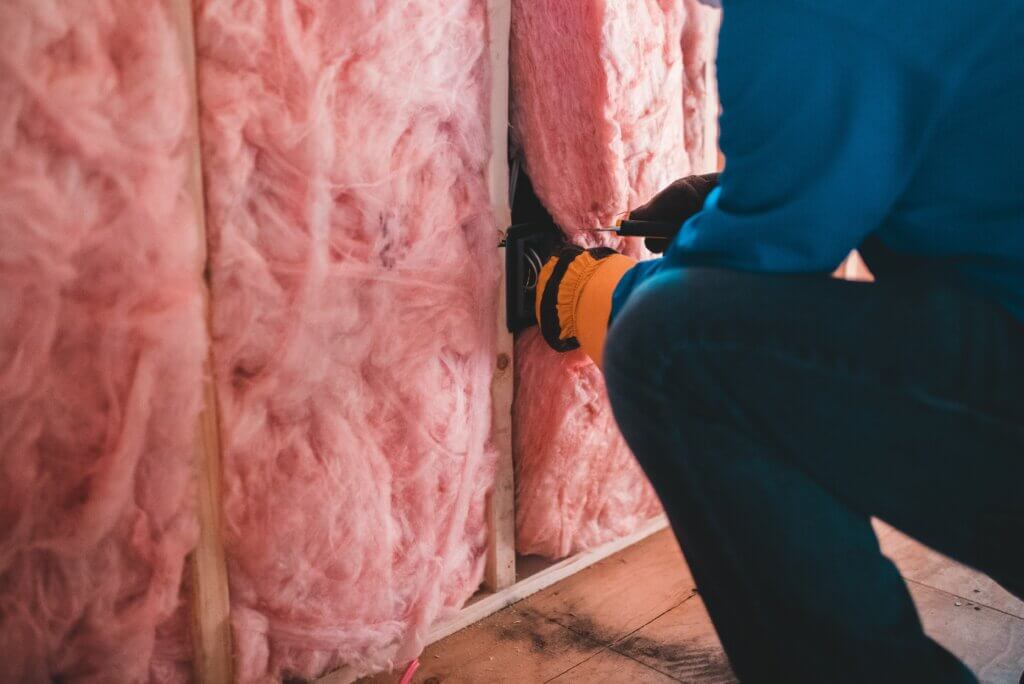 Launch of new wave of short courses to accelerate careers and opportunity
A new range of short, intensive courses, free for individuals and aimed at boosting incomes and advancing careers, are now available.
Skills Bootcamps are flexible courses lasting no more than 16 weeks, developing skills demanded by local employers. They offer support in finding job interviews and cover a range of sectors. They include everything from video game technology and coding, electric vehicle maintenance and repair, insulation installation, construction skills, welding training, project management, leadership, marketing, data analysis, to health and care.
Being free for individuals, Skills Bootcamps offer a great opportunity for those who are unemployed or are looking for a career change.
They are for people aged 19 and over, living in the Cambridgeshire and Peterborough area. Those who express an interest in one of our Skills Bootcamps courses will be put in touch with the training provider to hear more about the course to ensure it is right for them.
Employers can get up to 90% off the cost of Skills Bootcamps to upskill their staff, helping companies from micro to large in size to accelerate their growth and improve worker retention. Those who are self employed can use their new skills to help accelerate their businesses.
The Combined Authority secured £2.8m in funding from Government for the region to run the Skills Bootcamps to the end of the 2023/24 financial year, with courses delivered by 12 training providers. Some of the courses were run in previous rounds of funding for Skills Bootcamps, which launched in Cambridgeshire and Peterborough in 2021. The new funding has enabled new courses like insulation installation and a course on digital accessibility.
Individuals and employers who take advantage of Skills Bootcamps have been positive about the experience. One learner who enrolled on the Full Stack Coding course at Level 5 said: "The course has opened new career avenues for me to explore which were previously closed. I'm (also) excited by the end project of building a website. I'm going to host it myself and use it for my own personal projects."
Another learner, who completed his IMI Level 2 Award in Electric / Hybrid Vehicle Routine Maintenance Activities, said: "Whilst on the course, I enjoyed learning about lots of various EV components and didn't even realise how many different types of batteries there are! I am really proud of myself for achieving this, as I put a lot of hard work and effort into making sure I did it properly." The course enabled him to secure a 'dream job' of an apprenticeship at a body shop.
Chair of the Combined Authority Skills Committee, Cllr Lucy Nethsingha, said: "The Combined Authority is determined to improve access to skills training for everyone in the region through investments in a wide range of courses, careers support and more places to learn and study.
"Creating stronger links between skills delivery and demand from employers is an important way to open up more opportunities for people to get on in life. Skills Bootcamps offer exactly the right amount of manageable learning options, allowing those in work, or with other responsibilities to continue to expand their knowledge, and so access new jobs or career advancement. The Combined Authority has been able to secure millions more in funding for Skills Bootcamps for the area, and the range of courses is improving all the time."
To register your interest in a Skills Bootcamp as an individual, employer, or training provider, please visit the Skills Bootcamps webpage on the Combined Authority website: https://cambridgeshirepeterborough-ca.gov.uk/what-we-deliver/skills/skills-bootcamps/