Published on September 21, 2023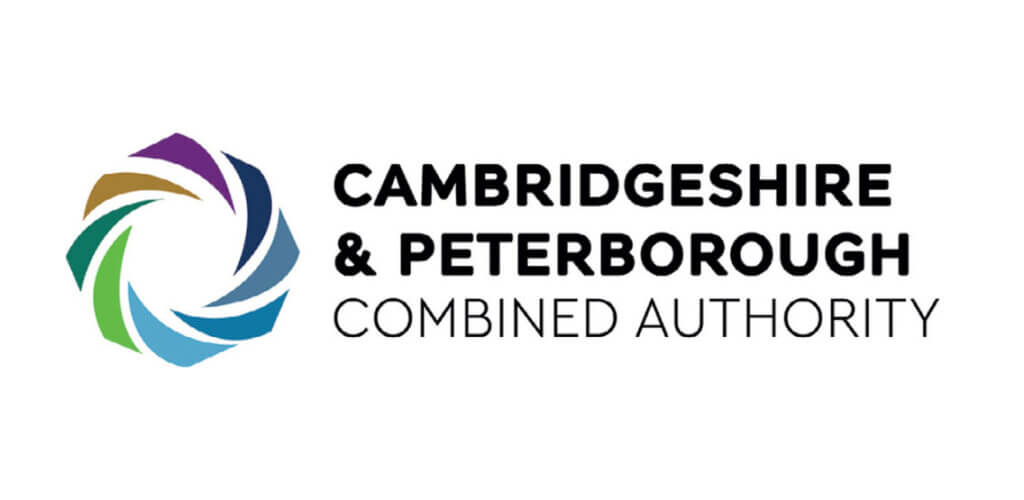 Open Letter from Mayor Dr Nik Johnson to Cllr Wayne Fitzgerald and Paul Bristow MP
The below is a letter from Mayor Dr Nik Johnson to Peterborough City Council Leader, Cllr Wayne Fitzgerald and local MP Paul Bristow.
Dear Cllr Wayne Fitzgerald and Paul Bristow MP,
I'm writing to clarify the misleading rumors that have swirled around Peterborough City of late. Despite multiple attempts to clarify privately, in the press, and at Combined Authority Board meetings, it is disappointing that you both continue to insist, in public, that the Combined Authority's proposed Local Transport and Connectivity Plan is an attempt to enforce congestion charging in Peterborough.
Just to be clear, and in case you have forgotten, as the Highways Authority for Peterborough only Peterborough City Council can introduce congestion charging in the city. Any insinuation that the Combined Authority holds these powers is completely misleading to the public. Furthermore, the Combined Authority have not held any discussions regarding the introduction of congestion charging in Peterborough, again, it is misleading to the public to continue to insist so.
References to congestion charging in the Combined Authority's proposed Local Transport and Connectivity Plan are purely to outline a menu of measures that are available to our Highways Authorities, across our whole region, should they wish to take those forward in their local areas.
The Combined Authority's track record in Peterborough is strong. We have worked collaboratively with partners to establish a fantastic new university for the city, ARU Peterborough, which is already winning multiple awards. The lasting impact this will have on the city will be immeasurable.
We have secured £35million from Local Growth Funds for Peterborough, transforming Bourges Boulevard and to provide a new Net Zero curriculum student space at Peterborough Regional College. £2.6million has been drawn down from the UK Shared Prosperity fund for 6 projects which includes, regeneration of Lincoln Road and establishing a Youth Zone for the city. We have also been instrumental in the £65million redevelopment of Peterborough Station Quarter.
This is by no means an exhaustive list, the Combined Authority has worked with local partners to deliver for the people in Peterborough. We are not complacent, I am incredibly proud to serve the city of Peterborough, and will continue to work collaboratively to build on these successes. High on that agenda will be the successful delivery of a new bus depot for Peterborough, which will be fit for the future and able to house electric buses for the city.
Residents in Peterborough just want us to get on with it. Myself, and officers at the Combined Authority, stand ready to work with you in order to make this happen.
Regards,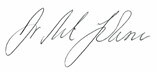 Mayor Dr Nik Johnson