Published on August 15, 2023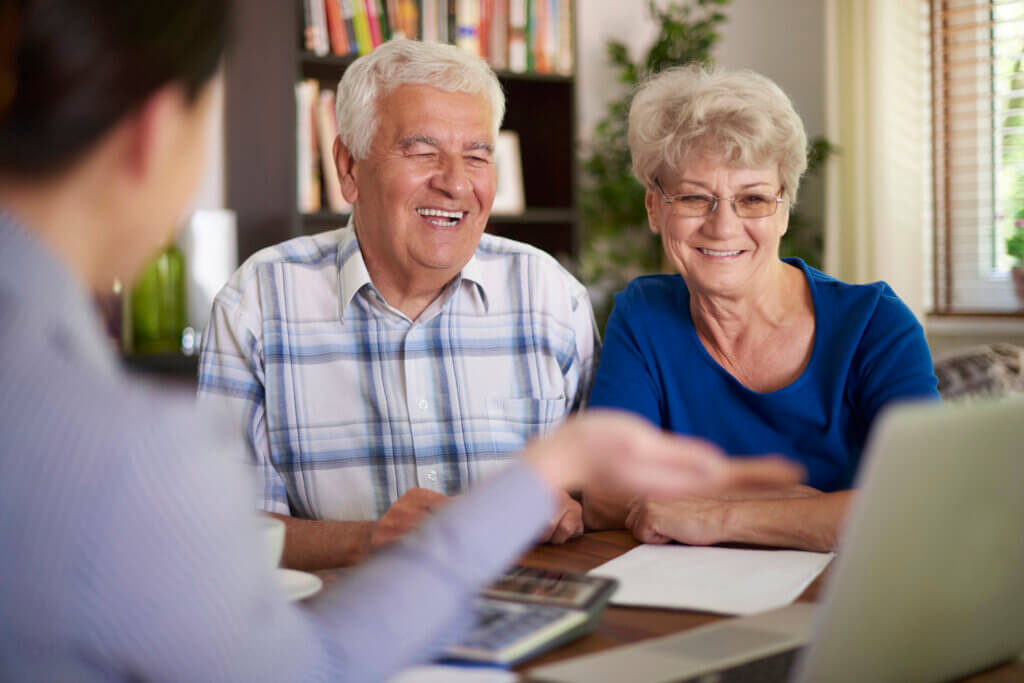 Local Energy Advice Demonstrator projects announced
Seven applicants have been chosen to receive a share of nearly £4m in funding following a successful bid to the Government's Local Energy Advice Demonstrator (LEAD) programme. The projects are based throughout the Greater South East region and include a variety of solutions ranging from free home retrofit plans to working with local community groups to hold energy clinics. The LEAD pilots are an integral part of the multi-channel home energy advice service being developed by the Department for Energy Security and Net Zero.
The objective for the pilot projects is to explore the effectiveness of innovative approaches for providing in-person, home energy advice to a range of consumer groups. In particular the projects will look to tackle hard-to-treat buildings and hard-to-reach consumers.
It is hoped the projects will provide greater understanding of the advice requirements for different consumer groups, in order to increase the installation of more complex home improvements like wall insulation and air source heat pumps.
The Greater South East Net Zero Hub (GSENZH) and the Department for Energy and Net Zero (DESNZ) will work in partnership with the seven successful project providers to create a varied programme of tailored in-person support methods that can be evaluated for insights into wider replication. Across England, a total of 36 projects will be delivered and the projects will run for two years, starting in August 2023.
In addition to the LEAD programme, the Department has already launched a new energy retrofit advice service via the GOV.UK website to help people better understand how to make energy efficiency improvements to their homes, and a free energy-efficiency phoneline service, which can be reached on 0800 098 7950.
Maxine Narburgh, Regional Head, Greater South East Net Zero Hub said:
"We're delighted to be supporting the LEAD programme in the Greater South East region, and welcome the opportunity to learn from the innovative home energy advice services being trialled by the pilot projects"
Amanda Solloway, Minister for Energy Consumers and Affordability, said:
"We want everyone to be able to get expert advice on how to make their homes more energy efficient, no matter where they live, so they can save money.
"These innovative projects will bring that expertise right to people's doorsteps, quite literally in some cases, ensuring people are given the best advice on how to save money on their bills and heat their homes for less without needing to search for it.
"This is alongside our investment of billions of pounds to improve energy efficiency across the country – reducing bills at the same time as making sure Britain's homes are fit for the future."
Schools and community hubs will also be put to use in projects across the country to help pass on energy advice and support for households.
Energy efficiency remains the best approach to reducing fuel poverty in the long-term, contributing to warmer homes and reduced energy bills, while helping to cut carbon emissions.