Published on May 25, 2023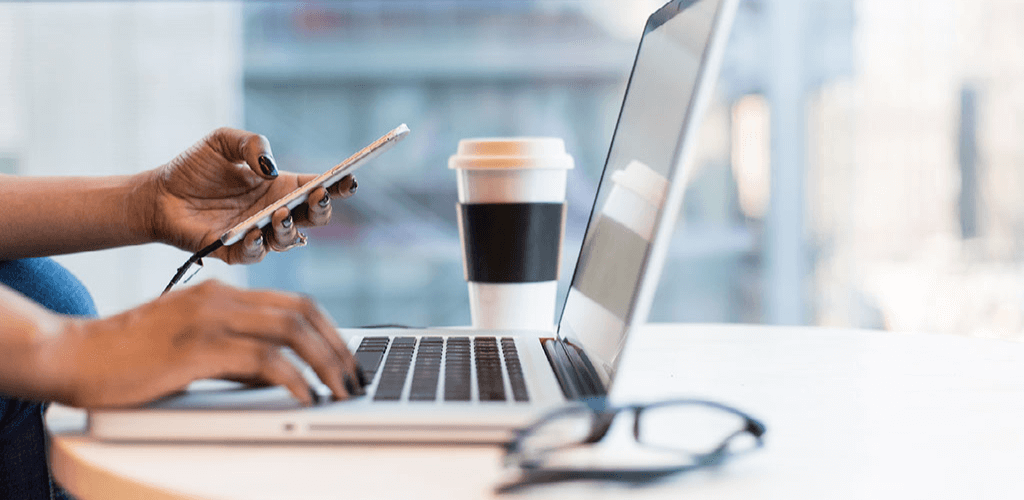 Lightning broadband making life easier in Stilton, says resident
The first Cambridgeshire resident to be connected to Gigaclear's full fibre broadband network has declared: "Life's just got a lot easier!". 
Sales manager Rich Soper is among 1,390 homeowners in Stilton to benefit from Gigaclear's £39 million investment in the county. Prior to the connection, Mr. Soper had struggled with slow broadband that hindered his work productivity. However, the new lighting fast connection boosts his ability to work from home – and to stream films in 4K. 
This milestone highlights the progress encouraged by the Connecting Cambridgeshire programme in ensuring residents have access to fast, reliable broadband connectivity. 
Connecting Cambridgeshire, hosted by Cambridgeshire County Council, and led by the Cambridgeshire & Peterborough Combined Authority, is driving improvements to Cambridgeshire's digital connectivity infrastructure – for mobile, public access Wifi, and full fibre broadband coverage. 
The programme works closely with all commercial suppliers to encourage better connectivity across the region, supporting economic growth, enhancing access to public services, and aligning with the area's ambitious digital infrastructure goals. 
Mr Soper said his job often involves him receiving and sending large audio files and digital CAD drawings which would take up to half an hour to open. He said: "It was becoming impossible. Before getting Gigaclear's full fibre broadband, I was a customer with one of the big four providers but the broadband speed I was getting on a good day was 23Mbps. This fell way short of what I needed. 
"It's important for me to me to have a stable, high speed, high bandwidth connection so I switched to Gigaclear and now I'm getting a broadband speed of 500Mbps. It's very quick and has made a massive difference in my ability to work from home. And, although my primary reason for switching was for work, I can now confidently stream films in 4k if I want – whereas before it was hit and miss. It's made my life a lot easier and, what's more, it's cheaper than what I was paying before!" 
Gigaclear, which is the UK's largest rural alternative network provider of full fibre broadband, is currently extending its network into Cambridgeshire from Polebrook in Northants. After Stilton, Gigaclear is extending towards Sawtry and Alconbury. 
Mayor of Cambridgeshire & Peterborough, Dr Nik Johnson, welcomed the latest expansion of digital connectivity into the area: 
 "We're delighted to see Gigaclear's progress as they celebrate their first fibre broadband customer in our county, bringing better digital connectivity to Stilton – empowering individuals and businesses alike. 
"This fibre rollout supports the aim of our Digital Connectivity Strategy to ensure that every resident and business in the county has access to fast, reliable broadband and mobile connectivity – giving Cambridgeshire and Peterborough the future-facing digital infrastructure that matches the ambitions and aspirations of our area. 
"The Connecting Cambridgeshire programme's innovative barrier-busting team works closely with all commercial suppliers to support and facilitate the rollout of better connectivity in our region – to drive economic growth, help our businesses and communities to thrive, and to make it easier for everyone to access public services." 
To find out if you can upgrade your broadband, please visit the Connecting Cambridgeshire website and use their postcode checker.