Published on March 26, 2021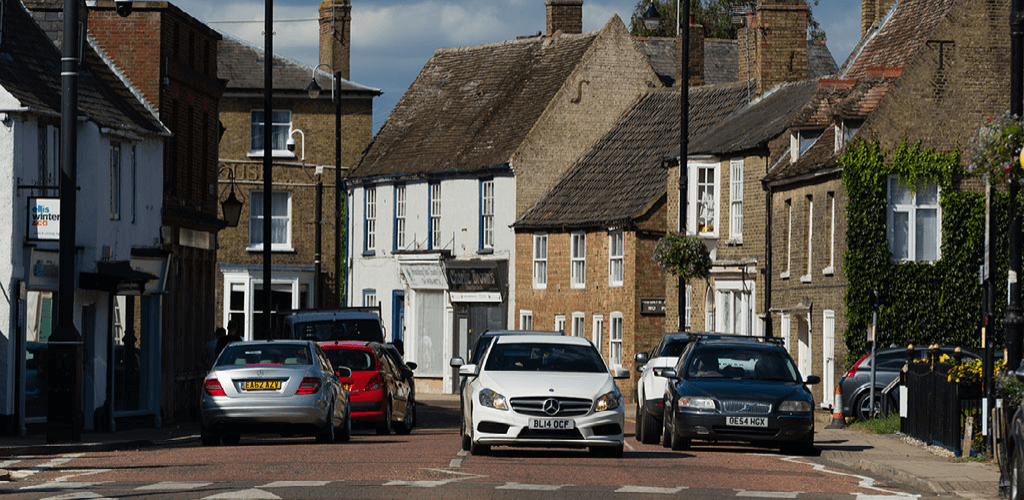 Market town investment tops £20 million as Combined Authority splashes cash for Wisbech, Chatteris and Ramsey
The Mayor of Cambridgeshire and Peterborough James Palmer today won wholehearted approval from the Combined Authority Board to fund four project proposals for Fenland and Huntingdonshire under the Market Towns Programme and for plans to support Covid-19 recovery.
Combined Authority investment into the Market Towns Programme, and match funding, now tops £20 million across eleven Cambridgeshire market towns.
The Market Towns Programme gave each town an approved Masterplan, funded by the Combined Authority, that sets out its priority projects. The programme plays a central role in the target for the Cambridgeshire and Peterborough area to double its gross value added (GVA) over the next two decades.
To date, 38 market town projects have pocketed £9,016,648 in Combined Authority grants, which have attracted a further £11,072,744 of match investment. There have been three previous Market Towns Programme funding calls (September and November 2020, and January 2021) and today's bids are the penultimate tranche.
At today's meeting, Fenland and Hunts were the winners when Mayor Palmer asked the Combined Authority Board to agree a further £778,679 of funding for the towns of Wisbech, Chatteris and Ramsey.
The Combined Authority awarded £147,500 to help Wisbech develop a community-friendly water park within its Bowthorpe Conservation Area, £595,000 to support Ramsey develop a new community and business hub, including a Mediterranean-style 'walkabout zone' for outdoor gathering and socialising. There was also £36,147 funding awarded to support local skills development in Chatteris and for learners to sharpen up their digital skills.
These initiatives will help commerce and the community bounce back from successive lockdowns and the change in behaviour caused by Covid.
Members unanimously approved Mayor Palmer's proposal and Mayor Palmer responded:
"I'm delighted that market towns, not just north or south, but across the board are getting their share."
Combined Authority investment – which is up to a million pounds for the right market town proposal or mix of proposals – mobilises delivery of approved Masterplans to drive targeted growth and regeneration, with an eye to attracting more funding, from government, council partners, or the private sector wherever possible.
The bids were independently assessed before coming to the March Board meeting for consideration and approval. The approvals form part of the fourth tranche of project bids received under the Cambridgeshire & Peterborough Combined Authority Market Towns Programme Investment Prospectus.
The aim is to get all Market Towns funding fully allocated by the July meeting of the Combined Authority Board.