Published on September 20, 2023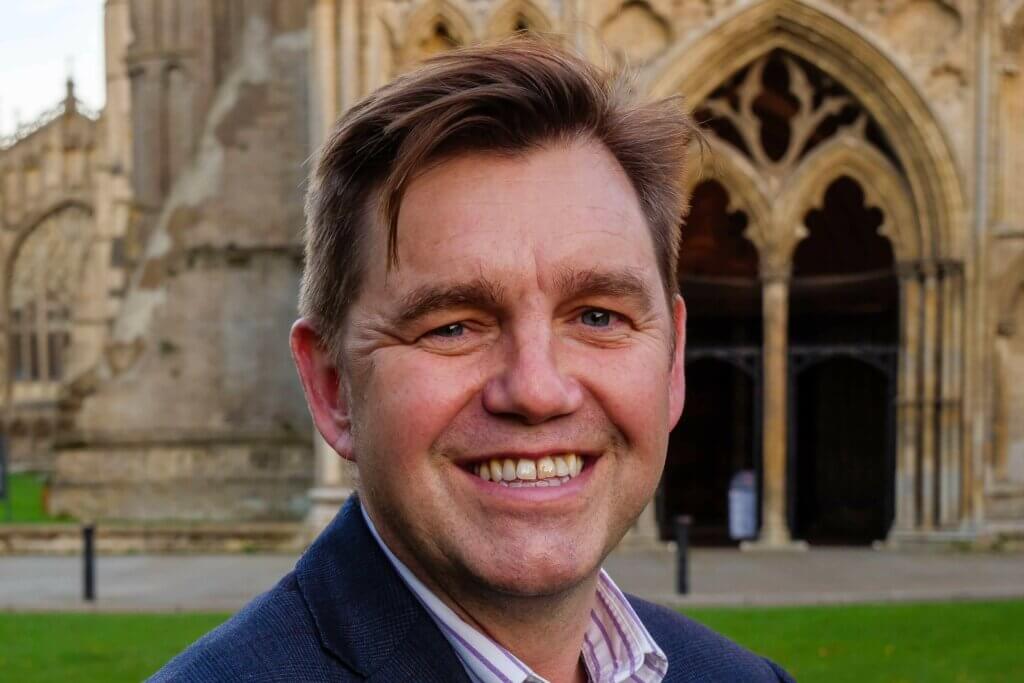 Mayor Dr Nik Johnson statement on the Local Transport and Connectivity Plan
The below is a statement from Mayor of Cambridgeshire and Peterborough Dr Nik Johnson after the recommendation to approve the Local Transport and Connectivity Plan failed to pass at the meeting of the Combined Authority Board today. 
Mayor Dr Nik Johnson said: 
"I want to say huge thank you to officers who've worked tirelessly to get this vital strategy ready. It's an impressive undertaking and they should feel very proud of what's been put forward. 
"The development of the LTCP has been done with collaboration at its heart. The Combined Authority has engaged with our partner councils from the initial vision and key objectives, through to working with them directly on developing the detail.  
"I've every confidence that we will bring this decision back for approval at the earliest opportunity. 
"We'd made progress since concerns were first raised at May's Combined Authority Board meeting, having taken the decision to allow for more in-depth consultation with our partners over the late Spring and Summer period. 
"Clearly there's still work to do and I believe wholeheartedly in our ability and determination to get it done. 
"The LTCP is an ambitious, bold strategy, which supports the investment in transport infrastructure our region so urgently needs. That means joined up, decent, affordable and reliable public transport, more opportunity to walk and cycle and less congestion and pollution.  
"The LTCP will support the sustainable growth of our economy, reducing inequality, opening up opportunity and improving public health. And with the impact of climate change already being felt, this strategy sets out how to reach net zero carbon emissions.  
"The LTCP has the support of the majority of our council leaders and of our Business Board, made up of business leaders from industries across Cambridgeshire and Peterborough. It is the strategy through which we will engage with Government to bring much-needed investment to transport in our region.  
"We have had positive feedback about the quality of the LTCP from Government and other local transport authorities.  
"The current Local Transport Plan remains in place and our work on important transport projects, like work to reform our buses, improve rail services, and expand our network of cycling and walking routes continues."