Published on July 22, 2022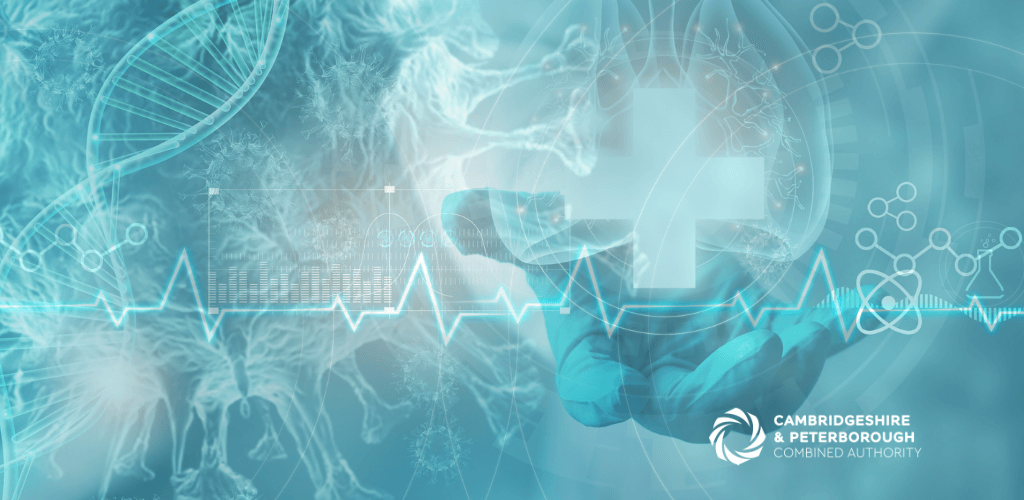 Mayor, Dr Nik Johnson Thanks Cambridgeshire & Peterborough GPs and General Practice Staff
Cambridgeshire & Peterborough GPs and General Practice Staff
Dear General Practice Colleagues,
Thank you for your immense hard work and selflessness in serving your patients and communities in the capital throughout the awful COVID-19 pandemic.
We know just how challenging this has been for GPs, nurses, administration staff, and others in your practices providing care and support. And you responded magnificently to the COVID-19 pandemic, developing a range of innovative solutions to provide advice and treatment safely using telephone and online consultations, expanding rapidly in a way few believed possible, alongside face to face. You have helped slow the spread of the virus by enabling people to seek care from home, as well as reducing vulnerable people's risk to exposure.
The pandemic has, directly and indirectly, increased the health and wider wellbeing needs of our communities, and Cambridgeshire and Peterborough GPs and their teams have stepped up to provide this additional care safely, effectively and with compassion. Every GP practice across our system is caring for more patients than ever before, whose needs are increasingly complex. As expert generalists in whole person care, at a time when the physical and mental health of our local population has been tested to its limits, you deserve to feel very proud of what you have done – and continue to do, to maintain and protect their health and wellbeing. Often, we are aware, at considerable cost to yourself and your loved ones.
We know that every member of every general practice team has worked harder than ever. We know that the ongoing workforce crisis in general practice has been exacerbated by the impact of COVID-19 on practices, with even fewer GPs, nurses and staff available at a time when backlogs in other settings have increased demand.
You should be incredibly proud of your role in the success of the vaccination programme across a programme that could never have been delivered without general practice.
It has been a monumental effort to vaccinate so many people across Cambridgeshire and Peterborough in such a short period of time, and our population owes you and your staff a huge debt of gratitude, with more than 1.4 million people having received their 1st and 2nd doses.
Official figures show that practices are consistently offering more appointments and patient access than pre-pandemic. Figures of 500,000 appointments per month (NHS Digital) are not uncommon.
Cambridgeshire and Peterborough GPs have delivered a huge volume of the COVID-19 vaccination programme (over 640,000 vaccinations!) as well as simultaneously responding to acute need, offering pro-active and preventative care, embedded in local communities, playing a key role in mitigating the disproportionate impact of COVID-19 across our most vulnerable and disadvantaged communities.
We are committed to highlighting the incredible achievements of Cambridgeshire and Peterborough's general practice teams and being allies of hard-working practice staff, condemning abuse, and calling out inaccurate and anti-GP statements whenever and wherever found.
We recognise your diligence, commitment, and need for support. We pledge that we will continue to call for adequate funding and conditions for the general practice workforce across Cambridgeshire and Peterborough. Working together, we can champion and deliver safe effective services that continue to meet the needs of the diverse communities we all serve.
Yours,
Dr Nik Johnson

Mayor of Cambridgeshire and Peterborough

Dr Katie Bramall-Stainer

Chief Executive, Cambs LMC