Published on September 10, 2020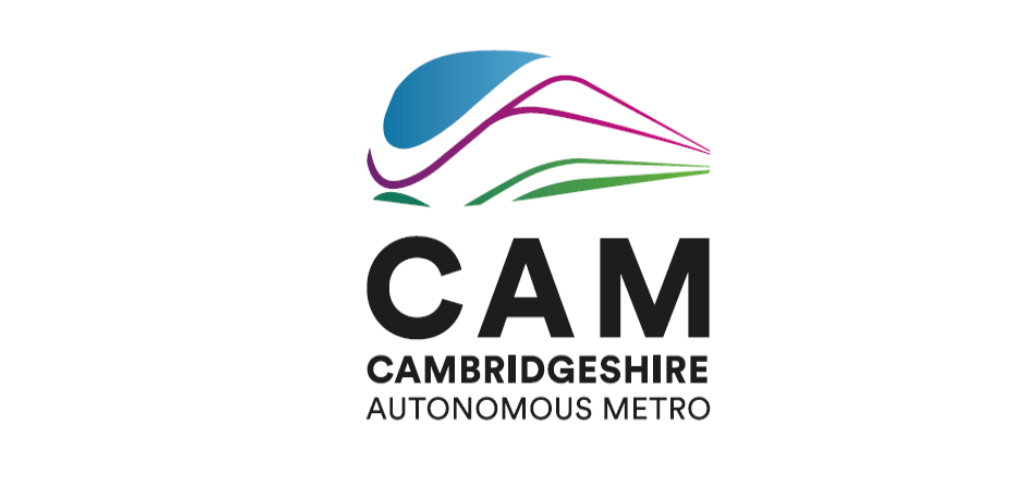 Mayor Palmer to take seat on GCP Board to secure breakthrough in joined-up CAM working
Mayor of Cambridgeshire and Peterborough James Palmer has said he intends to take up a position as a non-voting member of Greater Cambridge Partnership's (GCP) Executive Board, to help drive forward a joined-up 'One CAM' approach to delivering the Cambridgeshire Autonomous Metro (CAM).
Mayor Palmer has said a One CAM strategy, which brings together the component projects of the metro scheme in a unified programme, including the corridors like Cambourne to Cambridge (C2C) promoted by the GCP, is essential to CAM's delivery.
Mayor Palmer made the request to sit on the GCP Board, which has been accepted, to try to secure a breakthrough in the joint working arrangements necessary to ensure an integrated approach to building the CAM network, of which the GCP corridors would form a small percentage. An independent report published by the Combined Authority this summer found that the GCP's current proposals for C2C did not align with all the strategic objectives of the CAM and so could not be supported.
 Mayor James Palmer said:
"As I have long said, CAM will not work if the network is broken down into different bits, delivered by different bodies, with no unifying working arrangement and strategy. We can only build the best possible case for CAM if we can account for the benefits of delivering a whole network. The tribulations and controversies of the GCP's C2C scheme are a portent of what would be to come if we were to carry on down a fragmented path.
"We need to solve this with a single strategy and a unified working structure which incorporates the short GCP corridors into this comprehensive and transformative region-wide, world-class public transport network. My previous repeated attempts to encourage GCP work with us on this basis have not been reciprocated, but I am very encouraged by the approach of new GCP Executive Board chairman Cllr Roger Hickford to work collaboratively and so I intend to take up this non-voting position on the GCP Board.
"On Monday, Simon Clarke MP, then Minister for Regional Growth and Local Government, and Kemi Badenoch MP, Exchequer Secretary to the Treasury, wrote to Cllr Hickford, copying me in, to state that it was "essential" that the GCP worked in close collaboration with the Mayoral Combined Authority. This should focus minds.
"The reality is the short GCP routes are sticking plasters which do not allow us to shape future growth in a way that is truly economically and environmentally sustainable. By forming part of a regional network that will extend from St Neots to Haverhill and Alconbury to Mildenhall, via tunnels in Cambridge, these GCP routes will be vastly more than the sum of their parts. It is vital therefore that these elements promoted by the GCP are properly aligned and 'CAM compliant'. I will look to work at a political level with the GCP to ensure this is the case.
"In the meantime we are pressing ahead with CAM's development, including appointing the hugely experienced leader in infrastructure delivery, Simon Wright OBE, and establishing a Special Purpose Vehicle (SPV), where this month an outstanding candidate for its chair will be recommended for appointment. The establishment of the SPV, giving CAM the dedicated resource needed, and harnessing some of the brightest and best minds, represents the most exciting phase yet of the metro's delivery."