Published on September 9, 2020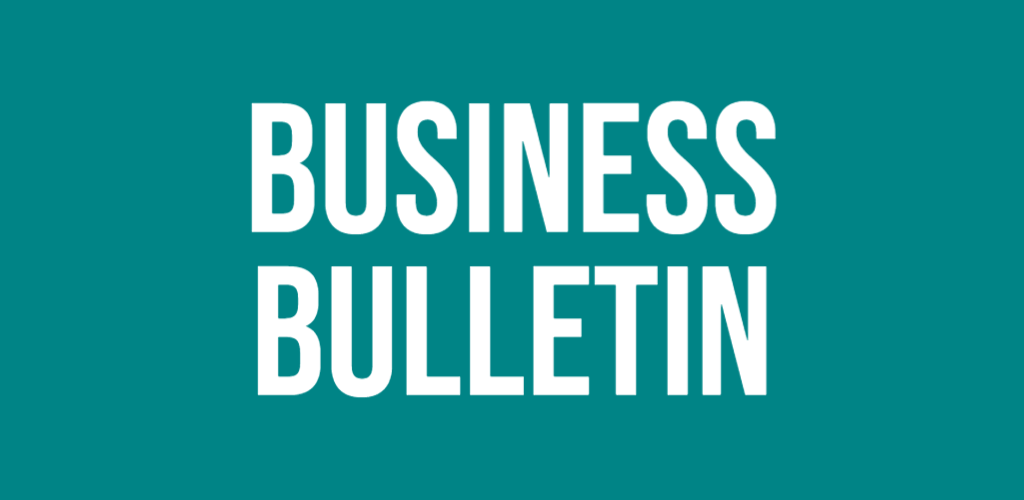 Business Bulletin: Issue Number 31
Two new initiatives to support business from Anglia Ruskin University
Anglia Ruskin University (ARU) are offering organisations impacted by COVID-19 access to two new initiatives.
Innovation Vouchers
The University's innovation voucher initiative gives you access to academic knowledge that can help your business through this difficult time.
It could be advice on how to develop your innovative ideas, learning more about diversifying your business offer through R&D activities or how you should make the most of intellectual property.
Each voucher is worth up to £5,000. Successful applicants will need to match the value of the innovation voucher, meaning for each £1 received from ARU, you must also contribute £1.
For example, if you applied for the maximum voucher value of £5,000, you would also contribute £5,000. The maximum contribution from businesses is £1,000.
Internships
If you have a new business challenge that has arisen as a result of the pandemic you could benefit from an eight-week internship.
ARU's fully-funded internship programme will connect you to one of their recent graduates, giving you the opportunity to inject fresh ideas into your organisation and them the opportunity to gain valuable work experience.
Projects can vary depending on the nature of your organisation and your business challenge, but must demonstrate how the project connects to COVID-19 and its impact upon your organisation.
The University will work with you to identify a suitable internship project and match you to the most suitable intern based on your needs and their skill-set.
Find out more and register your interest by contacting business@aru.ac.uk
Employer incentives for hiring new Apprentices
All employers large and small can now apply for the new apprenticeship incentives designed to create more high-quality apprenticeship opportunities.
As part of the Government's Plan for Jobs, employers are being offered £2,000 for each new apprentice aged under 25 they hire, and £1,500 for each new apprentice they hire aged 25 and over, up to the 31st January 2021.
This includes taking on an apprentice who has been made redundant.
There are many ways apprentices can benefit your business, speak to our Growth Hub team to find out how hiring apprentices can help you