Published on October 16, 2017
Mayor to attend Paris leaders' summit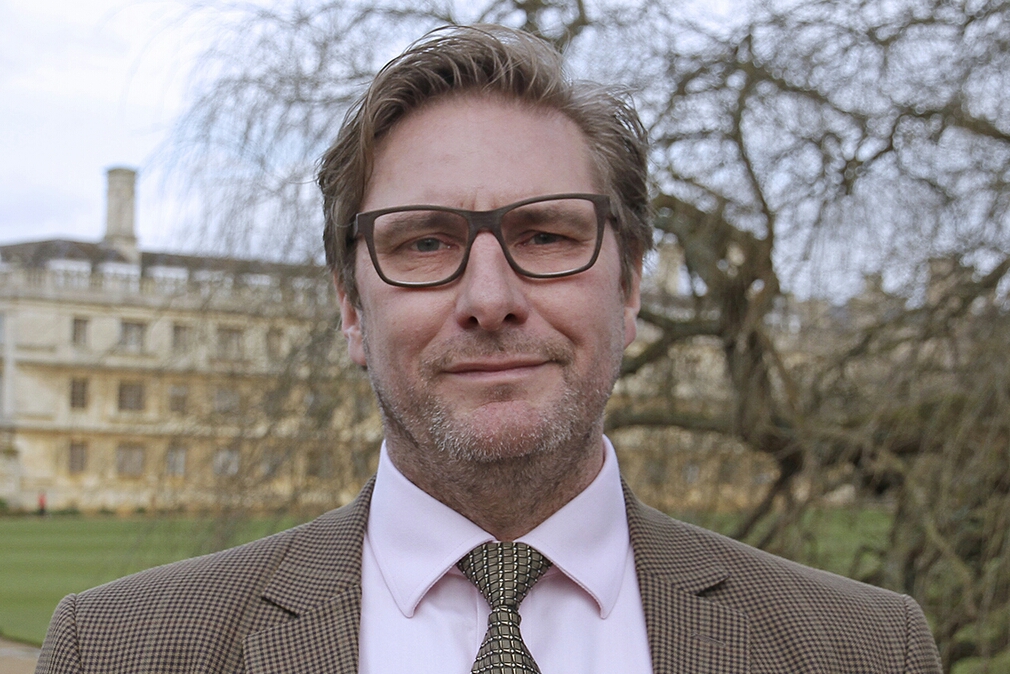 The Mayor of Cambridgeshire and Peterborough, James Palmer, has been invited to represent the region at a major summit of world leaders to be held in Paris.
The summit, which will be held in the French Capital from 22-24 October, is called 'CityLab: Urban Solutions to Global Challenges', and is being hosted by the Aspen Institute, The Atlantic and Bloomberg Philanthropies. The event will see mayors and world leaders meet to discuss opportunities and challenges facing cities including climate change, security and economic growth.
On his invitation, Mayor Palmer said: "This event is a fantastic opportunity to meet with other Mayors from around the world to share best practice, learn from experiences and commit to working together to make our towns and cities vibrant places to live and work.
"Devolution and the creation of the Mayoral post has led to these opportunities becoming available for Cambridgeshire and Peterborough to be represented on a global stage and I am looking forward to bringing back new ideas and inspiration which we can look to deliver locally."
The two day event includes panel discussions, one- on-one conversations, workshops and field trips. The attendance of the Mayors is being financed by Bloomberg. It is the fifth year the event has been held, with the 2016 summit taking place in Miami.
A partnership between the Aspen Institute, The Atlantic, and Bloomberg Philanthropies, CityLab is the annual get-together of city leaders and the top minds in urbanism and city planning, economics, education, art and architecture, community development, and business, with the goal of creating scalable solutions to major challenges faced by cities everywhere.