Published on October 9, 2017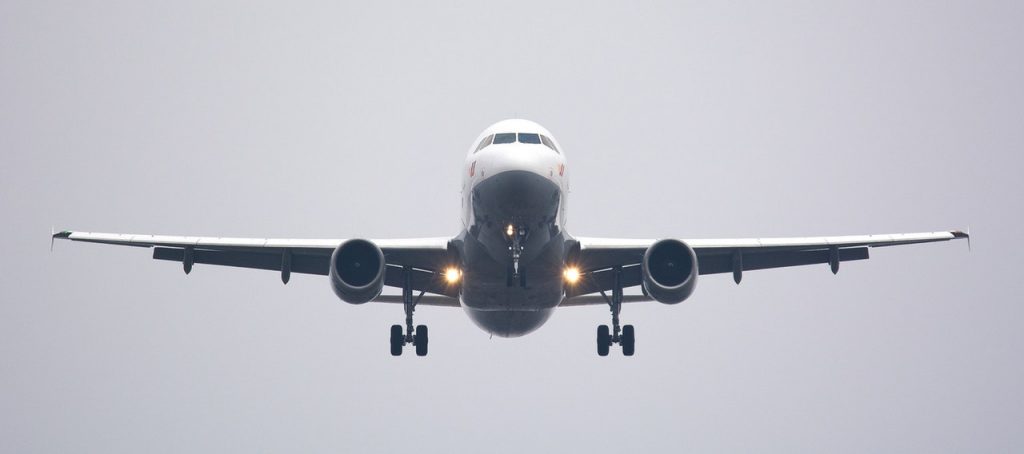 Benefits of a truly international airport on our doorstep
Last week I spoke at the launch of Primera Air's new services to New York and Boston at the Babraham Institute. I'm delighted that Stansted Airport will be offering transatlantic services from next spring. I've been clear since my election in May that Cambridgeshire will only achieve its true potential if it has a truly international airport on its doorstep.
I very much hope that this news is just the start of an exciting new chapter for Stansted whereby more and more services are offered to economically dynamic destinations across the world. Looking at the Cambridgeshire economy and where its strengths lie, it would be great to think that it won't be long until we can fly from Stansted not just to the east coast of America but also to the west coast, as well as to important destinations such as Shanghai, Singapore and Japan. All locations where the trade and investment opportunities for Cambridgeshire are vast.
I think that there is a lack of awareness regarding the significant contribution that Stansted Airport makes to the region's economy as well as its potential for the future. So often the Government's focus has been on Heathrow and Gatwick. Only time will tell whether the third runway at Heathrow will ever be built.
What Stansted offers, being located between Greater Cambridge and London is truly unique. Moreover, significant public transport improvements associated with Crossrail and Cambridge south station will only increase Stansted's attractiveness. A new Cambridge south station could mean that you could get from Stansted to the heart of the biomedical campus in under half an hour.
Over the coming years the story relating to Stansted Airport and its central role to the regional economy needs to be told in a far richer way in order to capture people's imagination about what could be achieved with the right level of support.
It's vital that Government and investors are fully aware of the airports potential and its geographical context between the two most economically parts of the country, Greater London and Greater Cambridge. Only then will Stansted Airport secure the attention and support it deserves. During my four year term as Mayor I plan to do what I can to make the case.