Published on October 12, 2021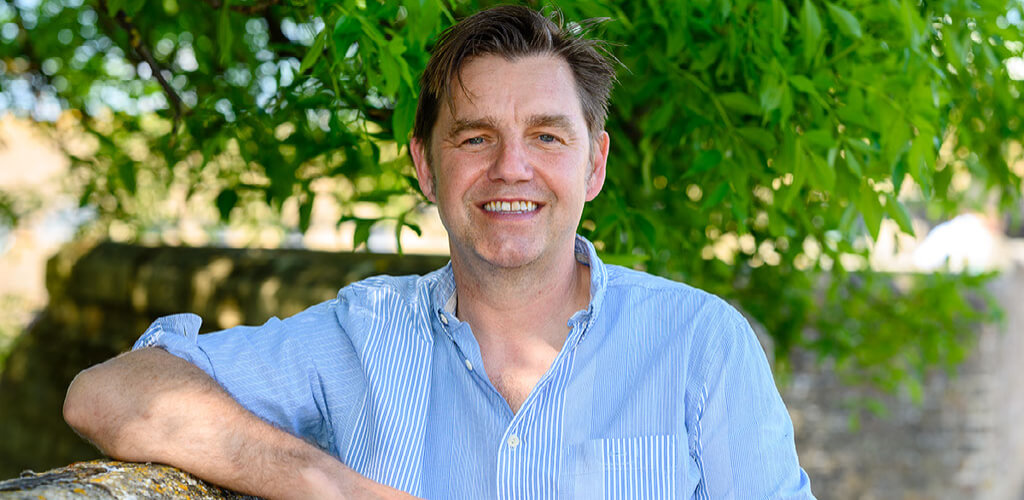 Mayor's Blog: Nature for nurture
As summer draws to a close and we begin to see the first signs of autumn, I am again taken back by the natural beauty of a region that I have proudly come to call home. Having enjoyed a lot of time in the countryside with my children, I am convinced of the significance of nature's therapeutic properties, and our responsibility to protect it.
So, last week, I donned my puffa and spent the day marvelling at the wonderful achievements of those who protect nature across Cambridgeshire and Peterborough. The RSPB and Nene Valley are two charities doing inspiring work to help nature to thrive in our urban and rural spaces. As a one-time member of the youth Ornithologist club back in the 1970s, I was delighted to rekindle my relationship with RSPB. It was fantastic to see the community's dedication to promoting and preserving local biodiversity in order to support healthy ecosystems. This leads me to the big question – what legacy do we want to leave in our footprints? Throughout the day I was touched by the commitment of others and felt more determined than ever to ensure that all projects I oversee be directed in a way that shows compassion and empathy for our environment as they do for our residents.
I was delighted to learn more about Nene Valley's newest project to bring climbing to Peterborough. Plans to build England's one and only bespoke Olympic standard climbing wall are in the mix, and I for one couldn't be more excited about it! I hope to throw the full weight of my support at these plans which fully encompass the 3 C's of compassion, co-operation, and community. Compassionate because it has been designed with inclusivity at its heart by having a wide range of inclusive sessions, including para-climbing. Co-operation because climbing relies on teamwork and encouragement. Finally, community, because sport significantly helps to reduce isolation and develop identity. Looking forward to seeing an Olympic climbing champion from Peterborough!
Protecting nature now is an investment in our own public health. On a large scale, there are evidenced links between diminishing biodiversity and emerging diseases. For us locally, that means, the effort we put into protecting our green spaces now; we will reap in years to come in health and happiness of our children and children's children. As a doctor, I have witnessed first-hand how growing levels of obesity, exacerbated by lockdowns, have impacted the physical as well as the mental health of young people. I have been concerned by the number of ailments that would have not have reached my office if it had not been for more safe environments to keep them fit and well. Ensuring that children are provided with adequate outdoor spaces to exercise and enjoy, is key to putting an end to sedentary lifestyles.
This is why public health is and will remain, the cornerstone of my administration.
I prescribe more nature for Cambridgeshire and Peterborough!