Published on September 1, 2023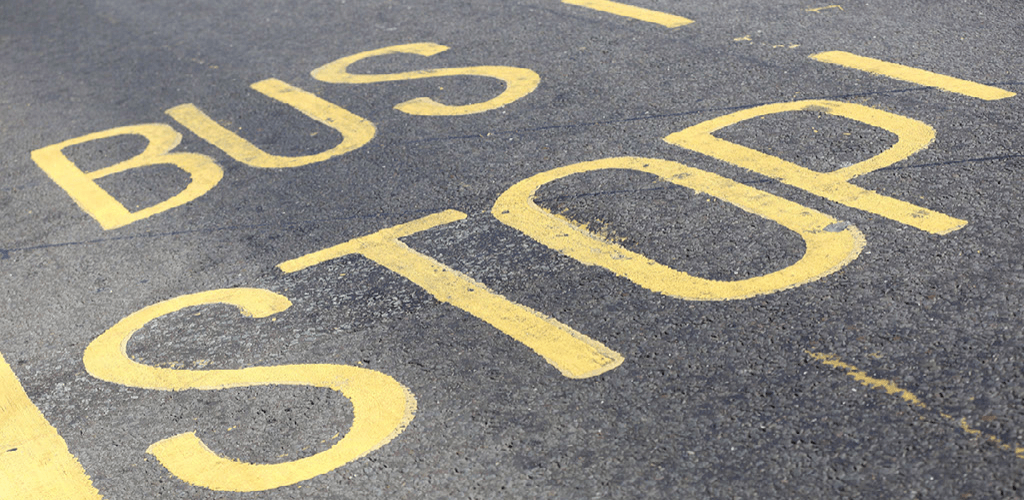 Bus Service 18 bus helping students get to college on time
From 4th September onwards, students from St Neots will be able to use the number 18 bus to travel to college after the Authority worked with Whippet to change the timetabling.
A group of 20 parents who live in St Neots, whose children either attend Cambourne Village College, or will be attending soon, wrote to the Combined Authority in late June to ask if the timings of bus service 18 from St Neots to Cambridge, via Cambourne, could be amended so that students could use it to travel to college rather than be forced to travel in separate cars.
Following this, the Combined Authority worked with Whippet who requested a short notice change to the timetable of the bus service 18, from 4th September so that the revised timetable can be in place for the start of the next academic year.
The change will mean the existing 07:45 journey between Lower Cambourne and Cambridge can start at St Neots at 07:20, allowing new students in the town to access Cambourne Village College following an expansion of places at the school.
Cambridgeshire & Peterborough Combined Authority Mayor Dr Nik Johnson said:
"This is a brilliant example of the Combined Authority doing what it is set up to do, which is respond to the needs of residents.  After we received a letter from 20 parents in St Neots asking if we could change the bus timetable so their children could use the bus to get to college, we immediately sprung into action and worked with Whippet to make this happen in time for the next school year.
"Many parents have no option but to drop their kids at school by car, filling up the roads with multiple vehicles and polluting the air with avoidable carbon emissions so it's great that we were able to work together on a solution that will take at least twenty cars off the road at school drop off time, while opening up bus travel to other students travelling to Cambourne Village school from St Neots."
Stephen Hinchley, parent representative, said:
"We are delighted that the Combined Authority and bus company Whippet have acted so swiftly in response to our request to change the bus timetable. The additional morning bus service will be a lifeline for many pupils (and their parents/carers) who need to get from St Neots to Cambourne Village College every school day."
Ed Cameron, Commercial Manager at Whippet, said:
"When we were approached by parents of students from St Neots we were eager to help, and with the support of the Combined Authority have been able to introduce this additional journey at short notice. This will make it easier for students to get to college, helping them gain independence while at the same time reducing traffic congestion and improving air quality."
The Cambridgeshire & Peterborough Combined Authority is currently undertaking a review of the entire bus network and will be looking at where services can be adapted so that they better serve the needs of communities.
The Combined Authority is moving forward wider programme of Bus Reform with ambition to create a bus service of a quality not seen before in the UK, in what is a largely rural region.
The Combined Authority has already supported 30 new zero-emission electric 'Zebra' buses into the Cambridge fleet.  It is working on the electrification of the bus fleet in Peterborough. This includes setting aside funding to bring forward a new depot in the city with room for charging points for electric buses and seeking additional 'Zebra' funding from Government.