Published on March 4, 2022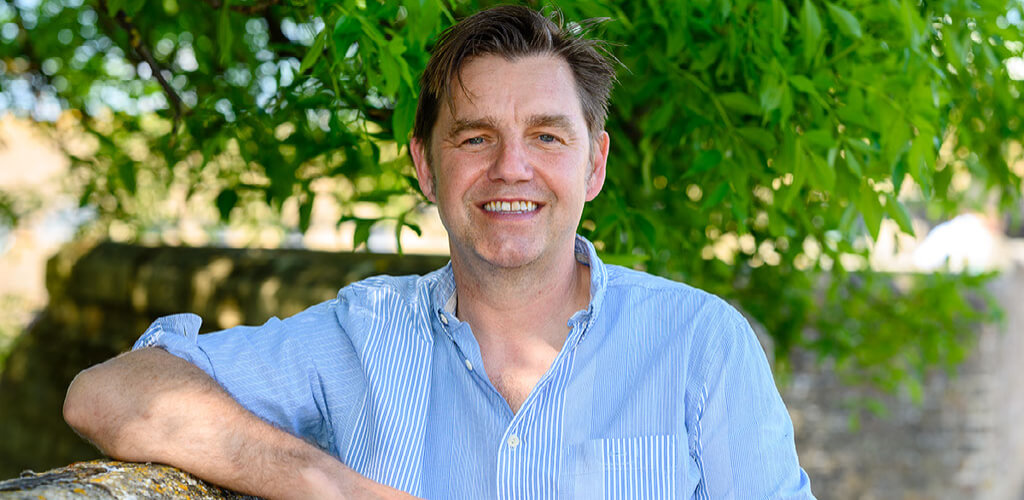 Opportunity for employers to support young futures with new Talent Pledge
Employers are being urged to find out more about how they can pledge support to young people by offering a range of opportunities to gain experiences of the workplace and inspire their future careers.
Mayor of Cambridgeshire and Peterborough, Dr Nik Johnson, is opening a webinar on the launch of a new Talent Pledge on Monday, March 7 at noon. The webinar aims to inform employers in Cambridgeshire and Peterborough about the benefits of the pledge and charter which has a wider goal of aiming to inspire and educate young people in their future careers. The webinar will be recorded and can be replayed at any time after the event.
One of the impacts of Covid-19 has been significant disruption to education and limited access to experiences of work. Being informed of career opportunities at a young age forms an important part of careers education which boosts skills levels and job prospects and helps to reduce the numbers of young people not in employment, education or training (NEET).
The webinar, during National Careers Week, will describe different ways employers can support skills and careers education in young people. Employers are invited to sign up to the Talent Pledge to offer opportunities of experiences of work to young people.
Ways employers can support are very flexible. Alongside the traditional a one-week work placement, other avenues including offering work placements for students on work-related course such as T-Levels or BTECs, or a traineeship short course. Virtual work experience – offering experience of the world of work remotely – internships, mentoring, webinars for schools, support for careers events in schools, and offering mentorship all form ways employers can support the pledge. Employers can also sign up to Cornerstone Employer status, which involves more direct working within schools with the Careers Enterprise Company, to provide support for careers education and skills and job opportunities in the region.
Talent Pledge will be endorsed and supported by Mayor Dr Nik Johnson and employers will be able to display a badge, similar to Investors in People.
Mayor of Cambridgeshire & Peterborough Dr Nik Johnson said:
"Covid-19 has been unprecedented in how it has disrupted the education of our young people and opportunities for work experience have also suffered. A compassionate recovery from Covid-19 includes helping restore and improve opportunities for young people to experience the workplace and find out about pathways to great careers.
"The Talent Pledge will help to do just that, and for it to be successful, we need to work closely with supportive employers and match the right young person with the right type of experience.
"By offering opportunities at an early age, we can create the pipeline of skilled, motivated young people that our businesses need to thrive into the future.
"I would encourage any employer interested to watch the webinar live or after the event on YouTube to find out more."
To register for the webinar, visit the Eventbrite registration page.
The Talent Pledge will be administered by the Combined Authority and Business Board's Growth Works with Skills service, which connects people with skills and employment opportunities across Cambridgeshire and Peterborough.
For more on the Talent Pledge, visit Growth Works with Skills.
For those who cannot attend the webinar in person, it will be available to view on the Combined Authority YouTube page after the event.