Published on March 18, 2022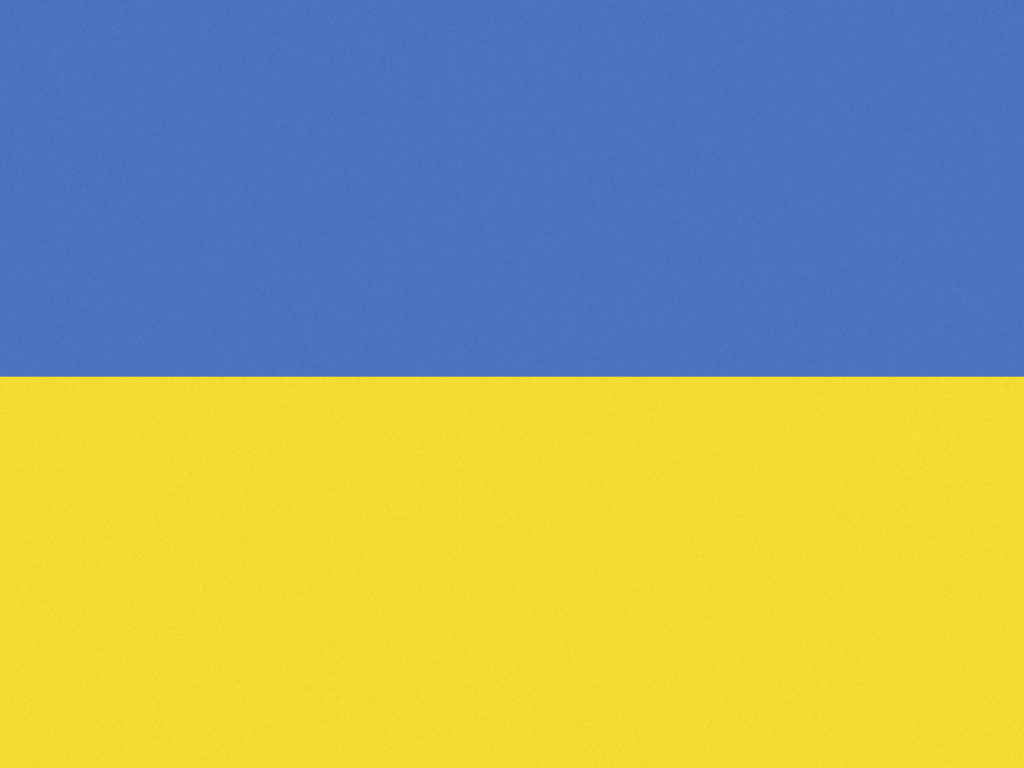 Support for the people of Ukraine
The Combined Authority supports the UK standing with the people of Ukraine, and to support those that want to help, we have provided the latest links below.
How you can help:
If you want to help, the most effective action you can take is to make a financial donation to one of the charities listed below.
There are good supply chains in eastern Europe, therefore it is more cost effective to send money to buy supplies locally instead of donating and transporting them from the UK.
Any amount you can give will go a long way to helping those in need. We encourage you to check the government's guidance on safe giving before you donate.
Homes for Ukraine scheme:
You can also help by providing accommodation to those fleeing the war in Ukraine. The UK government has a history of helping others in their hour of need and the Homes for Ukraine scheme offers a lifeline to those forced to flee their homes. Find out more about the government's Homes for Ukraine scheme, which opens on 18 March.
Apply for a Ukraine Family Scheme visa:
Guidance for family members of British nationals, UK settled persons and certain others to come to or stay in the UK under the Ukraine Family Scheme. Find out more here Apply for a Ukraine Family Scheme visa – GOV.UK (www.gov.uk)
Other useful Links: