Published on July 9, 2021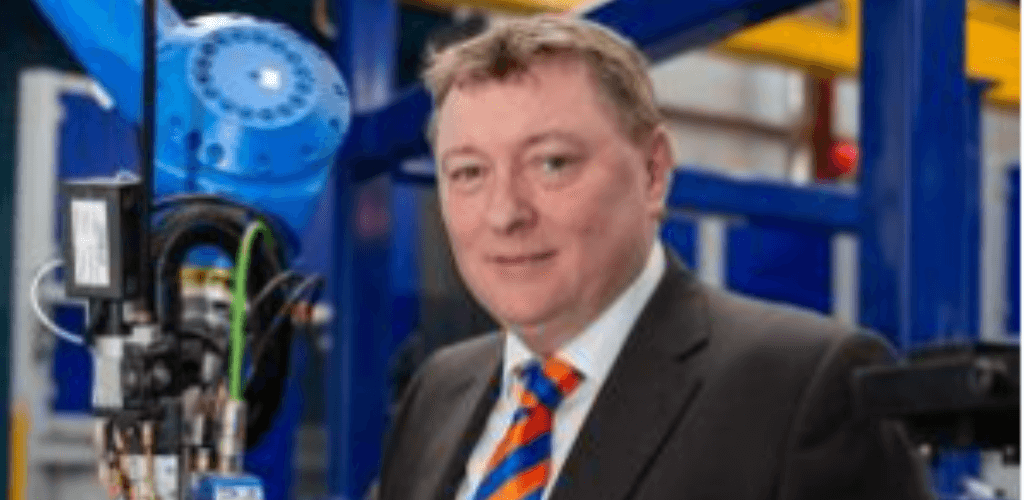 Survey launched to hear business views on post-Brexit trade with EU
A call has gone out to businesses in Cambridgeshire and Peterborough to share their first-hand experiences of Britain's new trading relationship with the European Union.
The Business Board, the Cambridgeshire & Peterborough Combined Authority, and the Cambridgeshire Chambers of Commerce have launched a joint survey and are appealing for feedback from as many business leaders as possible.
The results will help both organisations better understand the issues businesses across the region are currently facing, allowing support and resources to be targeted where they are most needed.
The survey covers importing and exporting of goods, skills and labour shortages, customs declarations and transport and logistics.
An awareness campaign run jointly between the Chambers and the Combined Authority will be launching on social media on Friday July 9. The survey runs until August 20.
The survey can be filled in at: https://www.smartsurvey.co.uk/s/eu-trade-survey/.
Austen Adams, Chair of the Business Board, said:
"The Cambridgeshire and Peterborough economy is driven by brilliant businesses large and small, many of which produce products and services demanded across the globe.
"Being able to trade with as little friction as possible is vital to our economy and jobs, and so we want to know what the situation is like on the ground for our business leaders.
"There is support we can offer, but we need to act on good evidence, so I encourage as many businesses as possible to contribute their thoughts to this survey.
"Businesses can contact the Growth Hub for support by emailing enquiries@growthworks.uk."
Vic Annells, Chief Executive of Cambridgeshire Chambers of Commerce, said:
"Please tell us about your concerns regarding the UK – EU trading relationship via this survey. Your feedback will help us, together with the Combined Authority, to ensure we are running events, webinars and training courses to support you with your international trade activity which is key to the UK economy.
"The Chambers' International Trade team is on hand to assist you with export documentation, Customs Declarations for imports and exports, and Transit Declarations. Please get in touch with us directly on 01223 237414 or email internationaltrade@cambscci.co.uk for support in these areas."