Published on October 31, 2023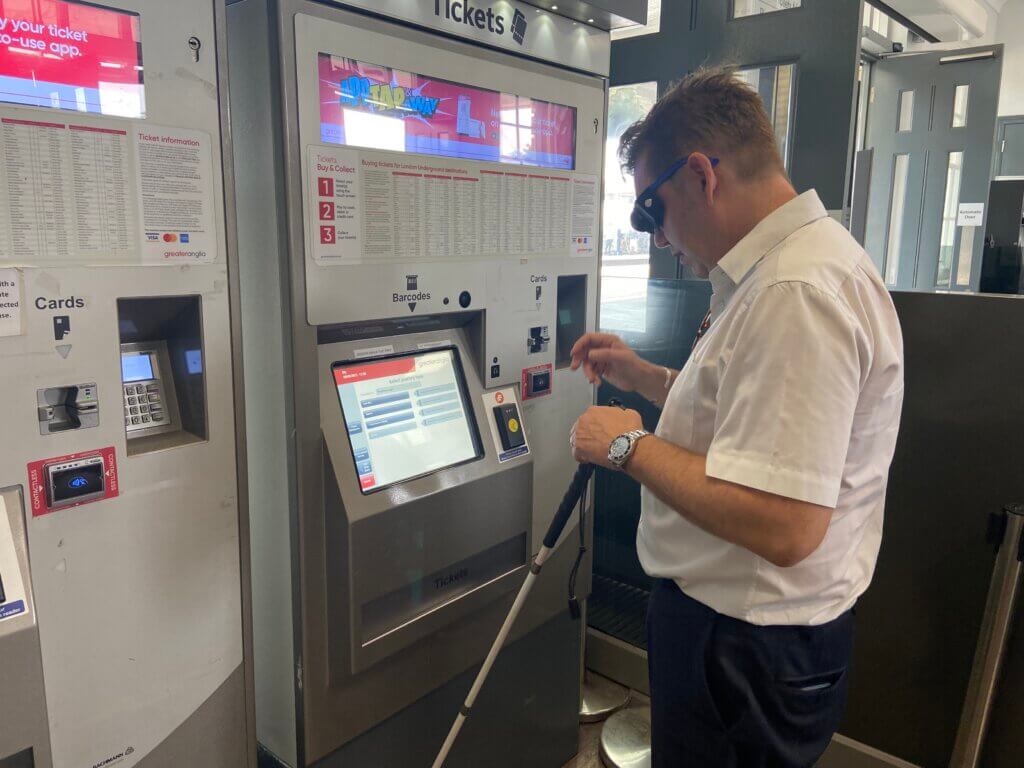 Train operators backtrack as campaign derails ticket-office closure plans
Following around 750,000 responses to the consultation on plans to close rail ticket offices nationwide, the transport secretary Mark Harper has asked train operators to drop proposals which had been vigorously opposed by Cambridgeshire & Peterborough Combined Authority, along with many other groups.
The Combined Authority had voiced its 'deep concerns' about the proposals and had submitted a strongly worded argument against the plan.
And today, the transport secretary announced that the government has asked train operators to withdraw their proposals, criticised by many as cost-cutting rather than customer-serving.
Mayor of Cambridgeshire & Peterborough, Dr Nik Johnson:
"This is a victory for fairness and good sense over a poorly thought out idea that punished the most vulnerable and was a bad thing for all rail travellers.
"I've said from the outset that staffed and accessible ticket offices are an essential, non-negotiable part of the rail system, and must be treated as such.
"The Combined Authority put in a robust objection to these proposals and to the rushed, inadequate consultation process underpinning them.
" I am delighted that the campaign – by thousands of individuals, groups, local and regional political leaders like the Metro Mayors, age and disability activists, and charities – has been heard, and the train operators have been told to reconsider by the Transport Secretary.
"Our work in Cambridgeshire and Peterborough is about improving public transport for people and to shut down the ticket offices that make travel easier and safer would do the opposite.
"This proposal must not be allowed to creep back in the future. Stations without ticket offices could become no-go areas for many, excluding older or less mobile people who require in-person support, and denying access to those who can't buy their tickets online.
"The whole idea was discriminatory and chucking it out is a victory for the customer, for the community, and even for commercial common sense."
On behalf of station users, especially vulnerable travellers, the Mayor and the Combined Authority have been stalwart in opposing the closures.  The Mayor met Royal National Institute of Blind People campaigners at Ely station just days after the Combined Authority had voiced  "deep concerns" over the proposed scrapping of railway ticket offices and put in its robust response to the consultation, saying the  cuts should not go ahead.
Earlier this year, the Mayor and Combined Authority also hosted a round table for accessible transport campaigners, with invitees including the RNIB, to explore what is required to create a truly inclusive public transport system for the Cambridgeshire &  Peterborough area.