Published on July 21, 2021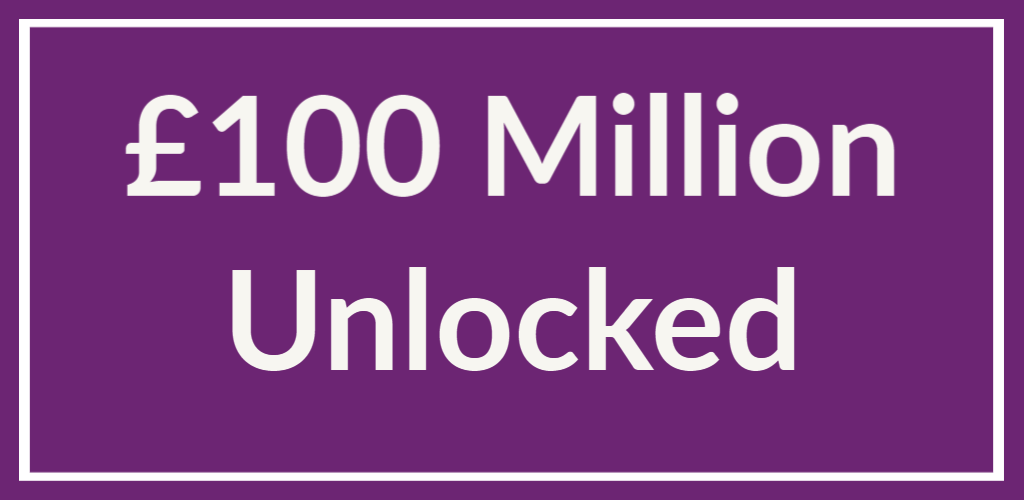 £100 Million unlocked as Combined Authority given thumbs up by Government
Combined Authority has passed the first of its scheduled reviews with Government to see how well it is investing money across Cambridgeshire and Peterborough.
This means it has successfully unlocked the next 5-year tranche of Investment Funds which amounts to funding of £100 million from Government over the next five years, starting in 2021-22.
The Combined Authority currently receives £20 million per year Gainshare funding from Central Government and has been working with the Combined Authority on its first review of progress on the Authority's investments as part of its national Gateway Review process.
In a letter to the Mayor Dr Nik Johnson, Luke Hall MP, the Minister for Regional Growth and Local Government, highlighted that he was pleased to see that improving cooperation and collaboration was one of the Mayor's priorities as he saw this is an essential component of the area's future success and consensus and saw that a shared vision amongst local partners was key to delivering on the Combined Authority's ambitions.
The letter went on to say that he expected to see the Combined Authority's programmes to continue to demonstrate positive outcomes and that future funding would continue to demonstrate positive outcomes and that future funding would continue to support greater investment opportunities and local priorities and boost the wider economic growth in the country, particularly as we move forward out of the Covid-19 restrictions.
Dr Nik Johnson, Mayor of Cambridgeshire and Peterborough said:
"This news comes at a pivotal time. I am delighted at the certainty this gives us to continue investing in our programmes over the coming years. My ambition is to redouble our efforts ensure that what we do means something to people and communities and that it is essential and enduring.
"I want to thank the Combined Authority team and our partners for getting us here, for their hard work that goes into delivering our projects that allow us to demonstrate a positive and successful organisation. This is only achieved through co-operation and team work. I will work with them as we embed compassion within our work, cooperation with those we work with and all so that what we can benefit the communities we serve."
The next Gateway Review will emphasise the impact of completed interventions in its evaluation of performance, with an expectation to evidence outcomes as well as outputs for completed interventions.