Published on April 30, 2018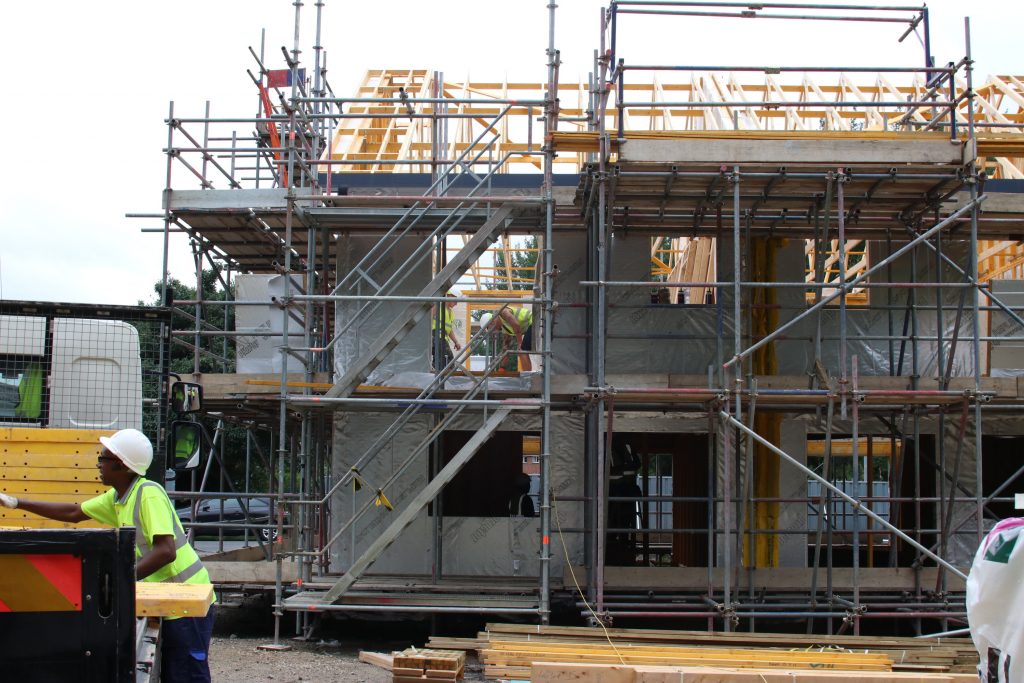 Funding for new homes
HOUSING DELIVERY A TOP PRIORITY FOR COMBINED AUTHORITY
An additional £3.6m of funding to enable the delivery of new homes across the county has been approved by the Cambridgeshire and Peterborough Combined Authority as part of their £100m Affordable Housing Programme.
Bringing forward new housing is a central part of the Combined Authority's mission, with the Board considering and approving plans for Phase Two of the £100m Affordable Housing Programme.
Phase One of the Combined Authority's £100m Affordable Housing Programme is progressing well with 73% of approved new homes across eight schemes underway.
With Phase One starting to deliver solid results, Board Members unanimously agreed to approve the next £3.66m of funding to enable Phase Two of the Programme to get underway. This funding will support the delivery of 612 new affordable homes across four different sites across Huntingdonshire, South Cambridgeshire, and Peterborough.
James Palmer, Mayor of Cambridgeshire and Peterborough, said:
"The Government has tasked the Combined Authority with bringing forward 2,000 additional affordable homes with the £100 million we've been given as part of the devolution deal. I'm pleased that there has been good progress investing the money to date and I'm hopeful that we can exceed the targets the Government have set us.
"The £3.66m will make a difference to families across Cambridgeshire and Peterborough who are struggling with a costly rental market. The homes provided need to be genuinely affordable and suit the needs of people across our county."
The Combined Authority has an ambitious target to deliver over 100,000 new homes by 2037, which includes 40,000 affordable homes. By investing in a range of schemes the Combined Authority is delivering on its commitment to drive innovation and take a solution-focused approach to boost small and medium sized building enterprises.