Published on May 2, 2018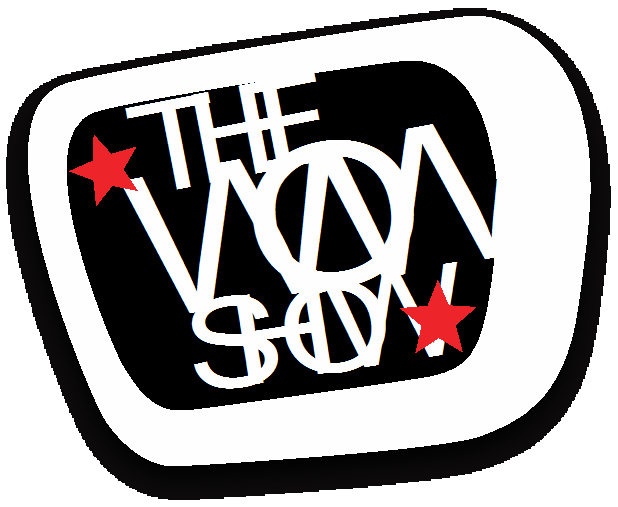 New free-for-schools magazine show for teens shines a spotlight on lesser known careers
A new interactive careers show – the WOW Show – will be broadcast in schools at 11.45 on 2 May 2018. It aims to give teenagers a unique insight into the world of work by showcasing 'hidden' jobs, such as re-housing water voles and making prosthetic limbs.
The 30-minute pilot will reach an estimated 120,000 students watching via YouTube in schools in the South East, Cambridgeshire and Cornwall. It features employers in construction, transport, healthcare, hospitality and digital sectors and is designed to inspire young people to think more broadly about their career options.
With its fast-moving pace, bite-sized format and energetic presentation, it is designed to appeal to and engage a young on-line savvy audience, while adding value to careers information, advice and guidance programmes. Schools can view for free and PSHE lesson plans and PowerPoint slides, designed by the RSA Academies, are freely available to teachers.
Two of the schools tuning in will take part in a Google hangout enabling students to put specific questions to careers advisors and employers in the studio.
The pilot is being sponsored by the Edge Foundation, City & Guilds and the B&CE Charitable Trust. Edge Chief Executive, Alice Barnard, said:
"There is overwhelming evidence that quality careers information, advice and guidance plays a critical role in improving young people's earning potential and future career success. The WOW Show is a great initiative which could help schools to hit Gatsby benchmarks and crucially should appeal to young people who have grown up in the digital age."
City & Guilds Group Managing Director Kirstie Donnelly added: "Our Great Expectations research highlighted how unaware young people are of the range of jobs available and how best to get into different careers. Good careers advice in the UK is a postcode lottery with schools in some parts of the country benefitting from employer visits while others are having to rely solely on parents and teachers for careers advice. The WOW Show is a great way of levelling the playing field so that school children across the country have the same access to great careers inspiration."
Employers and organisations featured and supporting the programme include the NHS, Highways England, The A14 Integrated Delivery Team, the CITB, Wilmott Dixon Construction, Keltbray, the CIOB, The Edge Hotel School and a special spotlight on the digital sector in Cornwall – the fastest growing tech hub in the country.
The pilot is being supported by the Cambridgeshire & Peterborough Combined Authority, the Cornwall & Isles of Scilly Local Enterprise Partnership, and the South East Local Enterprise Partnership.
Schools can tune in live on YouTube at 11.45 on May 2nd or watch on demand at: https://www.youtube.com/channel/UCXDSgY0E_aACHXcSqX14YNg