Published on March 14, 2023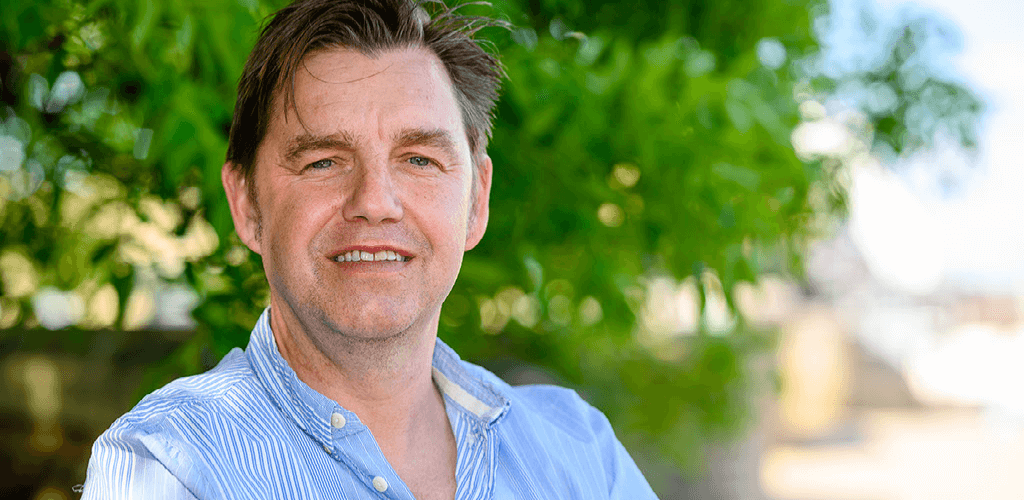 Mayor Dr Nik Johnson responds to speculation about Investment Zones
Mayor Dr Nik Johnson responds to early speculation that the new wave of Investment Zones will be in the Midlands and the North: "I am disappointed to see that the new Investment Zones may only be just for the Midlands and the North.
"Current reports suggest that only eight of the ten Combined Authority regions have been successful, which is a missed opportunity when CAs are a key policy driver for economic growth across the whole of the country.
"The region's innovation and research strength enabled us to make a unique offer to government.
"Our proposals for investment zones and innovation districts we think are trailblazing and bring together the potential for a number of site-specific agreements at scale, with potential to attract high tech investment including knowledge transfer and spillovers from our existing clusters, into our most deprived areas.
"Our offer would also unlock supply chain fusion opportunities that sit within and around our research and development corridors of national significance and uplift and bring realisable benefits and opportunities to our priority areas for levelling up. This includes Peterborough as a Levelling Up Priority One city, and our more peripheral and lagging areas, that are some of the most deprived areas in the country.
"The opportunity in Cambridgeshire and Peterborough is too important to the country's future to be missed and I call on this Government not to exclude the Greater South East region from the emerging investment zone policy. Our area is central to achieving Levelling Up and stimulating the economy."
Earlier this week the Mayor outlined what he believed should be included in tomorrow's Spring Statement: Mayor calls for Ely Junction Upgrade in the Chancellor's Spring Budget  – Cambridgeshire & Peterborough Combined Authority (cambridgeshirepeterborough-ca.gov.uk)