Published on March 14, 2023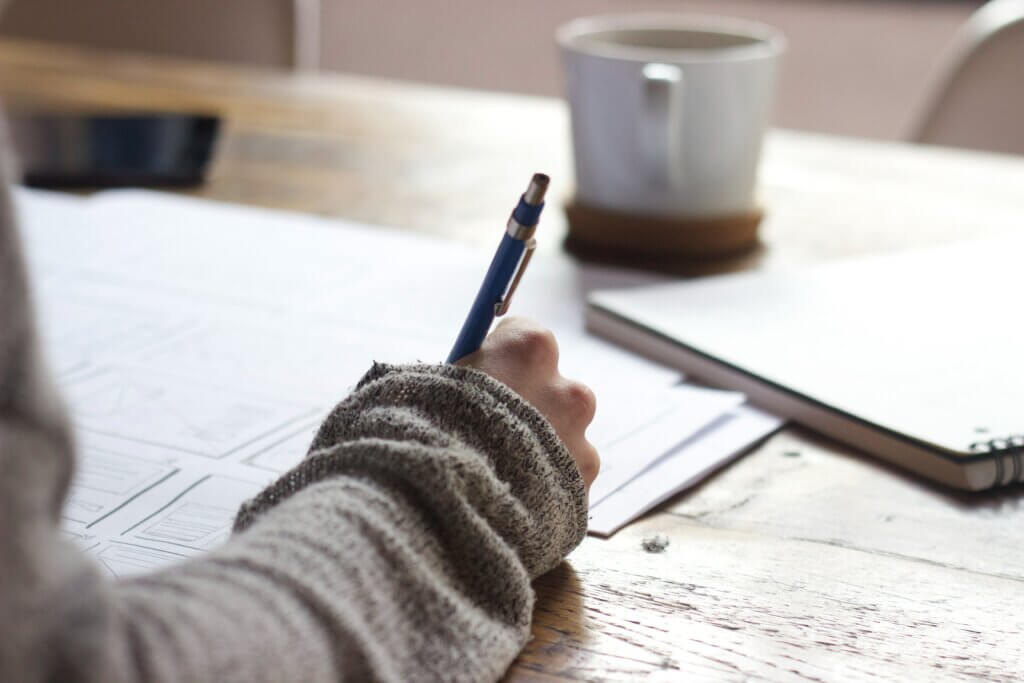 More funding for Skills Bootcamps to accelerate people's careers and earnings potential
A new wave of Skills Bootcamps – short, intensive courses to help advance people's careers and boost their income – is coming to the region.
The Combined Authority has secured £2.8 million in new Government funding for Cambridgeshire and Peterborough to deliver the flexible courses of up to 16 weeks, teaching a variety of in-demand skills which also guarantee an interview with a local employer.
The courses are free to members of the public, while local employers can also upskill their existing staff through the Skills Bootcamps with large fee reductions of up to 90% of the cost per employee.
The Combined Authority is already delivering Skills Bootcamps through a range of colleges and training providers throughout the region. This newest funding aims to provide courses in Digital, Construction, Green Skills, Technical, Logistics and Pathways to Apprenticeships sectors.
The Combined Authority is also able to consider funding Skills Bootcamps courses which fall outside of those sectors, where there is local employer skills demand and job opportunities.
This new wave of courses starts in spring this year and more details on when people can apply will be available via the Combined Authority website and social media.
Eligibility criteria includes having the right to work in the UK, being aged 19 or over, are employed, self-employed, unemployed or are changing or returning to a career. Additionally, Skills Bootcamps may also be open to serving prisoners due to be released within six months of course completion, and those who are on temporary release.
The technical skills on offer are linked to those needed by local employers, increasing the likelihood of learners securing a job or advancing their careers. As with the current Skills Bootcamps, they can also be used to help people progress into apprenticeships.
The courses are at Level 2-5, with Level 2 equivalent to content at GCSE level, and Level 5 equivalent to content at foundation degree or Higher National Diploma (HND).
Mayor of Cambridgeshire & Peterborough Dr Nik Johnson said: "One of the Combined Authority's missions is to build a higher skilled region, which opens up more opportunities for people and allows them to advance their careers.
"It is very welcome that we have attracted more money from Government to deliver these short, intensive courses designed specifically with the needs of employers in mind, and therefore better helping people get a leg up in the jobs market.
"There is huge pressure on people's incomes right now with high prices and a cost-of-living crisis. And at the same time, many employers are facing significant skill shortages. Through free Skills Bootcamps courses, people can gain the skills they need to significantly improve their earnings potential in what is a great jobs market for people with the right qualifications.
"I would encourage both local people and employers to see if a Skills Bootcamp will work for you."
There is now a final call to take advantage of the Skills Bootcamps already available before the end of March. There 15 courses available, including in Digital Marketing, Software Engineering, Project Management, Electric Vehicle Maintenance and Repair, Welding Inspection, Domestic Retrofitting, Game Development and Web Development.
There is still time to apply. For more on the courses, visit: Bootcamps | Cambridgeshire & Peterborough Combined Authorities (growthworkswithskills.com)