Published on July 6, 2023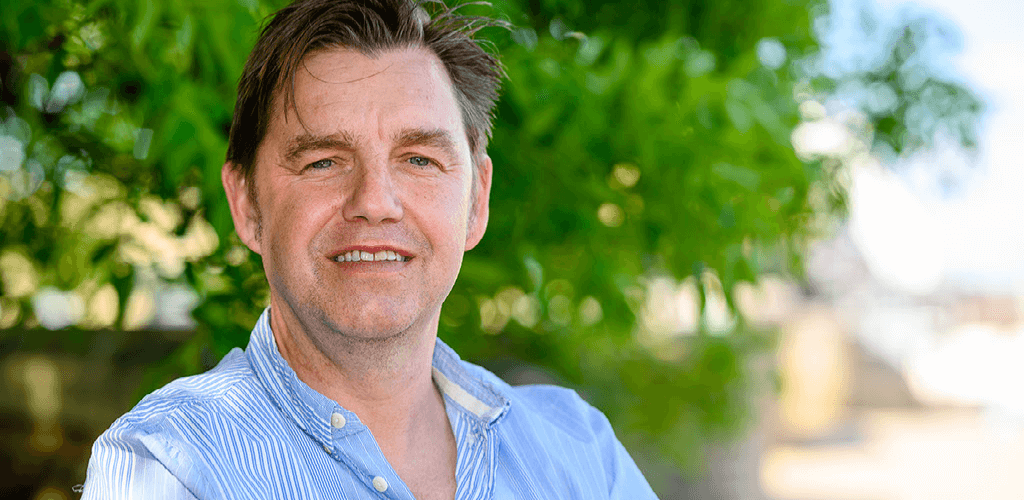 Mayor Statement: Marshall Land Systems
Statement by Mayor Dr Nik Johnson on the recent announcement by Marshall Land Systems.
Mayor Dr Nik Johnson said:
"It's great news that Marshall has chosen Alconbury Weald to locate its Land Systems business after an extensive search.
"It is also very welcome that Marshall confirmed that they will continue to employ about 450 people when their new facility is fully operational, in what are highly skilled jobs, including in manufacturing and research and development.
"Marshall is a world class business and the commitment of its Land Systems operation to Alconbury Weald from 2025 is a real win for Cambridgeshire and Peterborough.
"The Combined Authority is working to make our area a great place to live, work and invest in, through better transport, improving skills, supporting business growth and improving our environment."