Published on July 5, 2023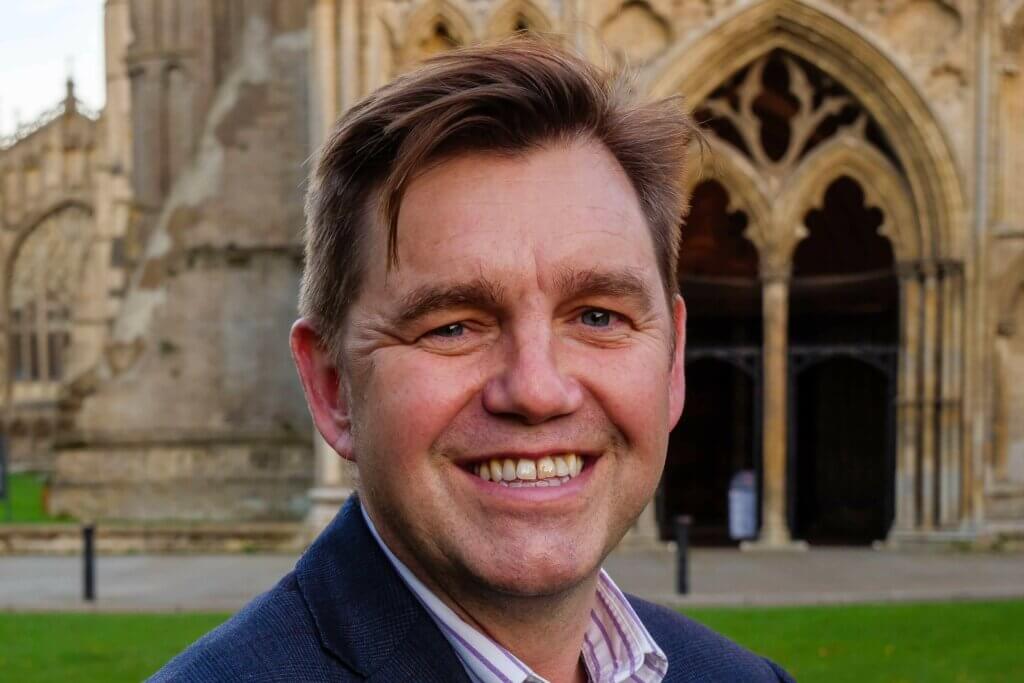 Overseas investment in Cambridgeshire and Peterborough strengthens
Cambridgeshire and Peterborough continues to be an attractive place for investment from overseas companies, despite tough economic times, latest figures show.
The Government's Department for Business and Trade has published statistics for foreign direct investment (FDI) into the UK. Those figures show that across the 29 investment projects attracted into Cambridgeshire and Peterborough in the financial year 2022/23, 1,361 new jobs were created. Across the wider East of England region there were 75 FDI projects, leading to 2,613 new jobs, meaning that the Cambridgeshire and Peterborough investment projects accounted for over half of the region's total jobs.
The figures also show a marked improvement on the previous year 2021/22, where FDI into Cambridgeshire and Peterborough supported 782 new jobs.
The Combined Authority supports inward investment into the region through a dedicated service within the Growth Works programme. Growth Works was set up by the Combined Authority and Business Board to support economic growth, create new jobs and drive skills delivery in Cambridgeshire and Peterborough. The Growth Works inward investment service has helped secure commitment to 868 new jobs through supporting 27 companies to invest and set up in Cambridgeshire and Peterborough since it was established in early 2021.
The inward investment team provided valuable assistance in helping Enhanc3D Genomics funded by the Belgian company Bioqube Ventures, find suitable new research and development lab space in Cambridge. The company will create 25 new high level research and development jobs.
Mayor of Cambridgeshire and Peterborough Dr Nik Johnson said: "It is good news that inward investment into Cambridgeshire and Peterborough appears to be recovering after what has been a hugely challenging few years for the global economy.
"The global challenges of the Covid-19 recovery remain and we now have war, problems with supply chains and inflation to content with, means that any signs of recovery are extremely welcome.
"Cambridgeshire and Peterborough continues to be a fantastic place to invest in – a place that is competing globally for the most innovative businesses and some of the most talented people. The Combined Authority is working hard to make this a great place to live and work, while also directly working with overseas businesses to help them to locate here. It's great to see that good work being reflected in some encouraging inward investment figures."
Acting Chair of the Business Board, Prof Andy Neely, said: "Cambridgeshire and Peterborough's dynamic and innovative economy remains an investment destination of choice for some of the world's biggest, fastest-growing and most ambitious businesses.  FDI has taken a hit in the UK with the unprecedented global economic shocks of recent years but these latest figures show quite significant uplift in terms of jobs created, which is very welcome. The Business Board, working with the Combined Authority, is overseeing an Economic Growth Strategy guiding investment and interventions needed now and in the future to ensure our economy remains attractive internationally."
More information on the Government website: https://www.gov.uk/government/statistics/dbt-inward-investment-results-2022-to-2023