Published on July 27, 2023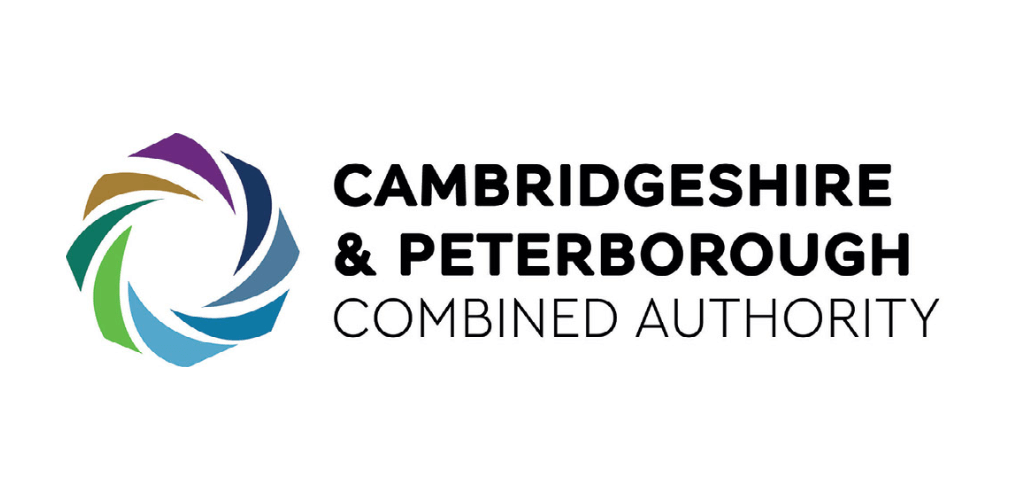 Ticket office closure consultation
Following calls from Mayors across the Country, the consultation into the plan to close hundreds of ticket offices in England has been extended until 1 September.
Reacting to this announcement, Mayor Dr Nik Johnson said:
"I welcome the decision from the Rail Delivery Group to extend the consultation period by almost six weeks. However, I still believe they need to go further and re-double their efforts to ensure the consultation is as accessible as possible.
"Following yesterday's announcement, we are seeking advice on the options available to us and discussions with other Mayors about potential next steps are ongoing.
"I will continue to do everything in my power to champion's people's rights to make sure their voice is heard; this fight is far from over.
"At the end of the day, this is about action not words. While I welcome the initial action taken yesterday, I am calling on the Rail Delivery Group to go further and act today to allow for meaningful participation from all those who could be impacted by these plans."