Dr Nik Johnson is the current elected Mayor of Cambridgeshire and Peterborough.
MAYOR'S ROLE
The role of the Mayor of Cambridgeshire and Peterborough is to deliver economic prosperity across the region as laid out in the Devolution Deal, to make Cambridgeshire and Peterborough a leading place in the world to live, learn, work and do business.
The Mayor oversees a £20 million annual budget devolved from government, and also has devolved powers to spend up to £800 million on local housing, infrastructure and jobs.
£600 million has been allocated to the Combined Authority to improve infrastructure, £100 million will be set aside for new affordable housing, with an additional £70 million specifically for affordable housing in Cambridge itself. The budget for Adult Education has also now been devolved to the Mayor and the Combined Authority.
Three Cs of compassion, co-operation and community and  I believe these values, now embedded in the DNA of the Combined Authority, can ensure that our work will always be for the public good and fit for the people we serve. 
The Mayor is committed delivering the vision for the region:
Helping the region thrive by doubling the size of the economy by 2041
Providing world class transport and connectivity
Accelerating house building to meet local and national need with transformational schemes
Spreading prosperity across Fenland, Peterborough and Cambridgeshire and improving quality of life by tackling areas of deprivation
Providing the UK's most technically skilled workforce
Improving the regions environment
BIOGRAPHY
Originally from the North East of England, I trained at St. George's Hospital Medical School, University of London  and qualified  in 1993.
I was appointed as a Consultant Paediatrician at Hinchingbrooke Hospital  in 2006.
I believe passionately in the idea of public service.  As a children's doctor, I am privileged to work at the heart of the community, doing a job which allows me to meet, help and support people from all walks of life.
Outside of work, I am proud to be the Patron of Eddies – a local charity supporting people with learning disabilities in Cambridgeshire. I also enjoy watching my children take part in sport and drama activities.
I stood for Labour in two general elections – cutting the sitting MPs' majority quite considerably.
I was elected as district councillor for St Neots East in 2018 – the first Labour councillor in the town for two decades – and sat on Huntingdonshire District council's planning committee.
On May 10 2021 I was elected mayor of the Cambridgeshire and Peterborough Combined Authority.
I live near St Neots with my wife, who is a fellow doctor, and three children.
The Mayor's Team
Amanda Elliott
Executive PA to the Mayor
RELATED NEWS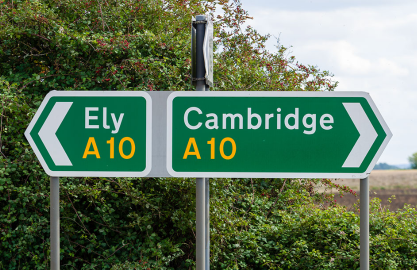 01/12/2023
A10
Combined Authority votes £££s for safer A10 crossing at Ely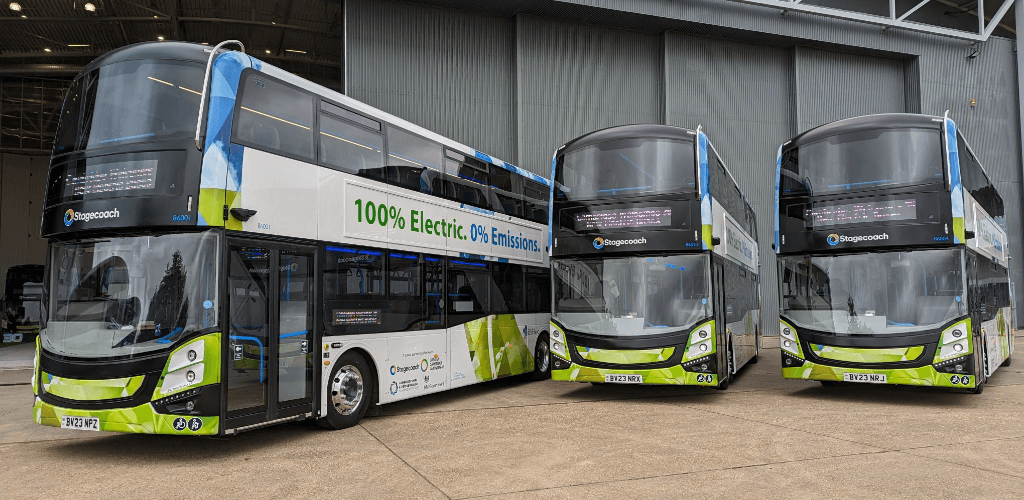 29/11/2023
Climate Change
Green light for plan to transform Cambridgeshire and Peterborough's …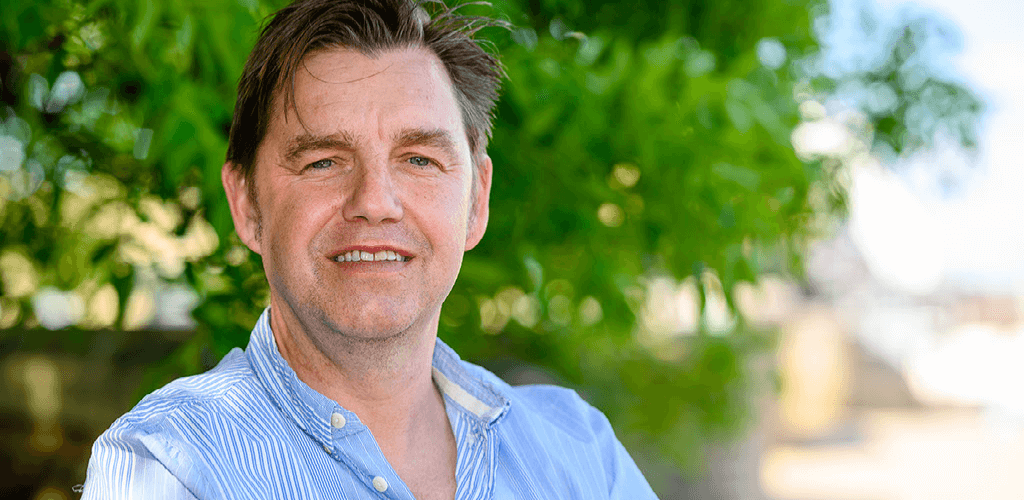 28/11/2023
Boards and Committees
Mayor Dr Nik Johnson's statement ahead of the Combined Authority…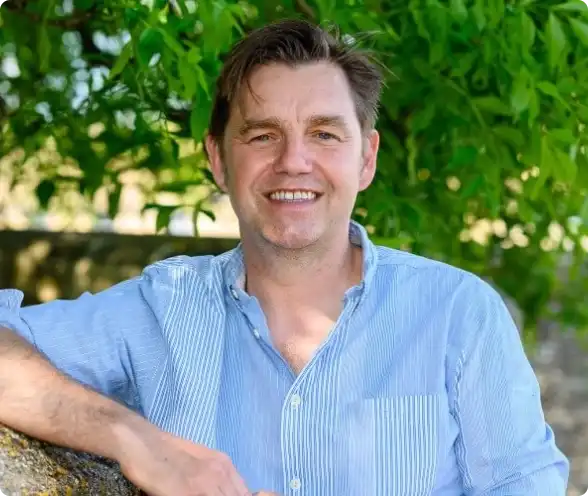 22/11/2023
Mayor
Statement from Mayor Dr Nik Johnson on the Autumn Statement