Independent Commission on Climate
The Mayor and Combined Authority' activities and policies are already informed by an ambition to tackle climate change and the recommendations of the Commission will build on this focus.
What needs to be done?
What is needed at this crucial time for decision making is a climate change evidence base which can command the same consensus and authority as the Cambridgeshire and Peterborough Independent Economic Review (CPIER).
As with the CPIER, such an evidence base would not only provide a common understanding across the area, but also help the area collectively in its advocacy with central government, regulatory bodies, and national and multinational business decision-makers whose help we are likely to need to meet a zero carbon ambition.
Action
On this basis the Combined Authority Board agreed to establish an independent Commission on Climate Change, on the model of the highly successful Independent Economic Review, to provide authoritative recommendations on the options available to Cambridgeshire and Peterborough to decarbonise the economy, mitigate and adapt to the impacts of climate change, in the context of the Combined Authority's ambition to see rising prosperity shared across the area.
A Full Recommendations Report has now been published. The Combined Authority will now consider these recommendations and will provide a formal response in November 2021.
A response to recommendations contained in the Commissions Interim Report
RELATED NEWS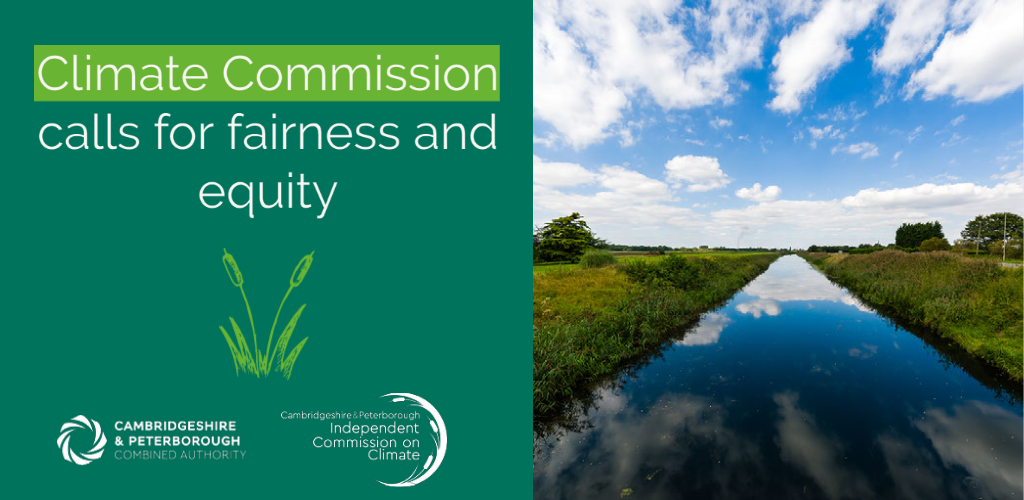 18/10/2021
Environment
Climate Commission calls for fairness and equity in tackling the impac…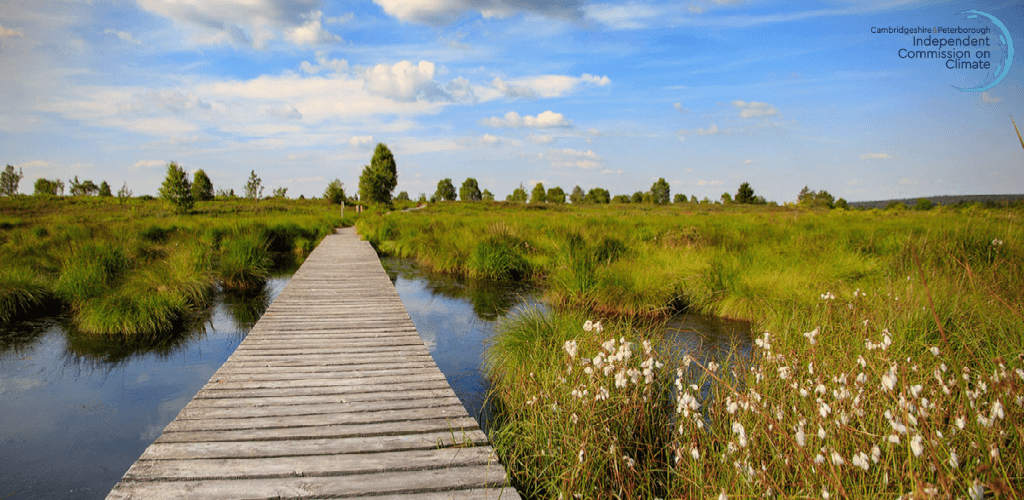 13/10/2021
Environment
Cambridgeshire Fens Climate Panel: Citizens of the region inform new r…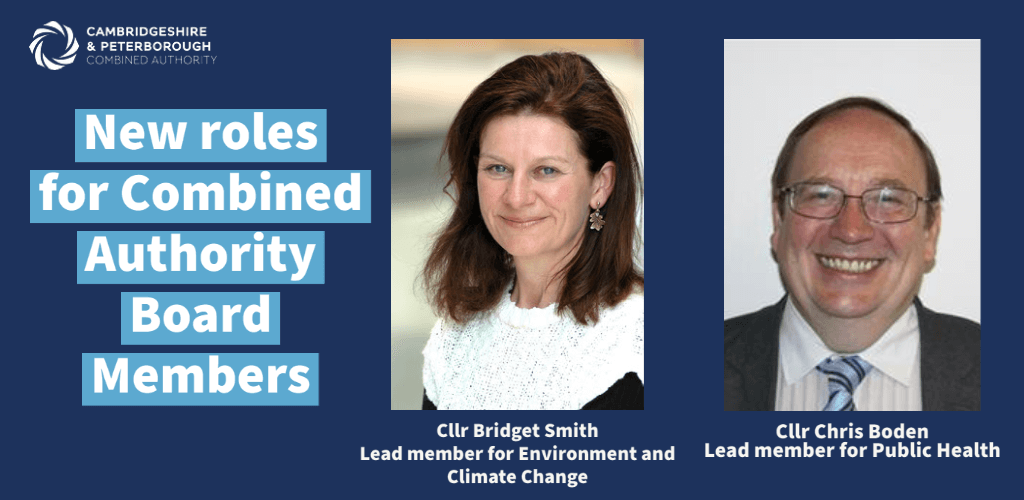 22/08/2021
Environment
Combined Authority Board members start roles championing public health…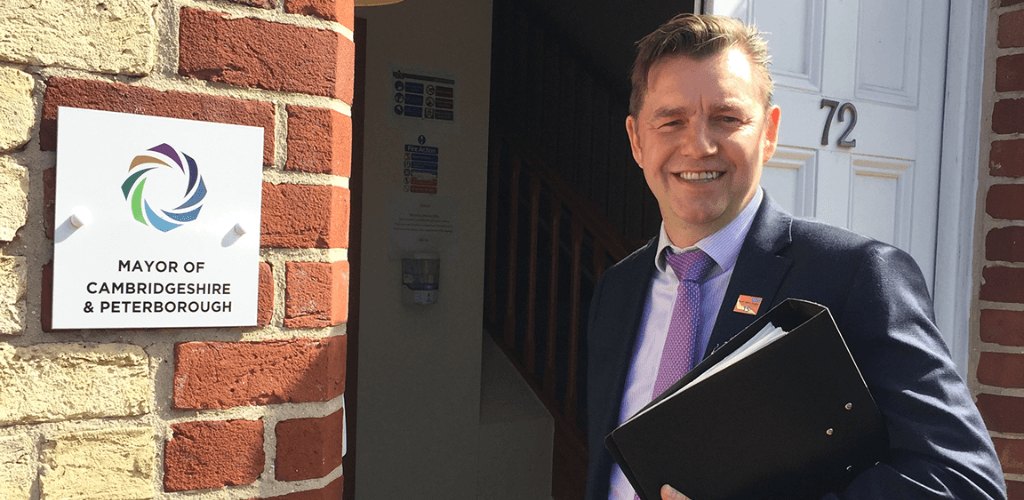 02/08/2021
Bus Reform
Putting compassion, co-operation and community at the heart of reinven…