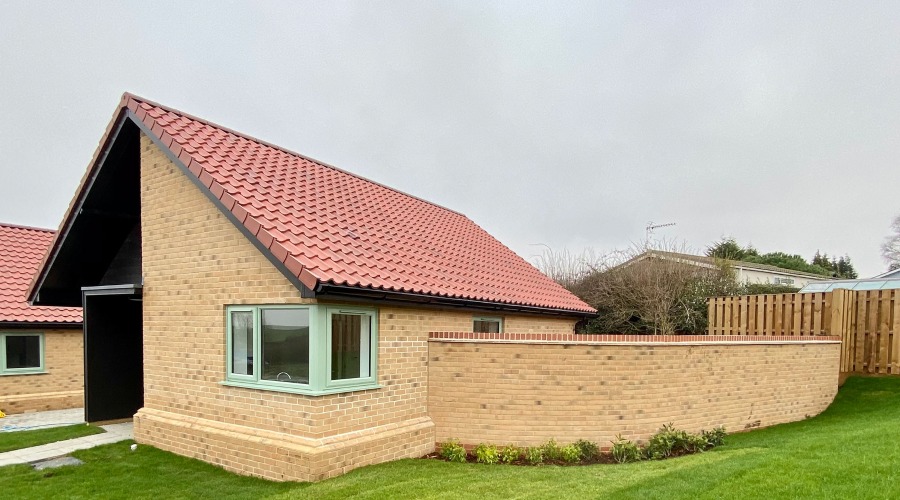 Community Led Housing
The Community Led Housing team support communities across Cambridgeshire and Peterborough to deliver their own affordable housing.
What is Community Led Housing?
Community led housing (CLH) is a way for communities to address their local housing need.
The homes are owned by the community, they are legally protected in perpetuity, and any future surpluses are reinvested back into the local area.
CLH groups are set up and run by local Trustees. Open and meaningful community engagement takes place throughout the development process and schemes provide genuinely affordable homes secured for local people.
Examples of Community Led Housing Types:
Community Land Trusts
Co-operatives
Co-housing
Self or custom build
Almshouses
Charities
They all follow three key principles:
Open and meaningful community participation and consent takes place throughout the process
The community group or organisation owns, manages or stewards the homes in whichever way they decide to
The housing development is of true benefit for the local community, specific group of people (an intentional community), or both. These benefits should also be legally protected in perpetuity
What are the benefits of CLH?
Affordable homes for local people, secured in perpetuity
Community owned assets and local area investment and reinvestment
Empowered and engaged communities
Increased overall supply of affordable homes
How does the Combined Authority support CLH?
The Combined Authority works collaboratively with community led housing groups, Local Authorities, developers, and other stakeholders.
Some of the things we can assist with include:
start-up grant of £5000
legal set-up
obtaining grant and loan funding
community engagement
planning, governance, and partnership building
Technical support from an accredited community led housing advisor is freely available to community groups from the early stages of an idea right through to the completion of a project and beyond.
The support the Combined Authority has given us with community engagement, funding, planning, and much more has helped to make our project a reality

Brian Connellan, Vice Chair
Great Shelford Parochial Charities
RELATED NEWS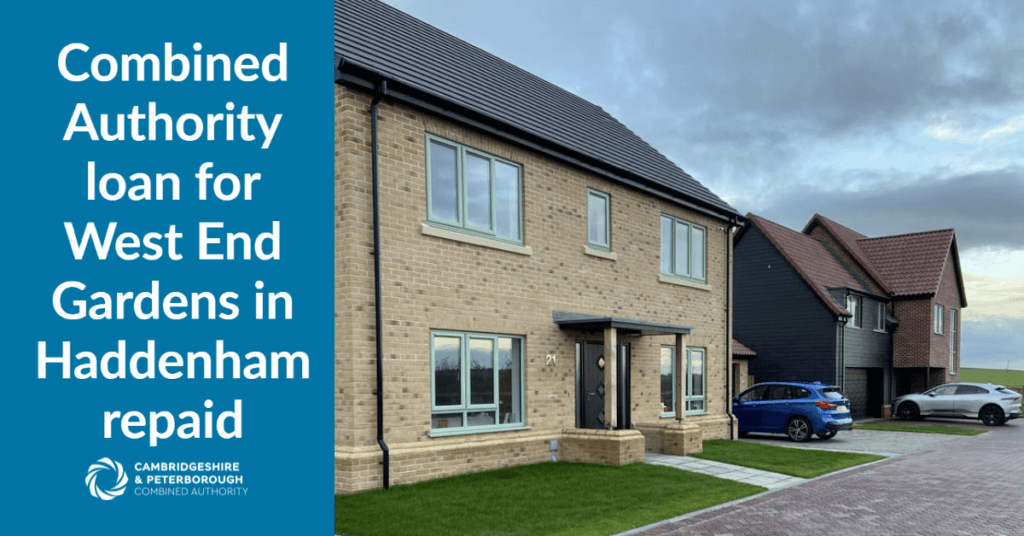 27/01/2023
Affordable Housing
Combined Authority loan for West End Gardens in Haddenham repaid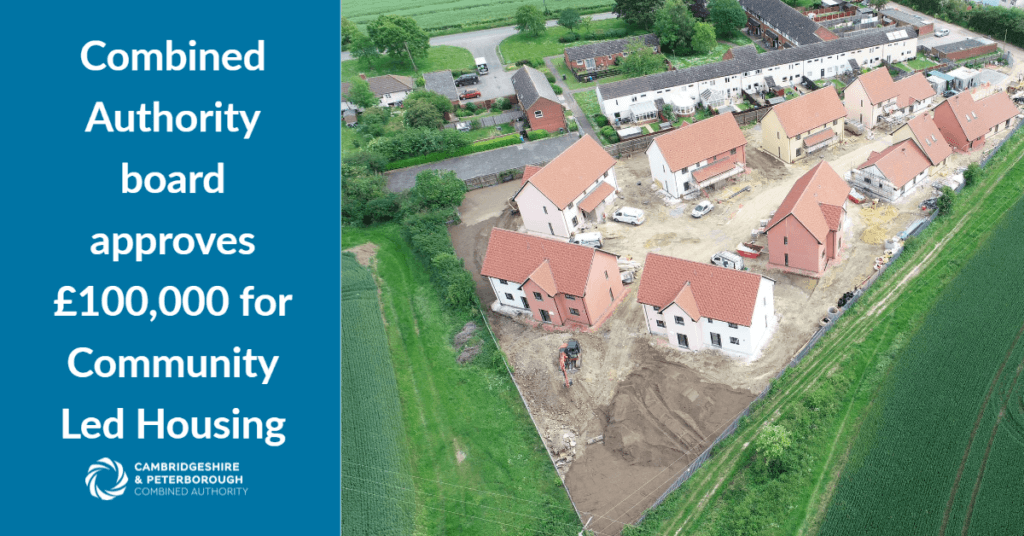 19/10/2022
Community Led Housing
Combined Authority board approves £100,000 for Community Led Housing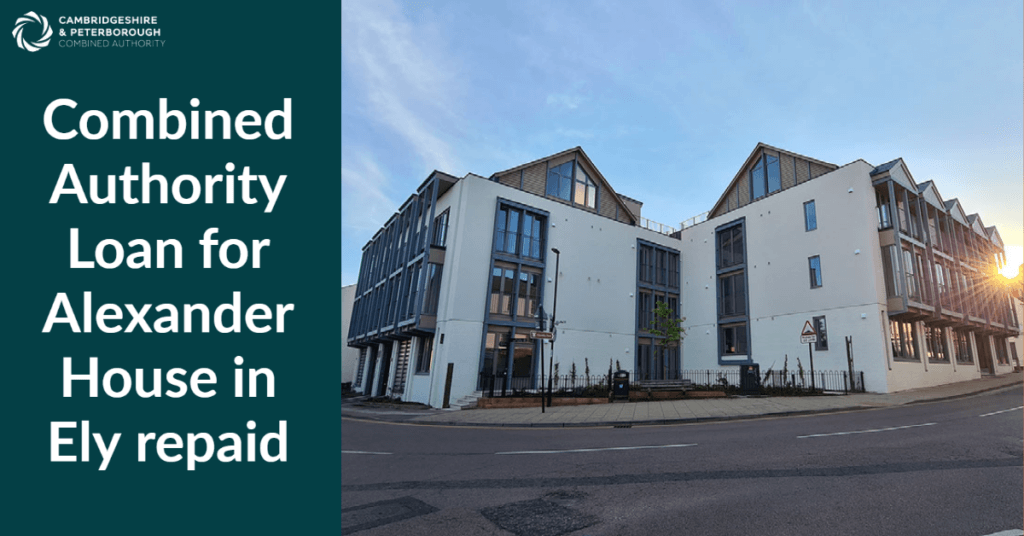 23/06/2022
Affordable Housing
Combined Authority loan for Alexander House in Ely repaid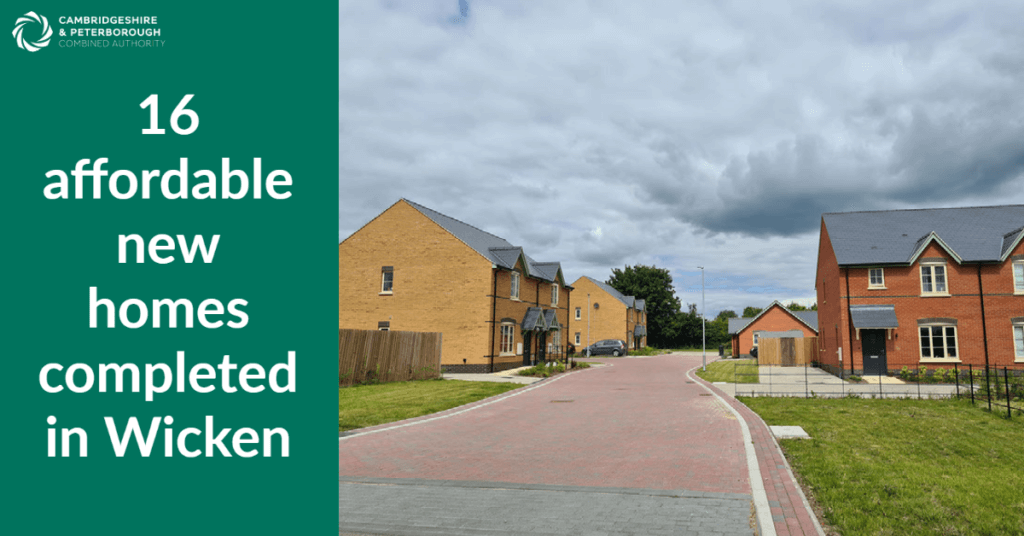 15/06/2022
Affordable Housing
16 affordable new homes completed in Wicken