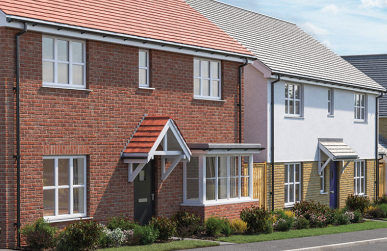 Affordable Housing
The Cambridgeshire & Peterborough Combined Authority's recent Affordable Housing Programme ran from March 2017 to April 2022 in two phases. The 'original' Affordable Housing Programme that ended 31st March 2021 has 37 schemes with allocated funding, totalling 733 housing units started on site. 451 of these homes have now been completed.
The Affordable Housing Programme for the period April 2021 to March 2022 has delivered 716 units from 8 schemes. Bringing the two together, the additional affordable housing unit numbers delivered within the original period April 2017 to March 2022 is 1,449 homes for people across Cambridgeshire and Peterborough. This amounts to 72.5% of the target set by the government's devolution deal, with the average grant rate for each affordable homes equating to £38,700. Homes delivered under the grant element of the programme were additional to the number of affordable homes required under local planning policies.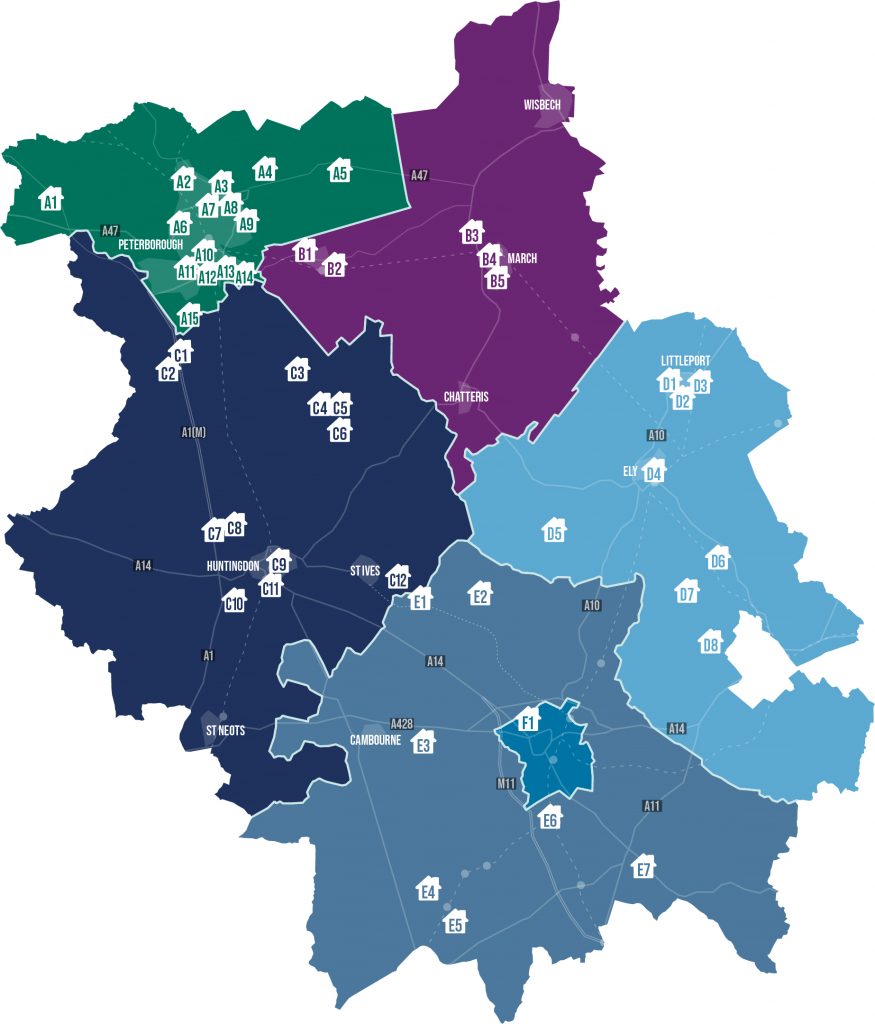 The Combined Authority's Housing role beyond 2022
The Department for Levelling Up, Housing and Communities (DLUHC) advised that no affordable housing grant support is planned to be allocated directly to the Combined Authority.
DLUHC also indicated that there was no short-term prospect of any bespoke funding for future affordable housing initiatives, outside of the national 2021- 2025 affordable housing programme led by Homes England.
In April 2022, two workshops were conducted with partners to investigate the potential opportunities that may exist to carry forward progress and momentum around the delivery6 of affordable and market housing across the Combined Authority's region.
This webpage will be updated following a decision on the next phase of the affordable housing programme. 
RELATED NEWS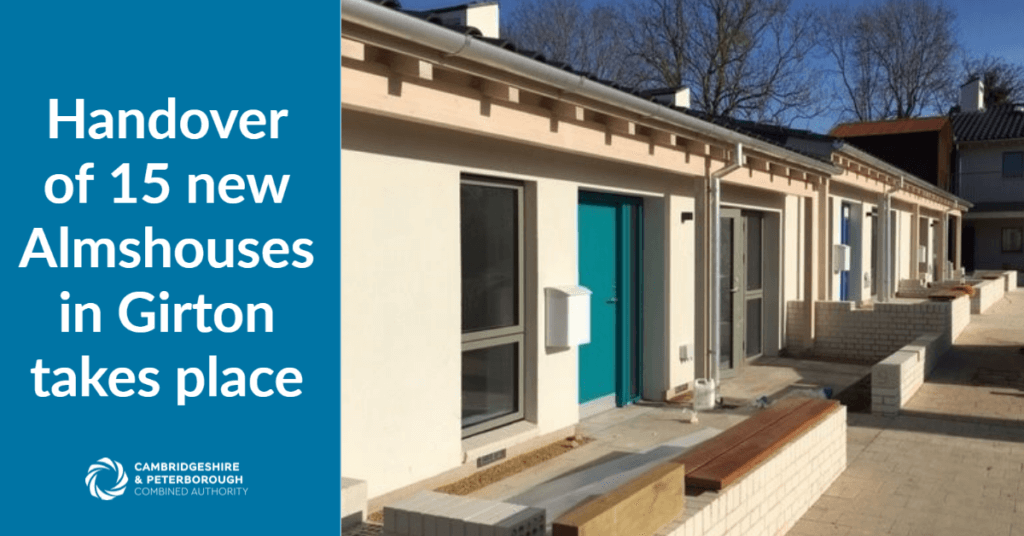 21/03/2023
Affordable Housing
Handover of 15 new Almshouses in Girton takes place

17/03/2023
Affordable Housing
Affordable homes at Alconbury Weald continue to be completed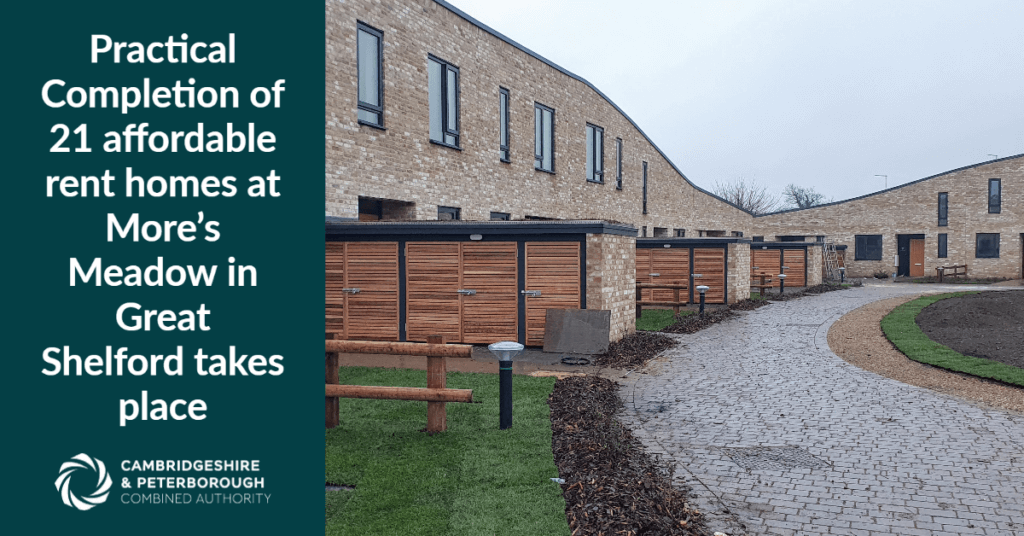 06/02/2023
Affordable Housing
Practical completion of 21 affordable rent homes at More's Meadow in…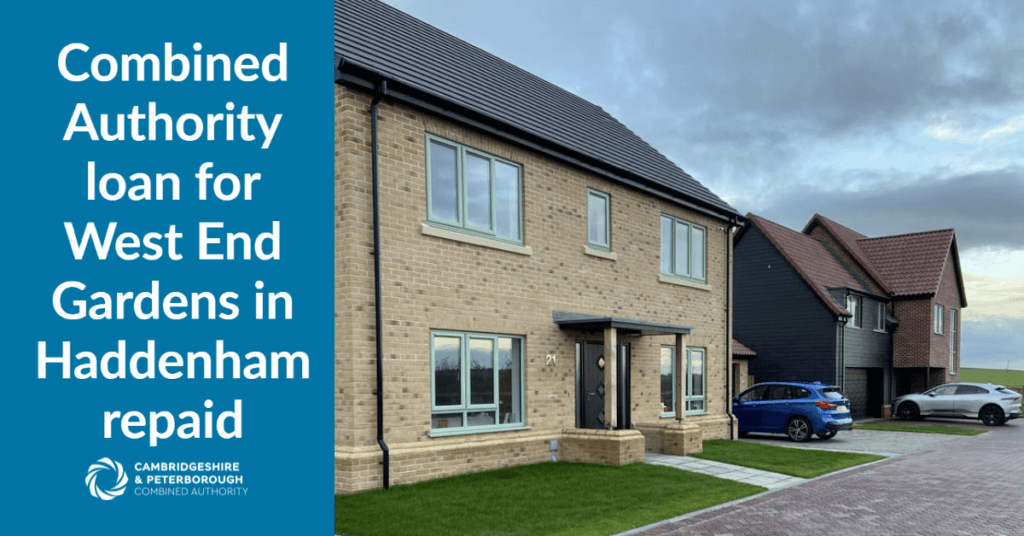 27/01/2023
Affordable Housing
Combined Authority loan for West End Gardens in Haddenham repaid