The Cambridgeshire & Peterborough Combined Authority Growth Hub is here to connect your business to the help, support, information and funding that you need to thrive and grow.
Free impartial business advice
Funded by the Combined Authority the Growth Hub supports businesses of any size across Cambridgeshire, Peterborough, West Norfolk, West Suffolk, North Hertfordshire, South Holland, South Kesteven, and Uttlesford.
The Growth Hub team consists of experienced business advisors, so you can be confident that the advice and support you receive is trustworthy, impartial and always based on official information.
Helping businesses across our region unlock their potential and realise their ambitions through free tailored information, advice and guidance is what the Growth Hub does best.
Contact the team today to find out about the range of business support services we offer and how we can help you with your business.
RELATED NEWS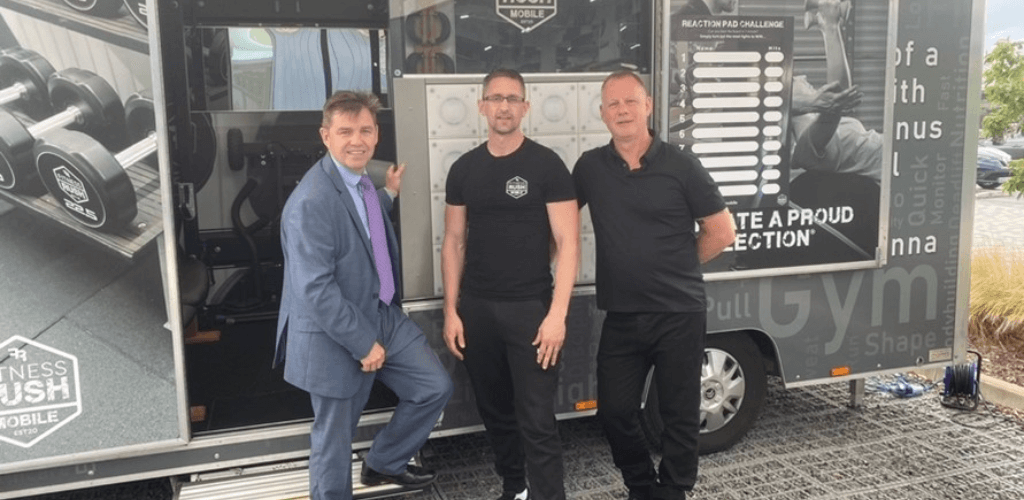 15/07/2022
Business
How Fitness Rush proves that 'winner's never quit, quitters never …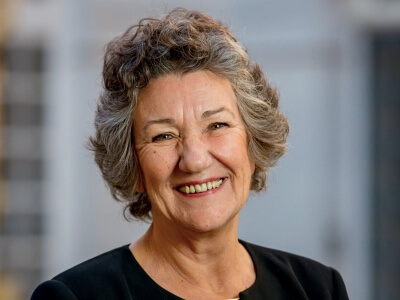 04/03/2022
Business
Growth Works hosts roundtable discussion on gender bias in high-growth…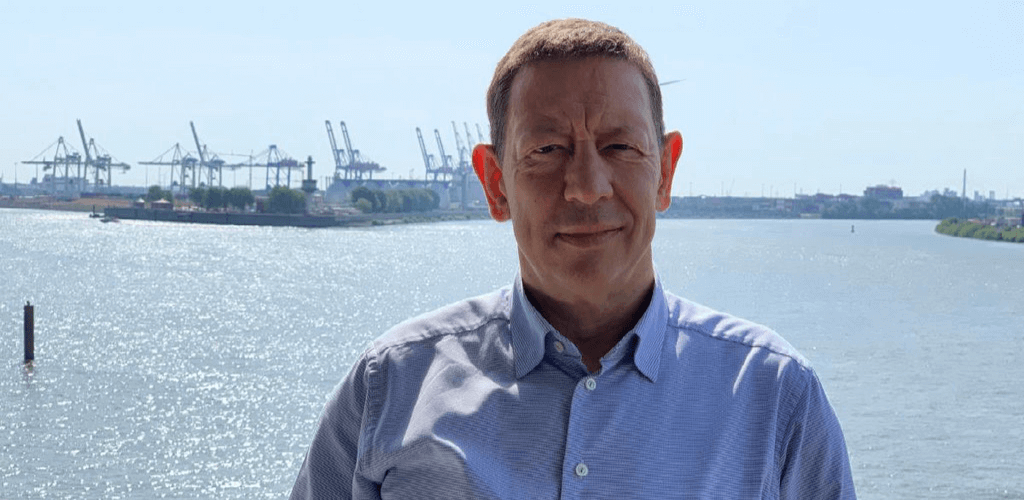 15/02/2022
Business
Growth Works Chief Looking to Build on Target-Busting 2021 After Creat…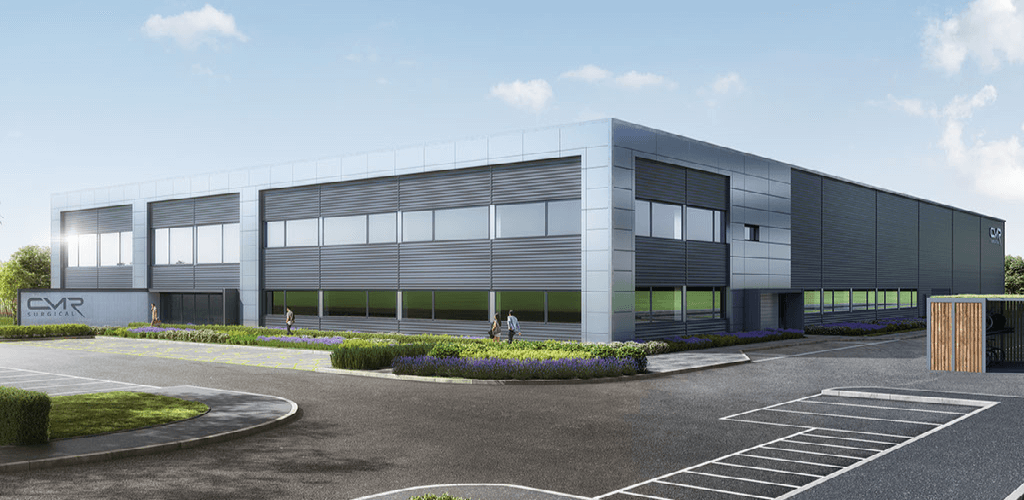 26/10/2021
Business
Region welcomes, CMR Surgical's UK-based facility to Ely, Cambri…