Enterprise Zones are part of the Government's wider Industrial Strategy to support businesses and enable local economic growth. The first Enterprise Zones were launched in 2012, with a second wave created in 2016.
Enterprise Zones unlock key development sites, consolidate infrastructure, attract business and create jobs. Businesses located within Enterprise Zones may be eligible to receive a business rates discount up to 100%, worth a maximum of £275,000 per business over a 5-year period.
Local Authorities are also committed to providing a simplified planning process for Enterprise Zone applications.
All business rates generated by the Enterprise Zone are retained locally for a period of 25 years to reinvest in local economic growth. This enables Local Enterprise Partnerships and Local Authorities to reinvest in site development and other local initiatives, to deliver long-term, sustainable growth based on cutting-edge technology and enterprise.
The Greater Cambridge Greater Peterborough Local Enterprise Partnership was successfully awarded two Enterprise Zones, Alconbury Weald Enterprise Campus in 2012 and Cambridge Compass Enterprise Zone in 2016. As the Local Enterprise Partnership, the Business Board is now responsible for Enterprise Zone delivery across the region.
Enterprise Zones across Cambridgeshire and Peterborough:
The Cambridge Compass Enterprise Zone comprises five key employment sites across the Greater Cambridge Greater Peterborough area:

Part of Cambridge Research Park
Part of Cambourne Business Park
Northstowe Enterprise Zone (Phase 1 Employment Area)
Haverhill Research Park
Lancaster Way, Ely
RELATED NEWS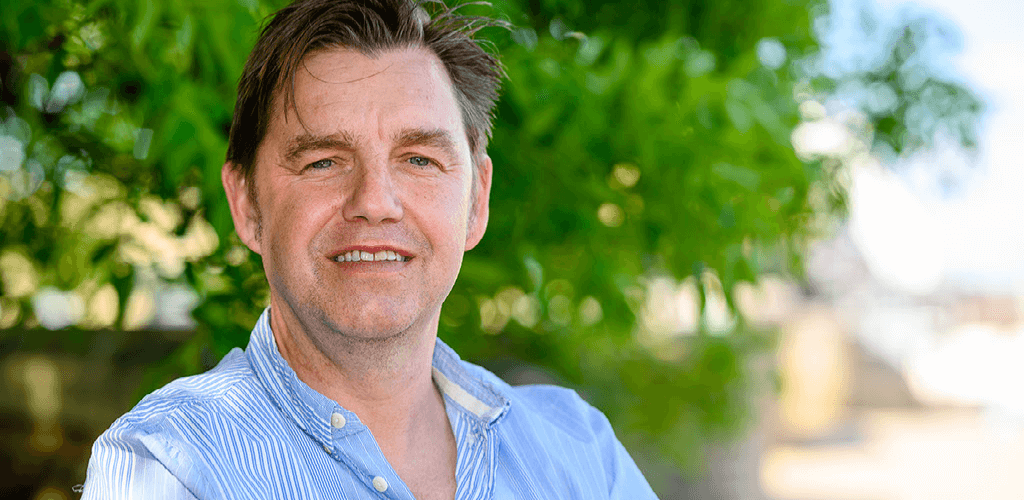 14/03/2023
Business
Mayor Dr Nik Johnson responds to speculation about Investment Zones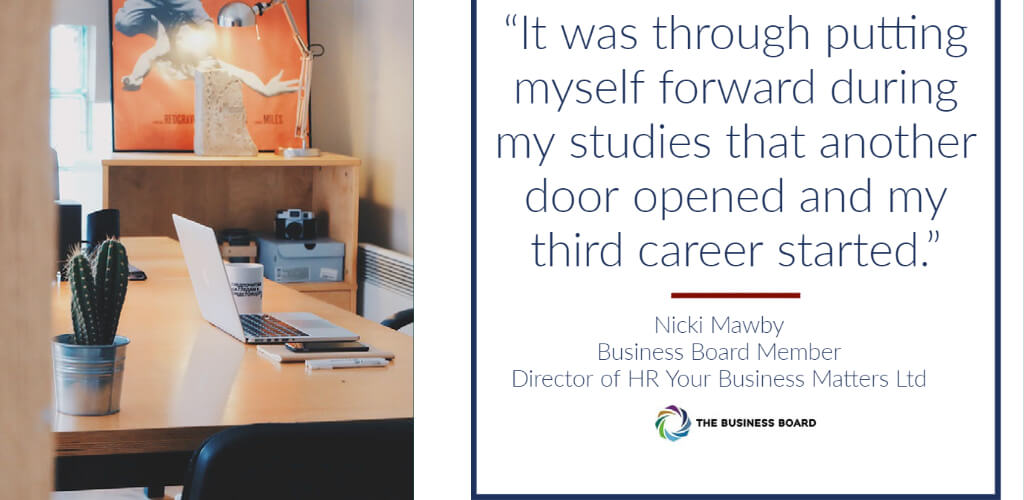 02/03/2021
Adult Education Budget
Business Board member Nicki Mawby on Changing Career Paths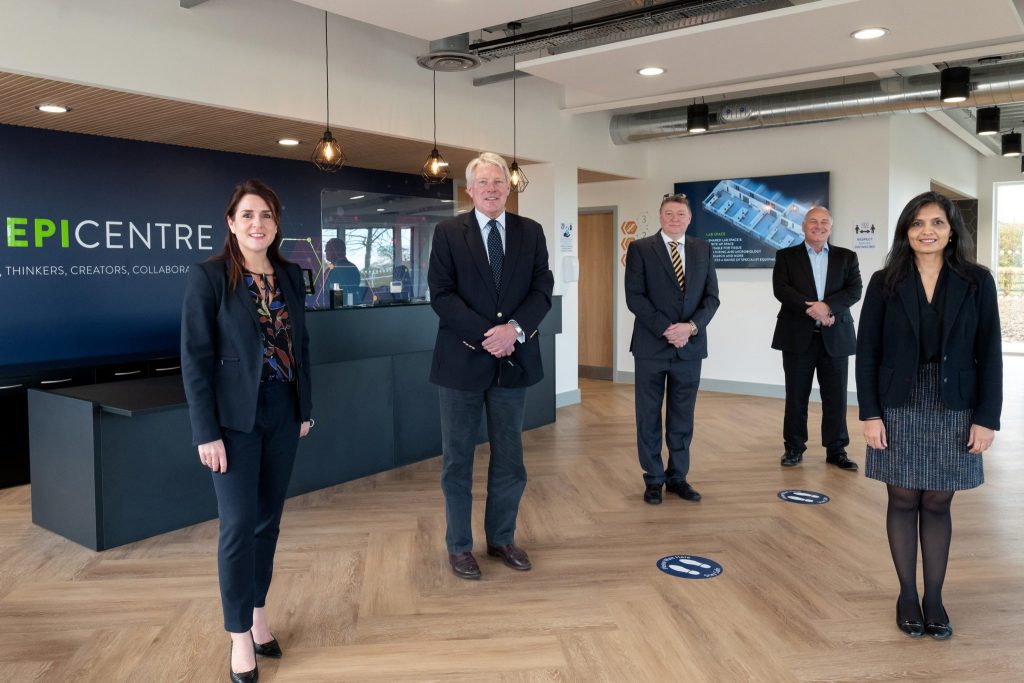 03/11/2020
Adult Education Budget
£6.2m Haverhill EpiCentre officially opens

02/09/2019
Business
Haverhill businesses multi-million funding boost welcomed