The Eastern Agri-Tech Growth Initiative is now closed.
Looking for support?
The Eastern Agri-Tech Growth Initiatives' aim was to bring together leading agriculture, research, science and technology assets. The Eastern Agri-Tech initiative supported a wide range of businesses, including food and drink producers and growers, bespoke equipment and chemical manufacturers and innovative IT companies who supply to the agricultural sector.
The initiative started in 2019 is now closed and if you are a growing business looking for support, we urge you to contact Growth Works.
Growth Works is our fully funded initiative that supports all growth ambitious, fast growing businesses and organisations across the Cambridgeshire and Peterborough region.
FIND OUT MORE
Read how Growth Works' advice helps AgriGrub fill their sales pipeline and plan 14 new jobs.
Contact Growth Works
RELATED NEWS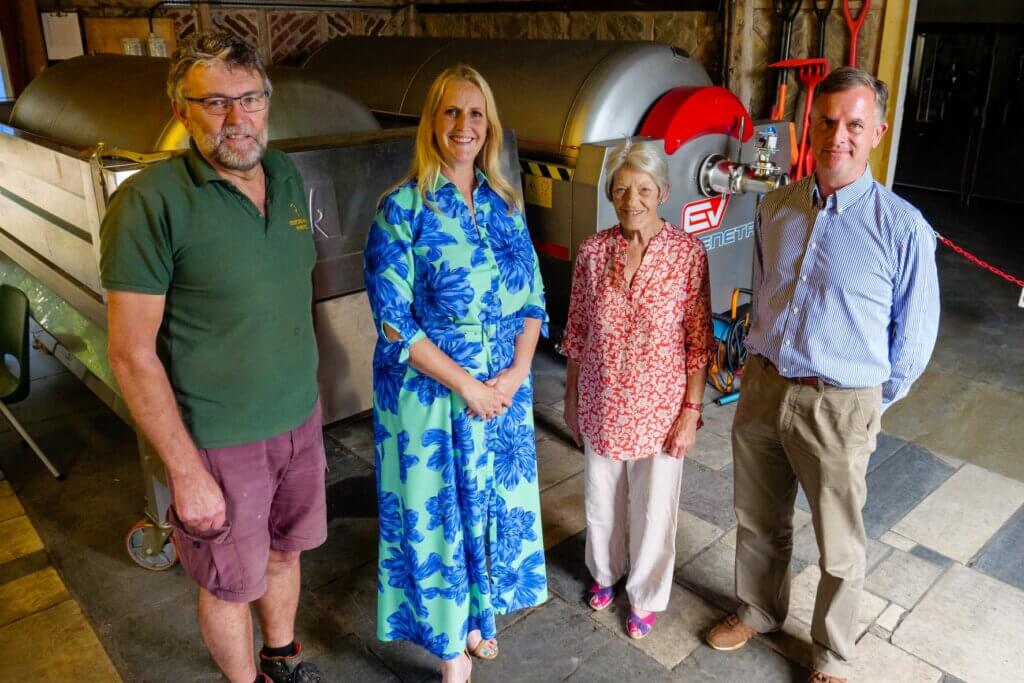 21/10/2021
Agri-tech Growth Initiative
Business Board grant funding helping vineyard meet growing taste for E…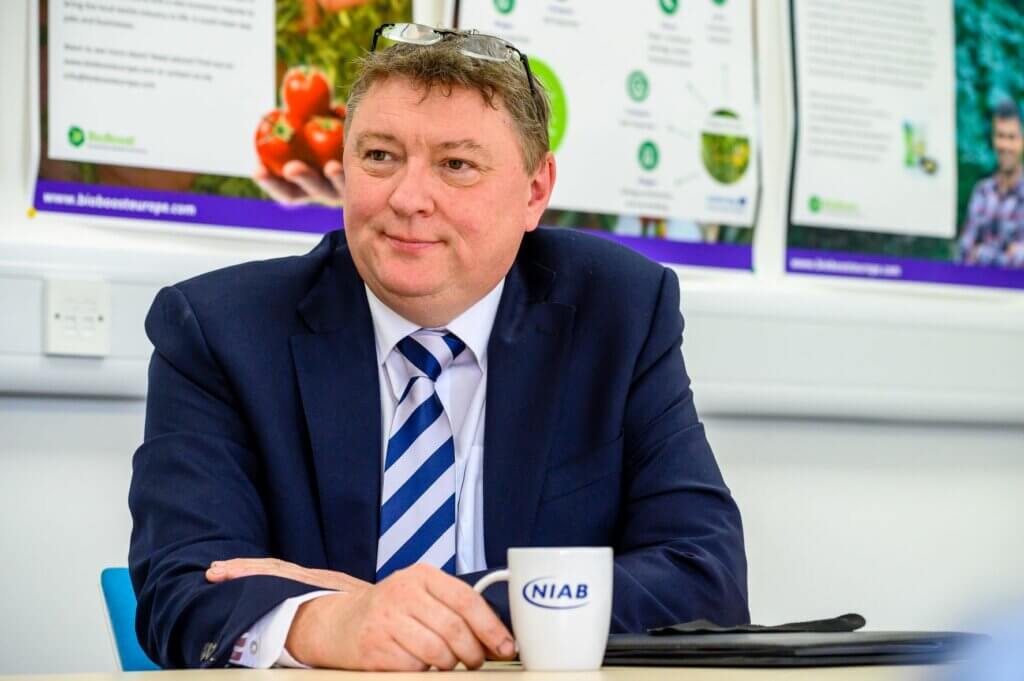 11/08/2021
Agri-tech Growth Initiative
Business Board chair visits upgraded Soham centre nurturing pioneering…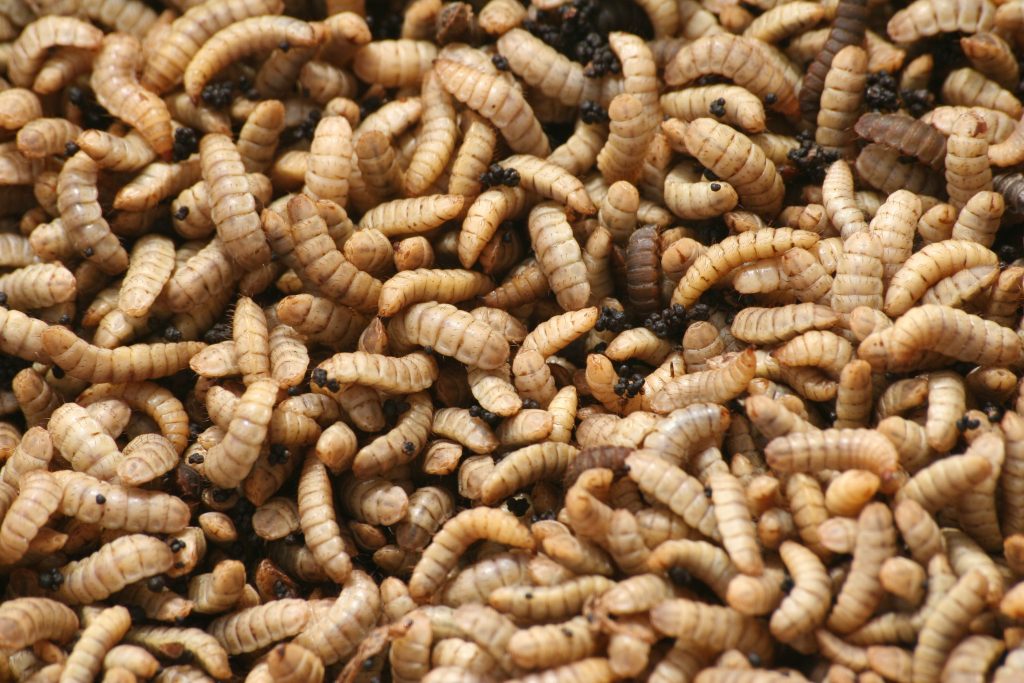 11/12/2020
Agri-tech Growth Initiative
AgriGrub's sustainable solution to food waste backed by the Camb…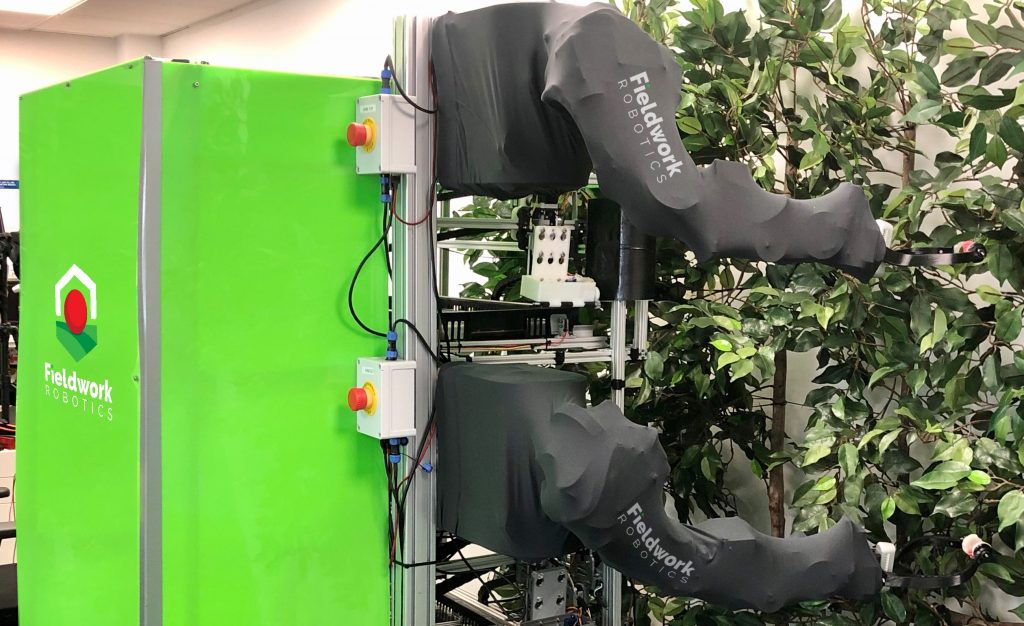 23/10/2020
Agri-tech Growth Initiative
Fieldwork Robotics Awarded £50,000 to Further Develop Fruit Picking R…