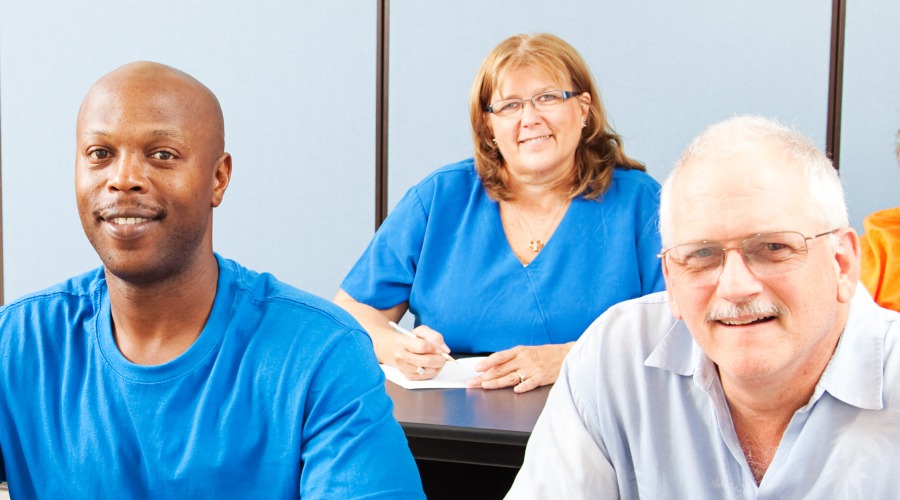 Adult Education Budget
Devolution of the Adult Education Budget (AEB) from 1st August 2019 has enabled the Cambridgeshire & Peterborough Combined Authority to take responsibility for delivering high quality Adult Education in the local area.
Our four week adult education budget consultation on changes to adult education spending consulted on include:
A plan to double the number of level 3 qualifications (equivalent to A-level/NVQ Level 3) over the next 4 years. Lev el 3 qualifications currently make up 1 per cent of all adult education budget spend and the proposal is to increase it to 10%
Allowing delivery of English for Speakers of Other Languages (ESOL) courses in the workplace, which makes courses more accessible and leads to better outcomes than in other settings.
Plans to support veterans of the armed forces with skills needed for increased job and career prospects
Ways to encourage greater participation in adult education, including people on low incomes and Care Leavers. This includes the earnings threshold at which courses can be offered at no cost to the learner
The Consultation Analysis will be available shortly.
RELATED NEWS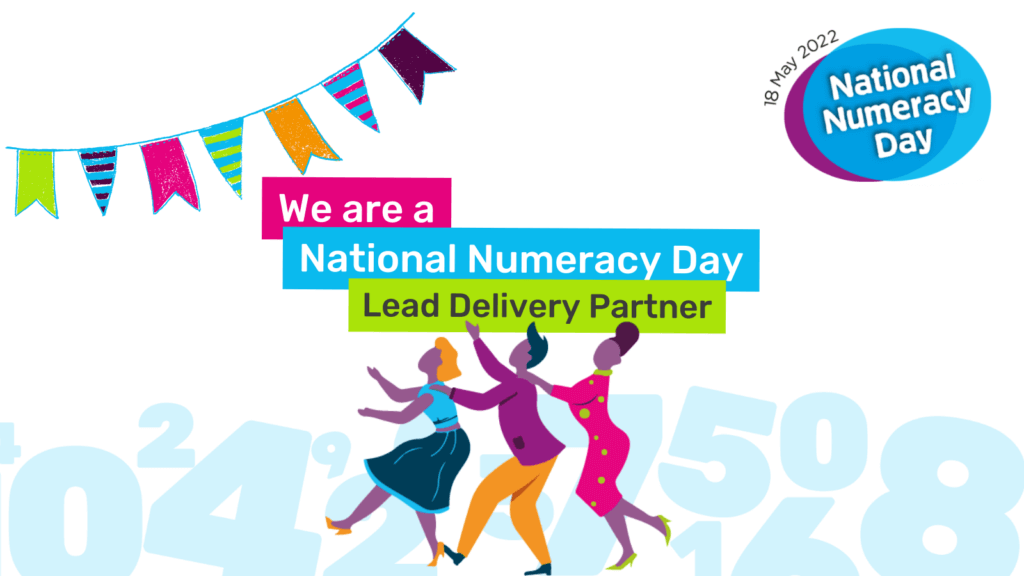 18/05/2022
Adult Education Budget
National Numeracy Day 2022 – celebrating numbers in everyday life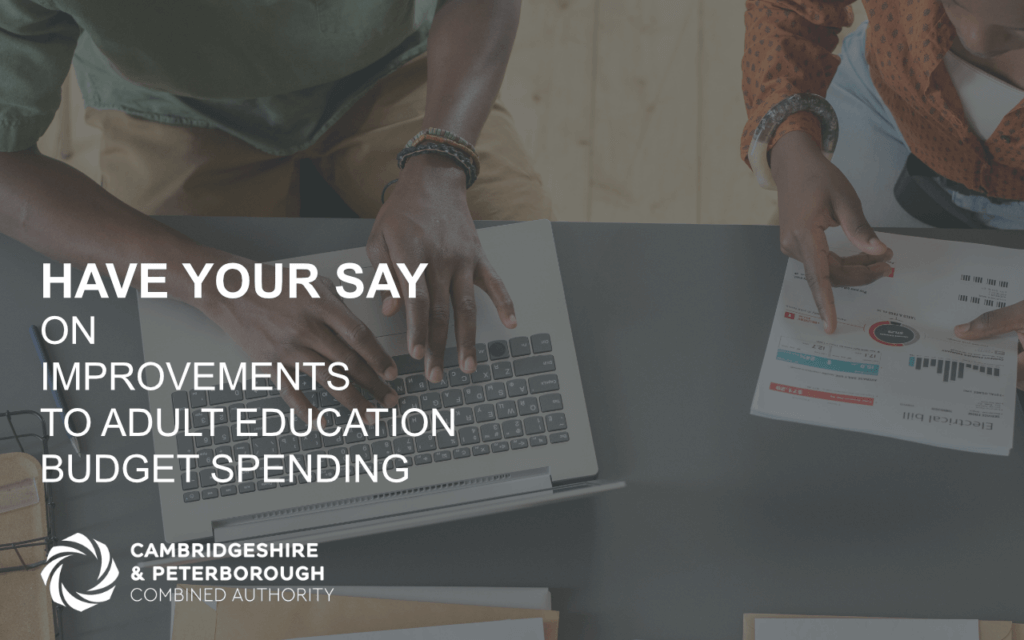 15/02/2022
Adult Education Budget
Have your say on improvements to adult education spending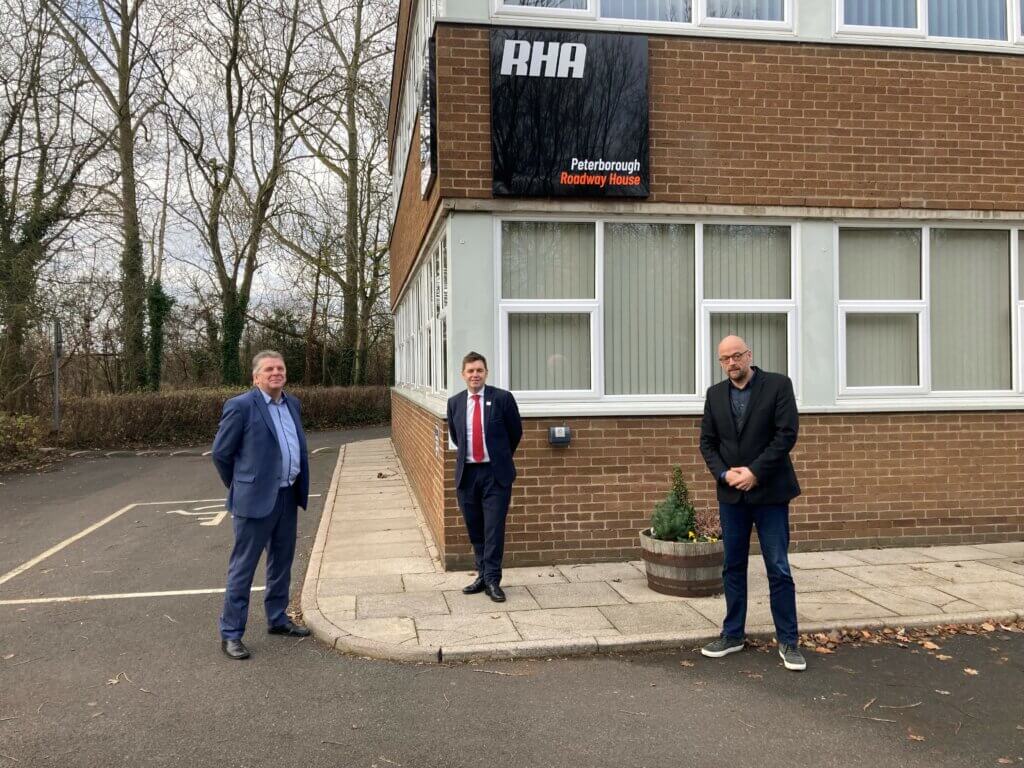 16/12/2021
Adult Education Budget
Mayor meets haulage industry leaders as Combined Authority funding con…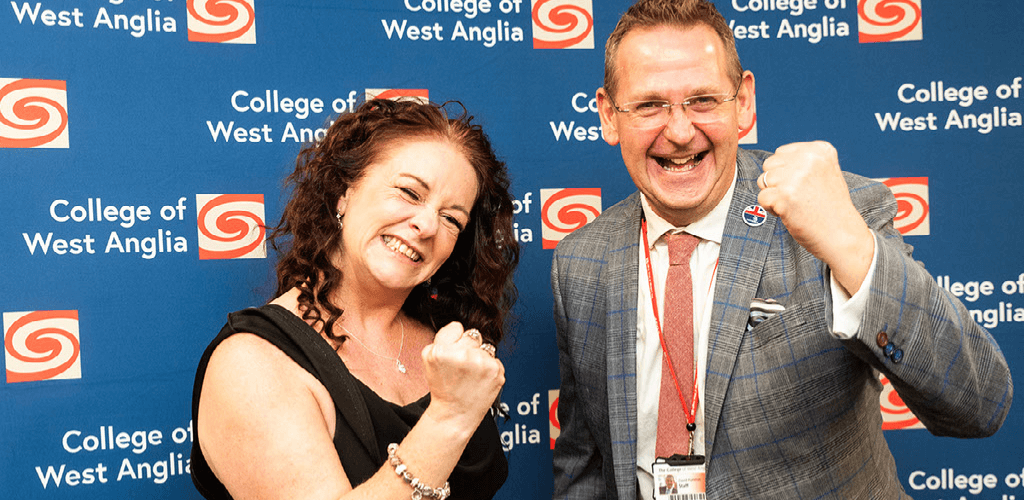 06/12/2021
Adult Education Budget
Rachael's Story: "It's never too late to change care…