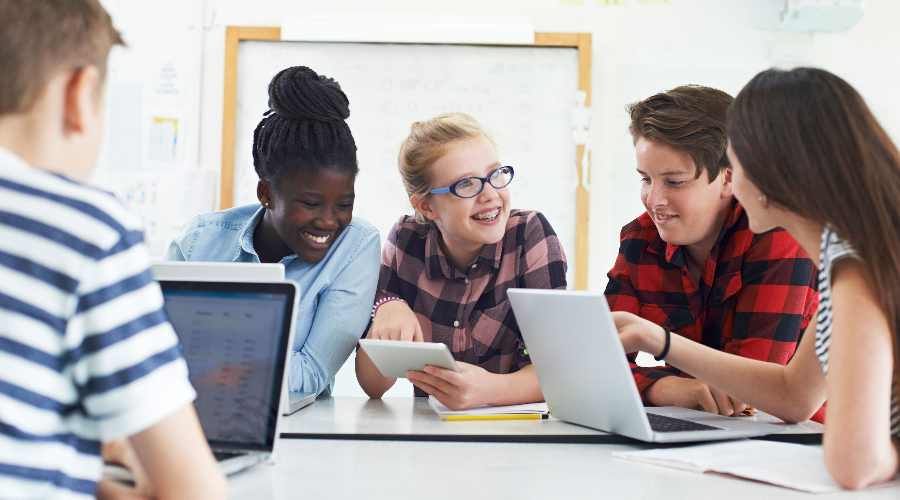 Careers Education
It is vital that all young people have access to high levels of support and careers education when preparing for Sixth Form, an Apprenticeship, Further Education, and Higher Education which will all lead to the world of work and employment.
The National Careers Strategy
The National Careers Strategy sets out a long-term plan to build a world class careers system, bridging opportunity gaps and prioritising the people and places who need support most.
The strategy ensure that every school:
has a careers programme based on their students
engages with a wide range of employers
meets Further Education and Training Providers.
Careers and Enterprise Company
The Careers & Enterprise Company has developed a national network which employers and career training providers.
The network is made up of Enterprise Coordinators who work within the Business Board and Combined Authority regions.
Enterprise Co-ordinators: –
are trained professionals who work with clusters of 20 schools and colleges including Special Educational Needs & Disabilities and Alternative Provision
support careers leaders to develop their careers programmes and promote awareness
signpost and make connections to local and national employers
support a group of senior business volunteers, known as Enterprise Advisers, who they match with schools and colleges
Opportunity Area - Fenland & East Cambridgeshire
The Fenland and East Cambridgeshire Opportunity Area (OA) was launched by the government, aiming to raise education standards locally.
All secondary schools, including SEND and Alternative Provision in Fenland and East Cambridgeshire are able to access the support of the Enterprise Coordinator for help and advice.
Our schools have worked incredibly hard over the last 3 years to improve and perfect their careers' programmes.
We are supported by 6 Cornerstone Employers:
G's Fresh
Stainless Metalcraft
Cambridge Commodities
Anglian Water
Morgan Sindall Construction
KPMG
Every secondary provision was offered activities from a virtual wallet during 2019/20. Those activities which were not delivered as schools closed abruptly in March, will have the opportunity for these to take place if viable, during 2020/21
For further information please contact the CPCA Enterprise Co-ordinator.
RELATED NEWS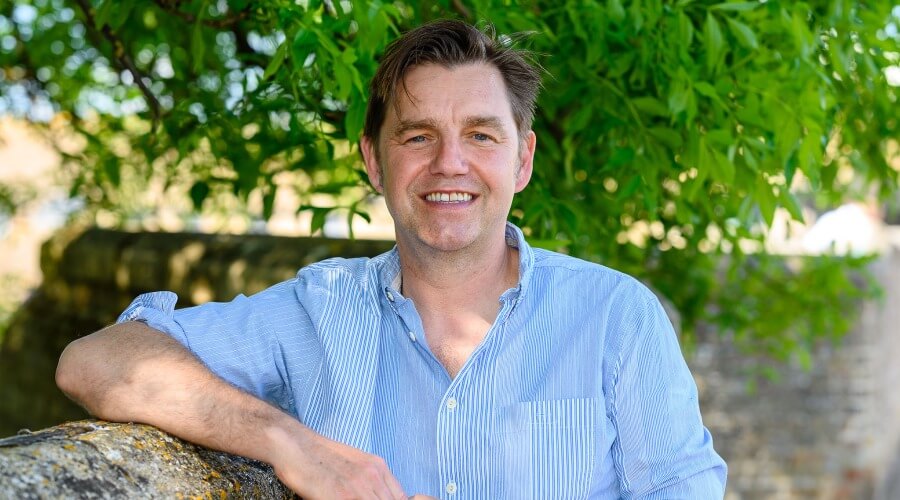 15/07/2021
Careers Education
Two schemes announced to help young people into better careers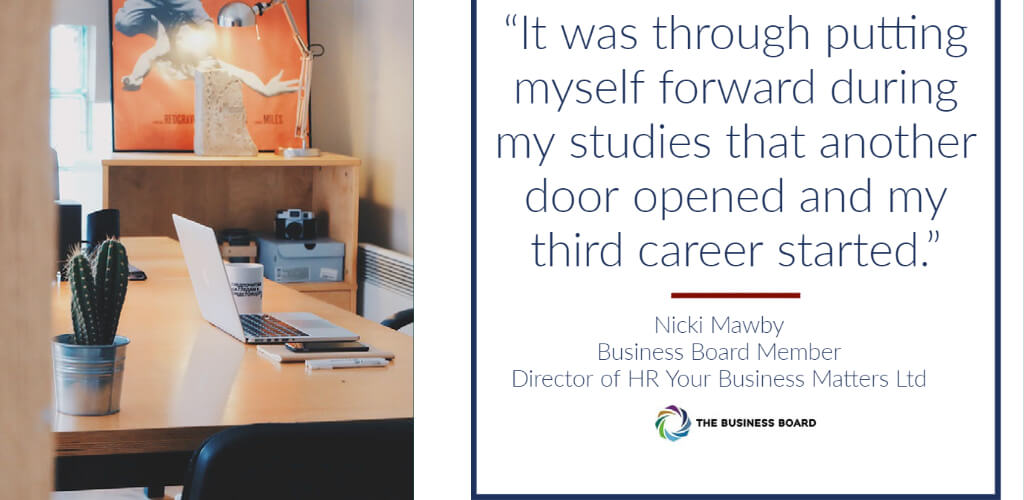 02/03/2021
Adult Education Budget
Business Board member Nicki Mawby on Changing Career Paths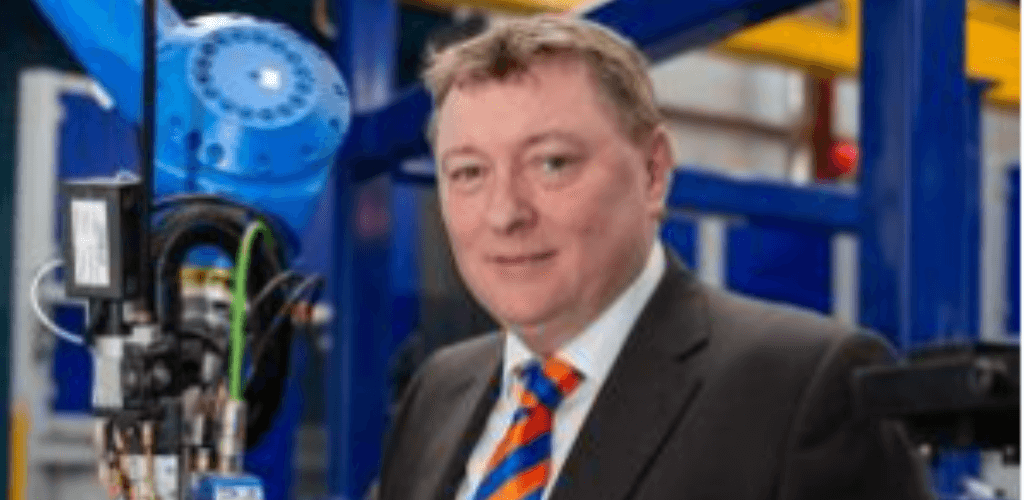 22/01/2021
Adult Education Budget
Mayor and Business Board Chairman react to the Government's Skills f…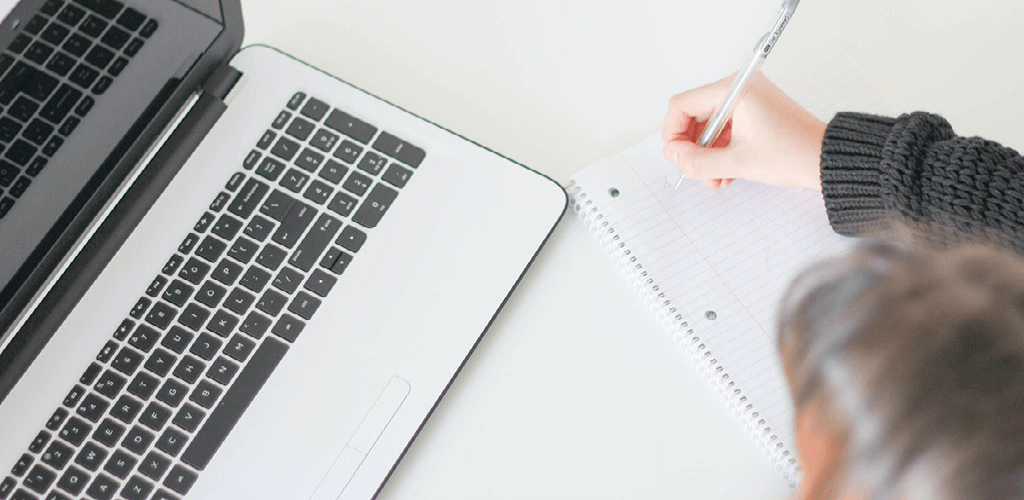 07/01/2021
Apprenticeships
Mayor backs An Hour to Skill campaign