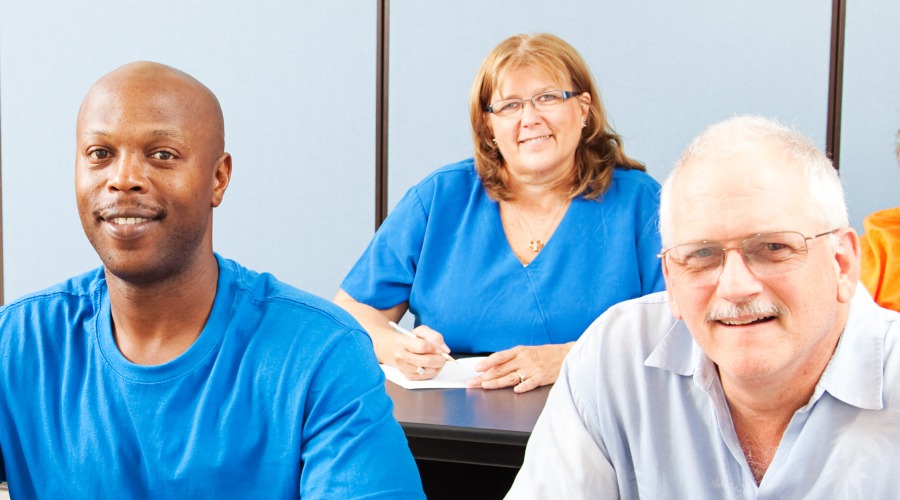 Employment & Skills
Read more about how the CPCA gets involved with Employment & Skills below.
Adult Education Budget
For the 2020/21 academic funding year, the Adult Education Budget will fund education and training for adults aged 19 and above in our region.
Some of these qualifications include basic English, Maths and Digital skills, along with adult community learning.
We focus on providing funding for priority sectors, particularly those identified through our strategies, to drive up skill levels within our communities.
You can find out more about the Adult Education Budget here.
Apprenticeships
Apprenticeships offer flexible, but structured training for both new entrants to a business and for upskilling the workforce.  Since the introduction of the Apprenticeship levy in 2017 over 20,000 people have accessed an Apprenticeship across Cambridgeshire & Peterborough.
European Social Fund
There are 12 projects delivered over the Cambridgeshire & Peterborough area that have been funded by the European Social Fund with the aim of supporting employment.
STAR Hub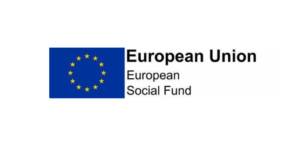 The Skills, Talent, Apprenticeship and Recruitment (STAR) Hub will create better connections between employers, training providers and learners, creating a dynamic Skills Marketplace across our region.
This "one stop shop" will support providers, schools, colleges, higher education, parents, learners and employers to engage with the skills opportunities available.
RELATED NEWS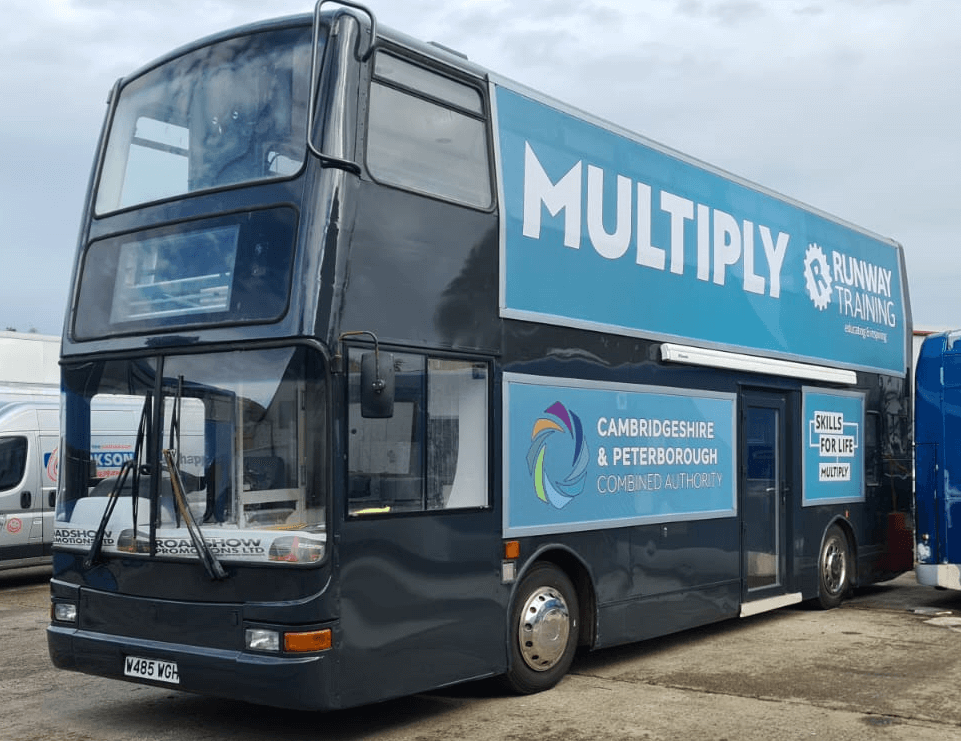 29/09/2023
Employment and Skills
Hop on board Multiply bus to learn about courses to improve number ski…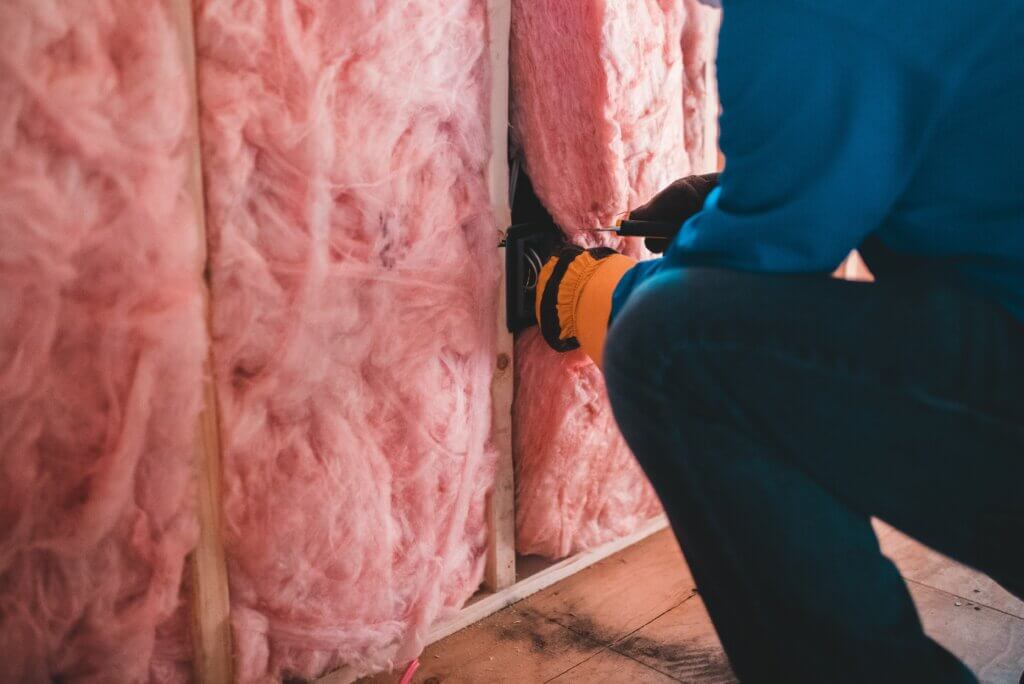 25/09/2023
Employment and Skills Board
Launch of new wave of short courses to accelerate careers and opportun…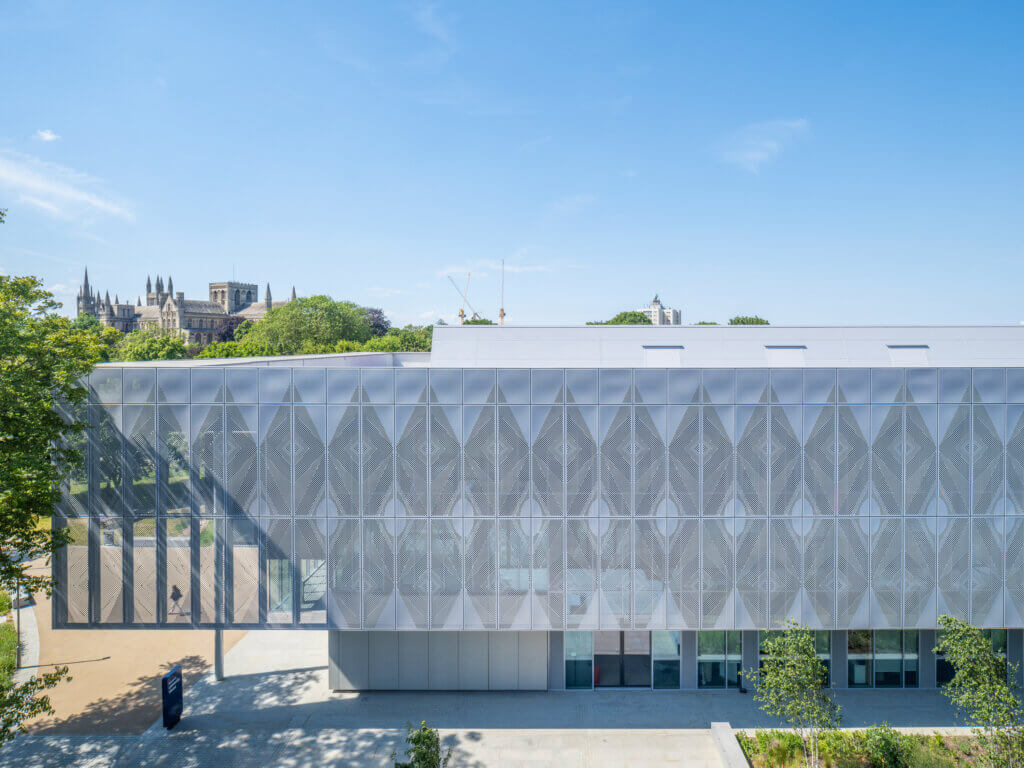 19/09/2023
ARU Peterborough
ARU Peterborough shortlisted for prestigious architecture award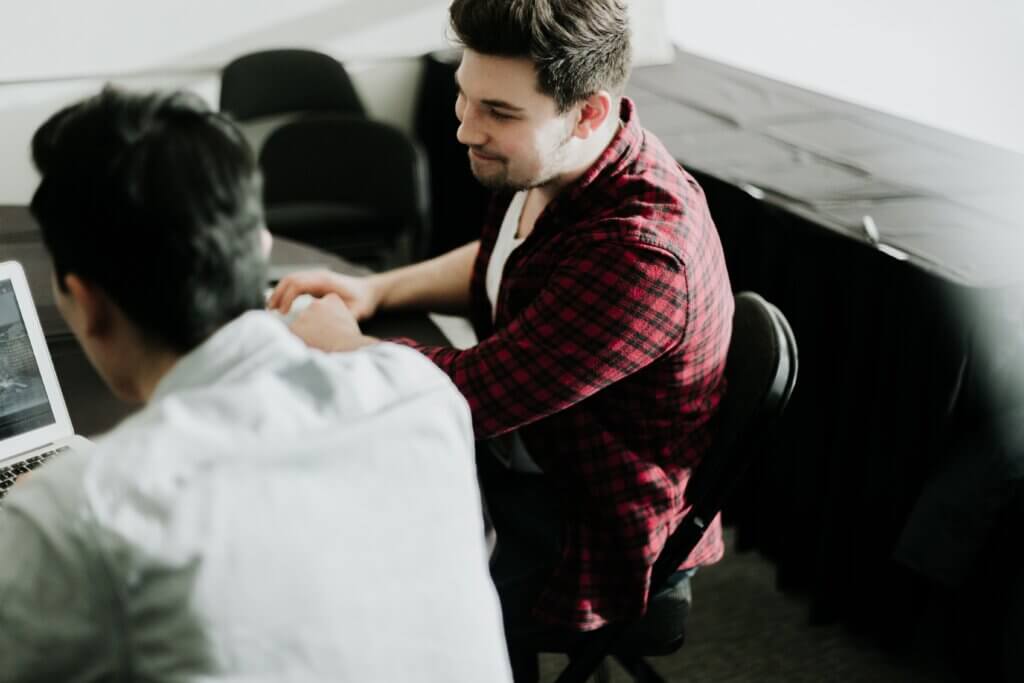 15/09/2023
Apprenticeships
Free events to help employers find out more about hiring an apprentice