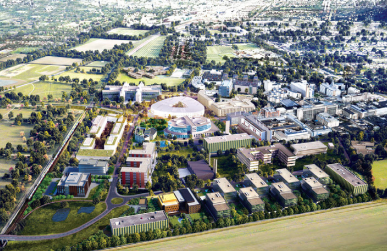 Local Transport Plan
As the Strategic Transport Authority for Cambridgeshire and Peterborough, the Combined Authority published the Local Transport Plan in January 2020, following extensive consultation with our partners across the region.
What is the Local Transport Plan?
The Local Transport Plan covers the ways in which the Combined Authority's strategies and delivery ambitions around transport fit in with the wider vision of the region's present and future. It considers the needs of urban and rural communities, commuters, agricultural needs and ways in which environmental sustainability can be furthered.
The Local Transport Plan sets out the vision, goals and objectives that define how transport will support the Cambridgeshire & Peterborough Combined Authority's Growth Ambition, and our approach to meeting these objectives.
The vision for the Local Transport Plan is to deliver a world-class transport network for Cambridgeshire and Peterborough that supports sustainable growth and opportunity for all. The vision is intended to capture the aspirations for Cambridgeshire and Peterborough's transport network, reflecting our ambition to provide:
 'A world-class transport network' – Cambridgeshire and Peterborough aspire toward a transport system of the highest quality on a global stage, which meets the needs of residents, businesses, and visitors.
'Sustainable growth' – the network will support the delivery of future economic and housing growth across the region that enhances overall quality of life, supports the transition to a net zero carbon economy and protects or enhances the environment.
'Opportunity for all' – the network should support access to jobs, services and education for all, irrespective of income, age, ability, location, or access to a car.
How does the Local Transport Plan fit in with our other ambitions?
The high-level goals outline what wider outcomes the Authority want the transport network in Cambridgeshire and Peterborough to achieve. They are fully consistent with the guiding principles outlined in the Mayoral Interim Transport Strategy Statement and Growth Ambition Statement:
Economy: Deliver economic growth and opportunity for all our communities.
Society: Provide an accessible transport system to ensure everyone can thrive and be healthy.
Environment: Preserve and enhance our built, natural and historic environment and implement measures to achieve net zero carbon
Over the course of the next financial year, the Authority will be working with partners from across the region to further develop our thinking regarding electric vehicles, alternative fuels, freight distribution and active travel and micro-mobility to align to the emerging technologies and government's direction of travel.
RELATED NEWS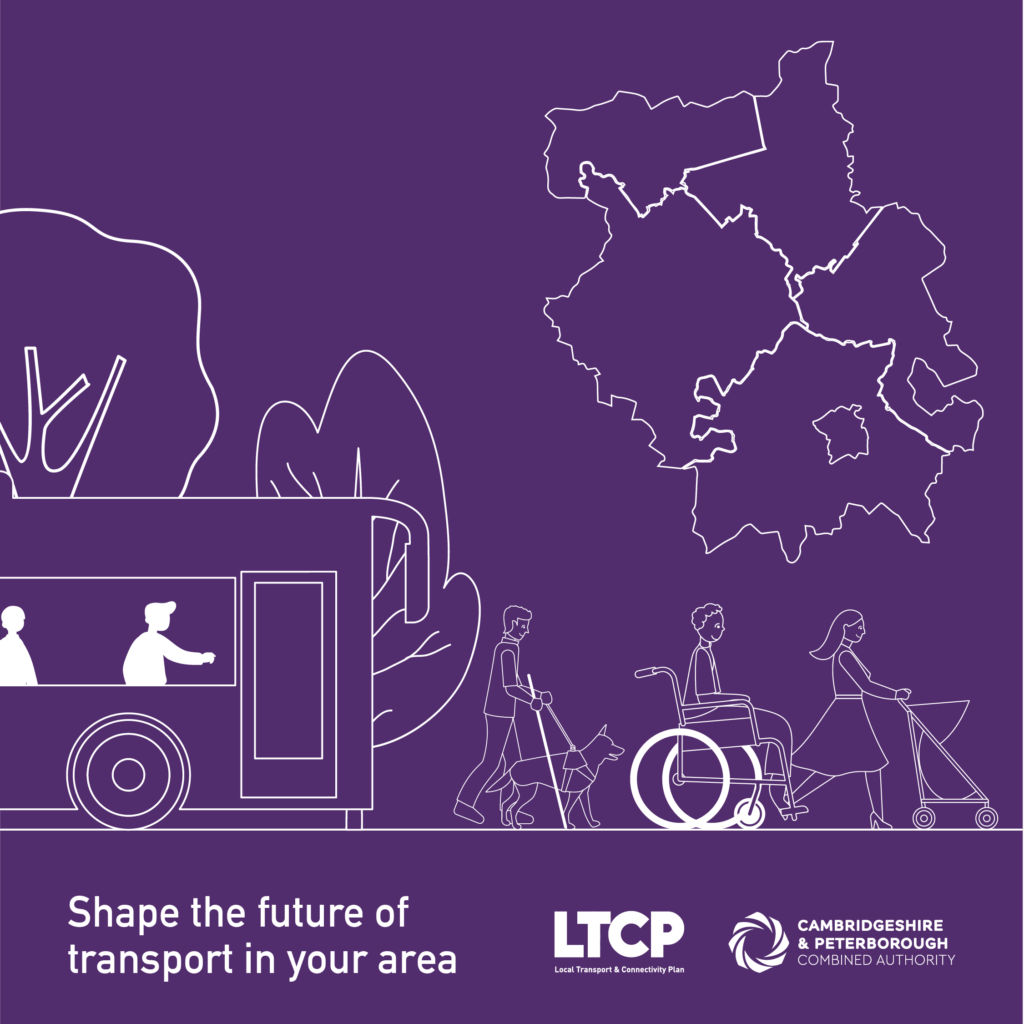 17/11/2021
Local Transport Plan
Still time for public to have say on region's transport future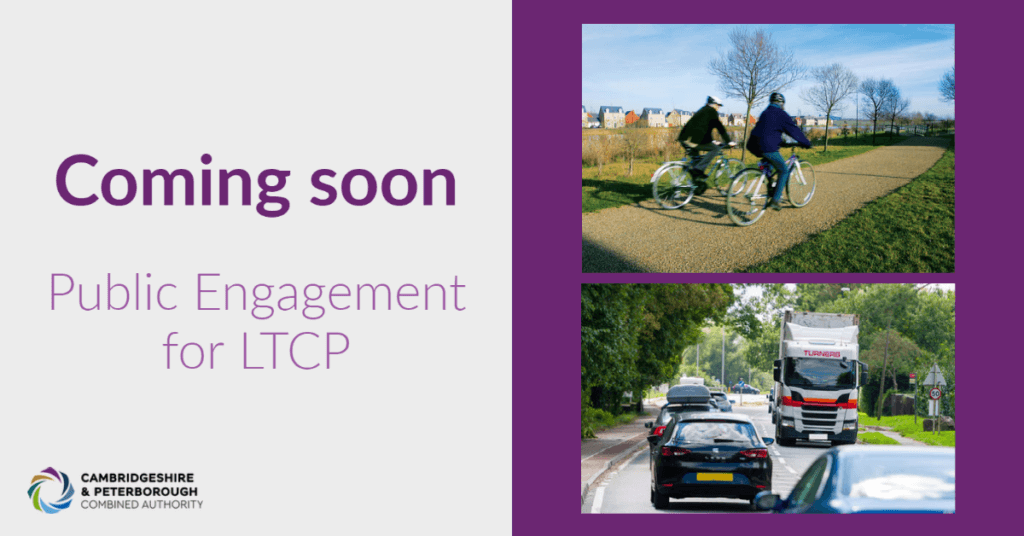 27/10/2021
Boards and Committees
Public engagement on region's transport future set to launch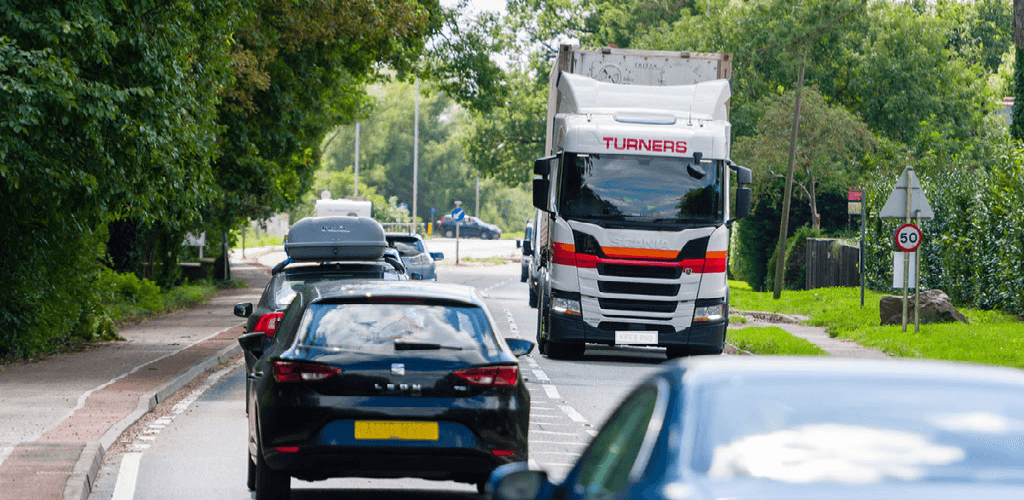 22/10/2021
CAM
Combined Authority Board is recommended to green light public engageme…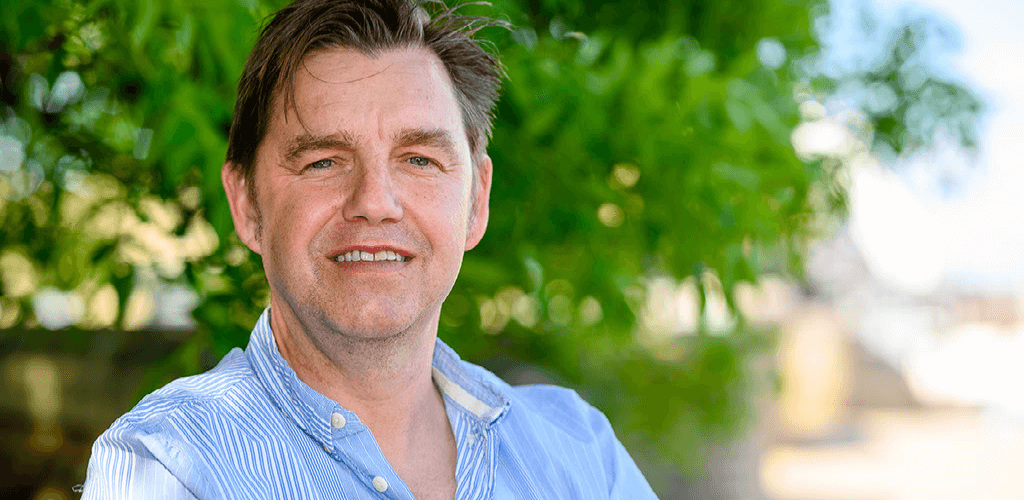 09/09/2021
Active Travel
Revamped Local Transport Plan to consider improvement to digital infra…