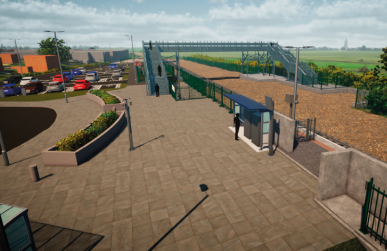 Soham Rail
Soham Station was closed in 1968, and since then the people of this growing market town have not had a rail connection.
Why is it important?
Soham is a growing market town, with housing and job opportunities increasing quickly
Without a rail connection this will place extra pressure on roads, buses and the local environment
We are committed to providing practical links to public transport networks across the region, to help people travel in a sustainable and convenient way
Without a rail connection to nearby towns, job opportunities for the people of Soham are fewer, stifling economic growth
What difference will it make?
Reopening a station in Soham aims to:
make rail travel easy for people in Soham and the nearby villages
encourage growth, housing and jobs in the area
link Soham to nearby communities
What happens next?

Soham Station is currently under construction, and is due to be completed ahead of schedule, by December 2021.
Working with Network Rail, we accelerated the programme by overlapping stages in the project process, completing some requirements at the same time instead of one after the other.
When do I have a say?
The project is now in construction, after several rounds of public consultation.
If you have comments at any time, get in touch using the Contact Us form.
Where can I learn more?
You can watch a virtual flythrough of the new station below:
RELATED NEWS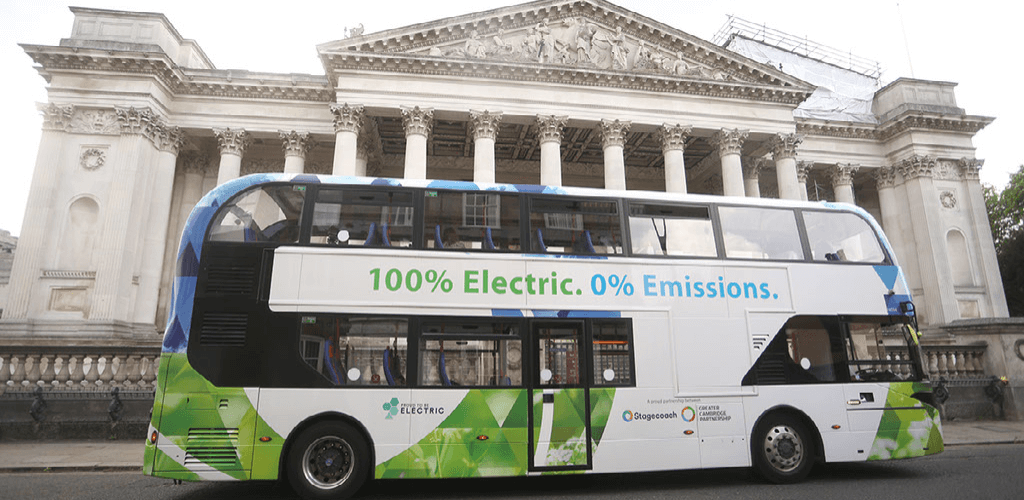 09/05/2022
A10
Public urged to have a say on region's transport future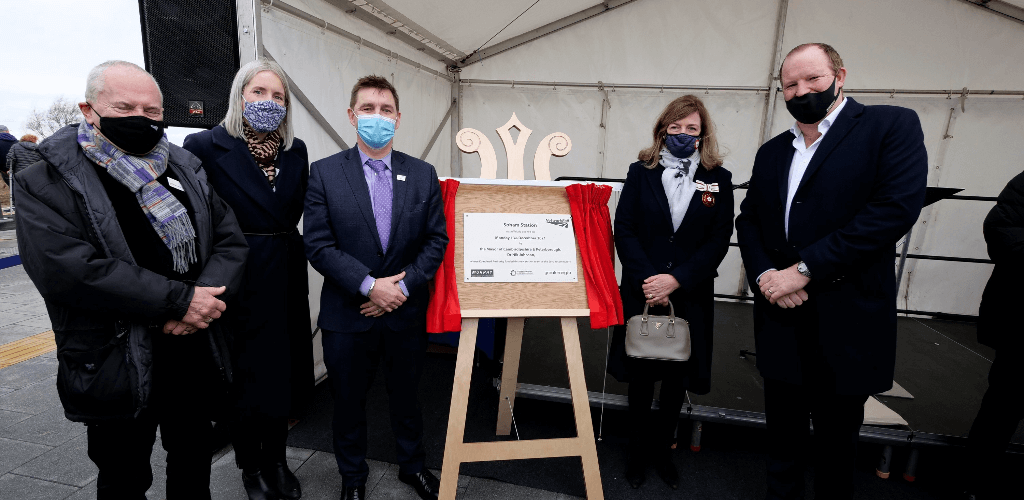 16/12/2021
Mayor
Mayor's Blog: Platform for the Future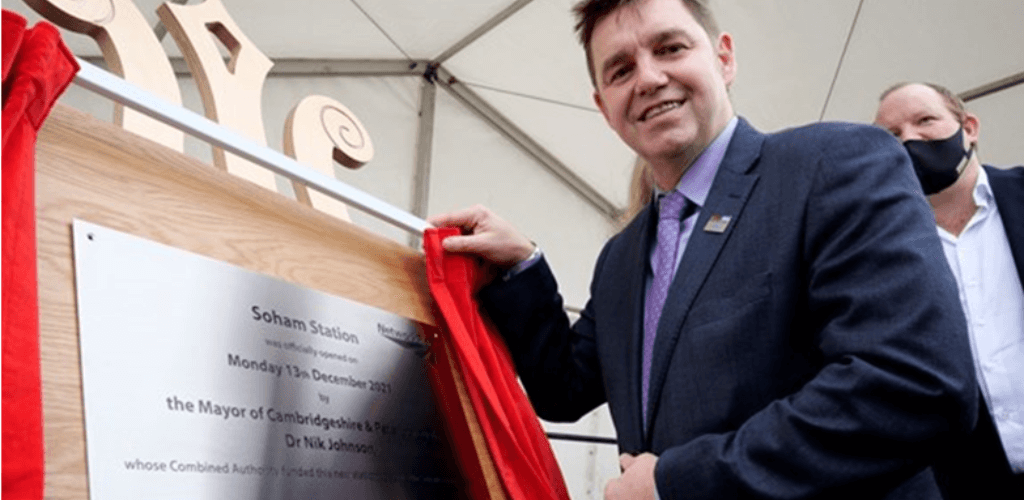 13/12/2021
Rail
Brass Band and great community turnout as Mayor opens Soham's ne…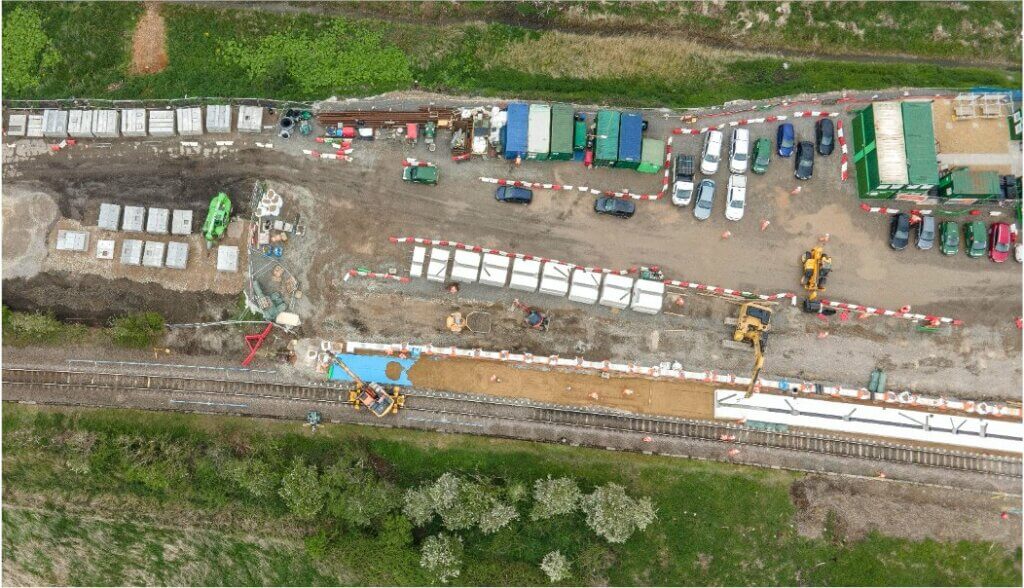 31/08/2021
Rail
So far, Soham good for station opening in December